There's nothing better than getting a bonafide bargain for your hard earned cash and this new meat pack from Morrisons seems to be the epitome of that as it's absolutely massive and only costs £10.
Images VIA
The supermarket is releasing the British Meat Pack in order to celebrate National Butcher's week and apparently there's enough meat in there to keep the average family going for two weeks. The pack includes the following items:
900g Pork Loin Joint

420g Steak Mince

450g Lean Diced Beef

8 

'

The

 Best' 

Pork Sausages
You've gotta love those 'The Best' sausages. Nothing like eating one of the best sausages of all time eh? It turns out that you're actually making a saving of £5.03 by buying them all together too rather than individually, so what's not to like?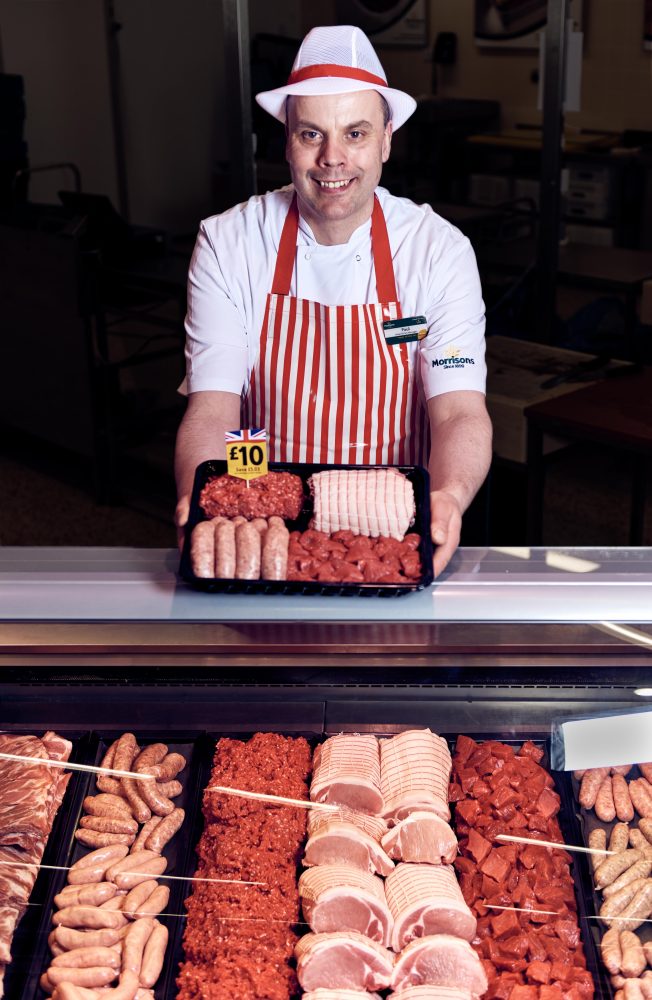 Aidan Buckley, Meat Buyer at Morrisons, said this about the offer: 
Meat is typically one of the most costly items in customers' baskets. 

This British meat pack makes it more affordable so customers can enjoy it with their families.
Isn't that just great? The packs unfortunately are only going to be available in Morrisons this week to celebrate National Butcher's Week though so if you're keen make sure you head over there and grab one. Not sure if it will actually keep your family going for two weeks, but definitely a couple of nights at least. Maybe buy a few and freeze them – think of the money you would save.
For more meat, check out this study that found out meat eaters had way more sex than vegetarians. Think of all the sex you'll have once you buy this meat packet!