One of the hottest topics of the year has been Prince Harry's resignation from royal duties and move to California with Meghan Markle and their subsequent Oprah Winfrey interview and the backlash that the pair have faced from large proportions of this country.
Featured Image VIA
Whilst the social media reaction has harsh, biographer and royal expert Lady Colin Campbell has decided to take it even further now and has started a petition demanding that Prince Harry gives up his royal title following his recent actions. Here's what she had to say in it: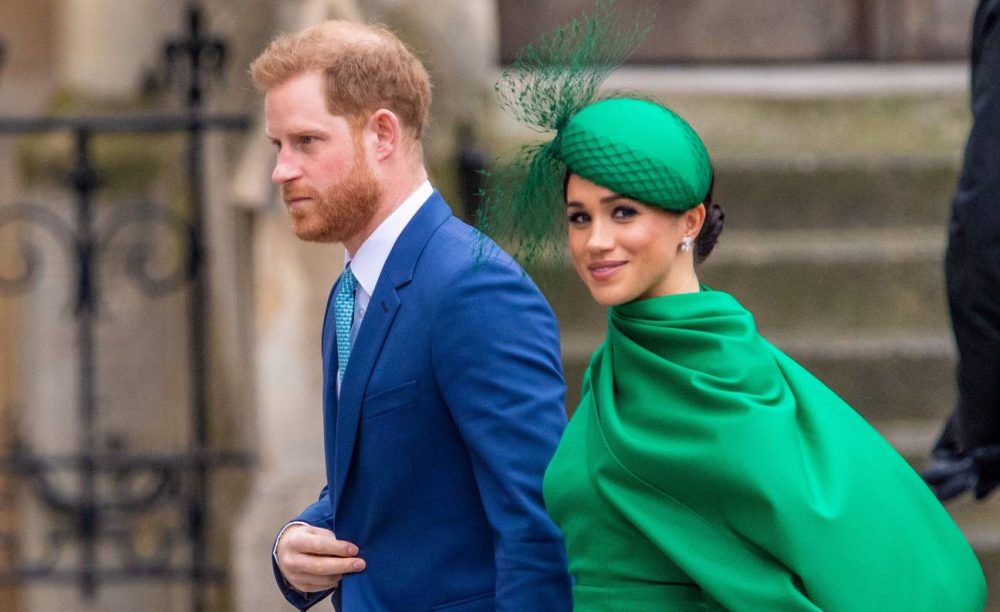 The purpose is to invite Prince Harry to voluntarily ask The Queen to put his royal style, titles and rank into abeyance, thereby freeing him from the diplomatic, political and constitutional constraints that are an inevitable part of royal rank, and further freeing him from the constitutional conflicts which his beliefs are creating, with all their  implications at home and abroad, in particular in the United Kingdom and the United States of America, where his articulated beliefs are in open conflict with the accepted tenets of  both the United Kingdom and American Constitutions.

As a purely private citizen, with no royal rank, style or title, he will be able to indulge his personal beliefs, as is the right of all private citizens, without the consequential possibility of damaging the institution of the Monarchy or  relations between Friendly Powers, and will be free to articulate beliefs, no matter how objectionable, without the fallout  that is otherwise inevitable as long as he possesses royal status.

His invitation to The Sovereign, being of his own accord,  will resolve conflicts that would otherwise be inevitable, and will permit him to enjoy the credit of having put both national and international interests above his own, personal ones, in the process gaining him respect that he otherwise will not enjoy.
When asked why she started the petition, Lady Colin Campbell said the following:
I have spoken to people, many people, who think it's the right thing to do and it is the solution. It is the best solution because it frees Harry to be able to indulge himself without consequence and without doing damage to the institution of the monarchy of the British nation, the British people and himself.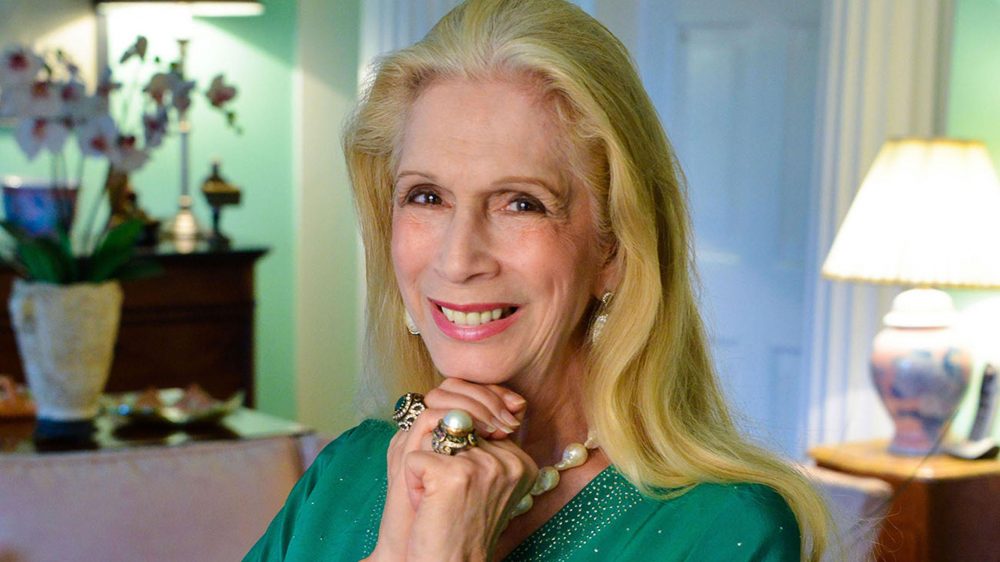 OK, so I'll be honest and say that I don't really have a strong opinion on all this, but it does kind of make sense to me that he should give up his title if he wants to fully step away from royal duties and turn himself into a private citizen. I guess that would probably mean he would lose access to a lot of the money he's entitled to, but if he really wants rid of the royals and the spotlight that comes with it, then surely that's the best option? Seems like a no brainer to me.
43,000 people have signed the petition at the time of writing which really isn't that many in the grand scheme of things. I can't really remember a time when a petition has ever achieved anything useful either, so I'm not sure if this will but it seems like a good way of judging public opinion I suppose. Guess we'll wait and see how it pans out.
For more of the same, check out Prince Harry saying that Archie's first words were 'Grandma Diana'. Pull the other one kid.