2021 started off pretty badly but seemed to be getting slightly better after Joe Biden was inaugurated as President without too much of a problem, but now it turns out that there's a dumbass facial trend going on called 'Monkey Tail Beards'.
Images VIA
As you can probably guess from the pictures above, this style is where you cut off half of the top of one side of your beard so it looks like a monkey tail is flowing down from one of your sideburns, then curving around your mouth and ending up on your moustache. It basically looks really stupid, like the first bunch of lockdown haircuts that everyone was sporting circa April 2020.
Take a look at some of the efforts below: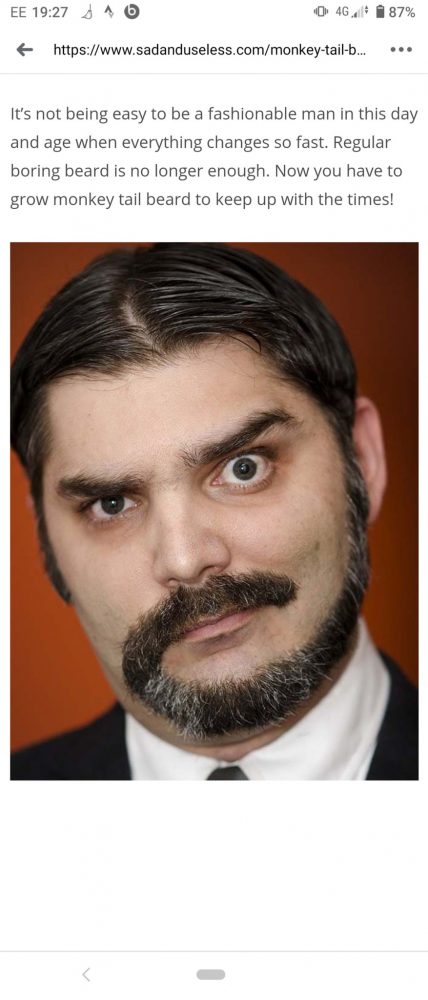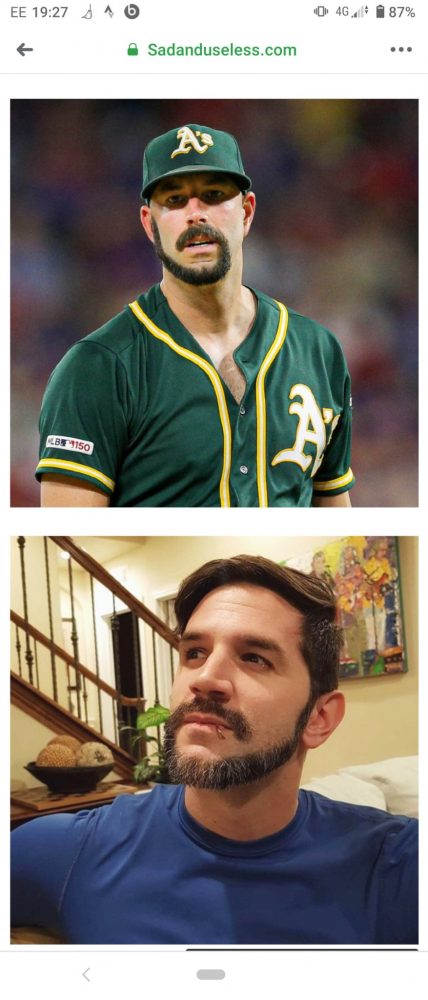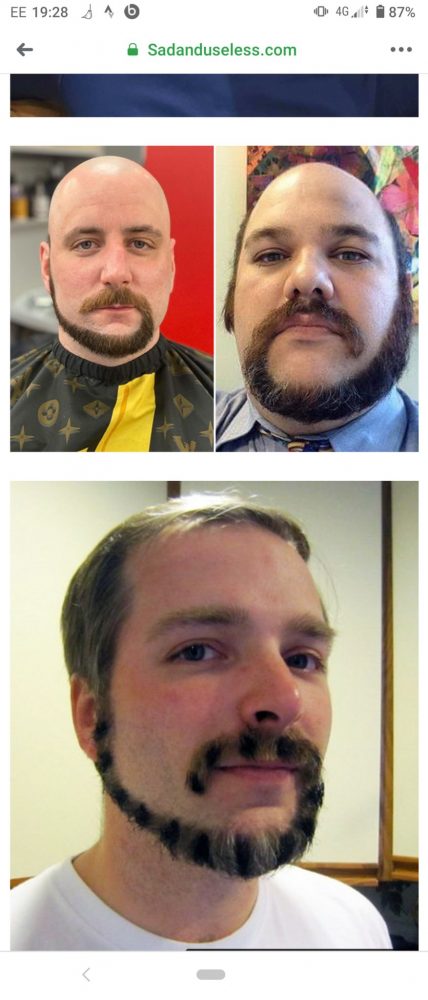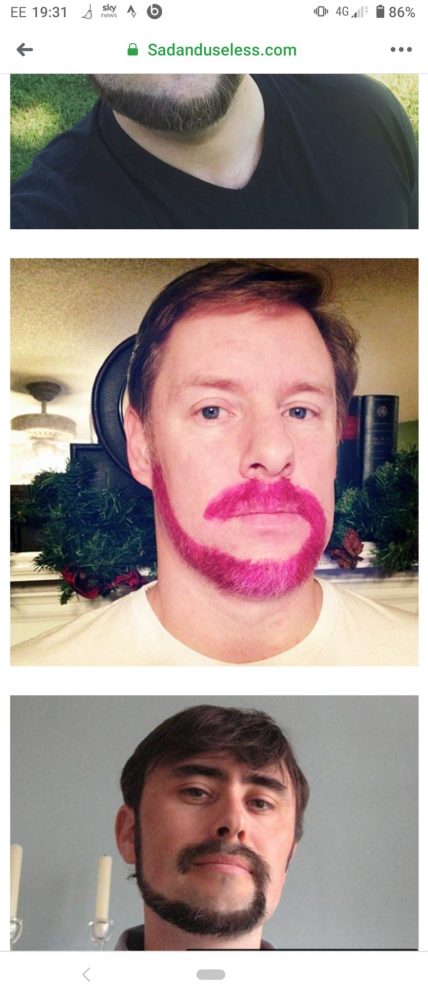 Unique? Amazingly, the monkey tail beard didn't actually start in lockdown but can instead be attributed to a baseball player named Mike Fiers, who decided to do it way back in September 2019 to amuse his teammates after they dared him to go out on the pitch and play looking like that.
Fiers duly obliged and I imagine everyone had a good giggle about it. It's just a shame that the style has now been co-opted by some morons for the 2021 lockdown. The absolute state of some of these people.
The Monkey Tail beard pic.twitter.com/eJ7DeEBN6o

— Colin Ward (@ColinWard07) January 16, 2021
For more of the same, check out which beards are more likely to make you catch Coronavirus. Wonder where the monkey tail ranks on there?