An infographic from the Centers for Disease Control and Prevention (CDC) has outlined a ridiculously thorough chart that explains if your facial hair will prevent you from properly wearing a mask during a coronavirus outbreak.
Featured Image VIA
If you're a beard guy or care about someone who has a beard, take notes: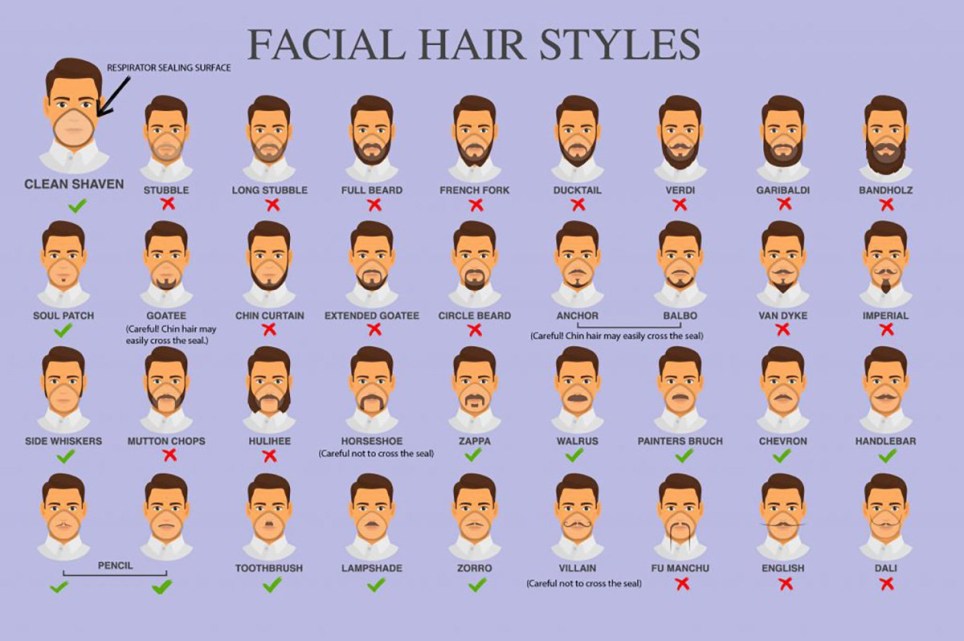 Welp, I think that's most men these days buggered then. I'm honestly not too sure what I'd do if the coronavirus gets really serious and I'm forced to choose between my life and my beard. Maybe I could just reshape my facial hair to a style that will allow me to have a beard but also allow me to live?
Luckily it seems like if you're mustache guy you can wear a mask no problem. I mean you've got to keep some facial hair because no one wants to look like this weirdo do they?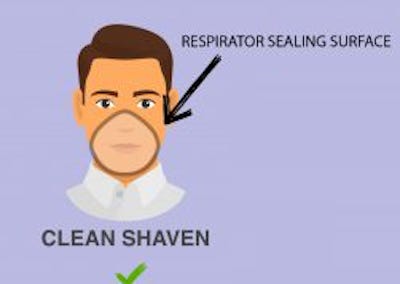 Also apparently if you're Hitler that means you don't have anything to worry about. What's that about?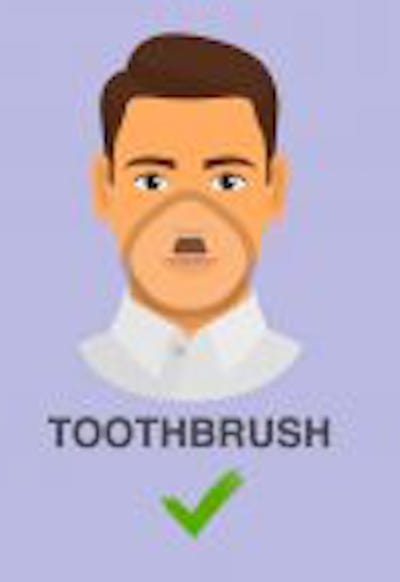 Honestly I think I'd just settle for this one even though you still have to be careful to make sure not to cross the seal, especially since it's got a cool name like 'villain' and not 'toothbrush':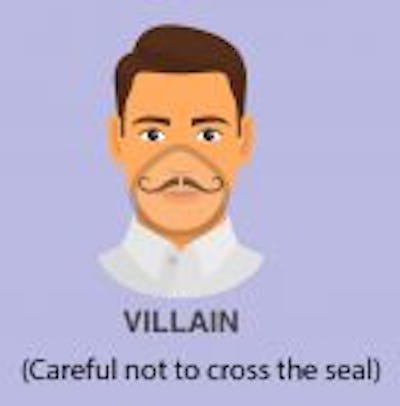 If you want to risk keeping your beard, it's your funeral. Pretty much a guarantee you're going to get the coronavirus. But at least your face will be warm and you get to hide those double chins.
As for these guys at the Kunsag Beard Festival, they are utterly fucked.