I haven't heard of the model Marisa Papen, but it turns out that she's been making quite a name for herself thanks to her new photo series FXCKRLGN in which she travels to various famous religious sites all around the world and poses naked at them to 'undress the stupidity of religion'. See what she's done there?
Images VIA 
Anyway, for her latest set of photographs she decided to head to the Vatican and take a whole bunch of provocative shots in some of the most famous locations there. You can read all about her trip here – it was kind of wild as she ended up getting arrested – or see the vast majority of her photographs below that as well but be warned they are very NSFW. There's a couple of her pretty much getting rammed up her vagina with a cross that are particularly uncomfortable, so you have been warned: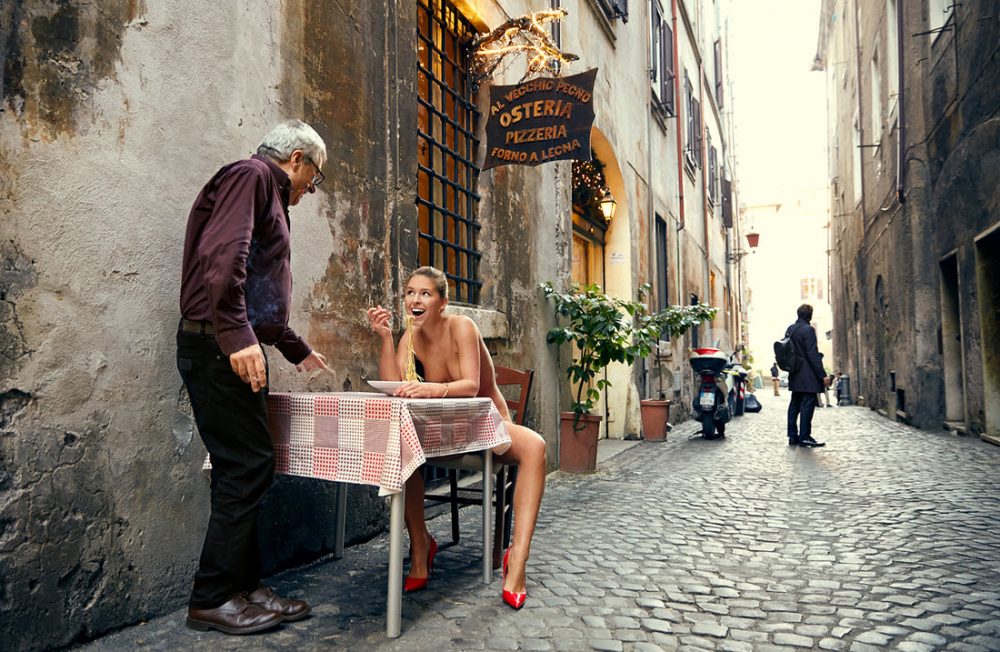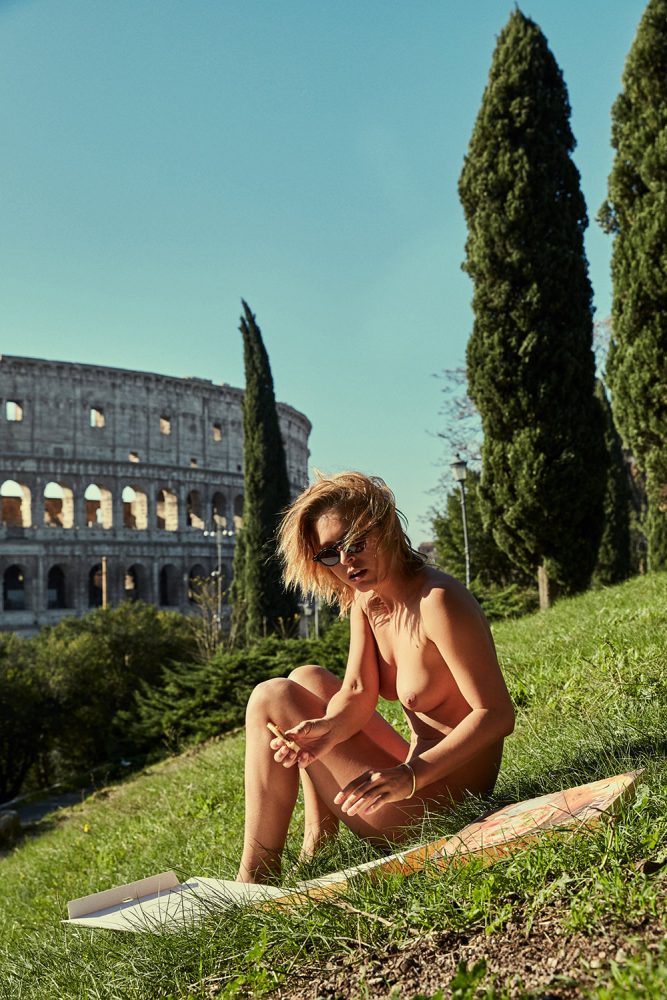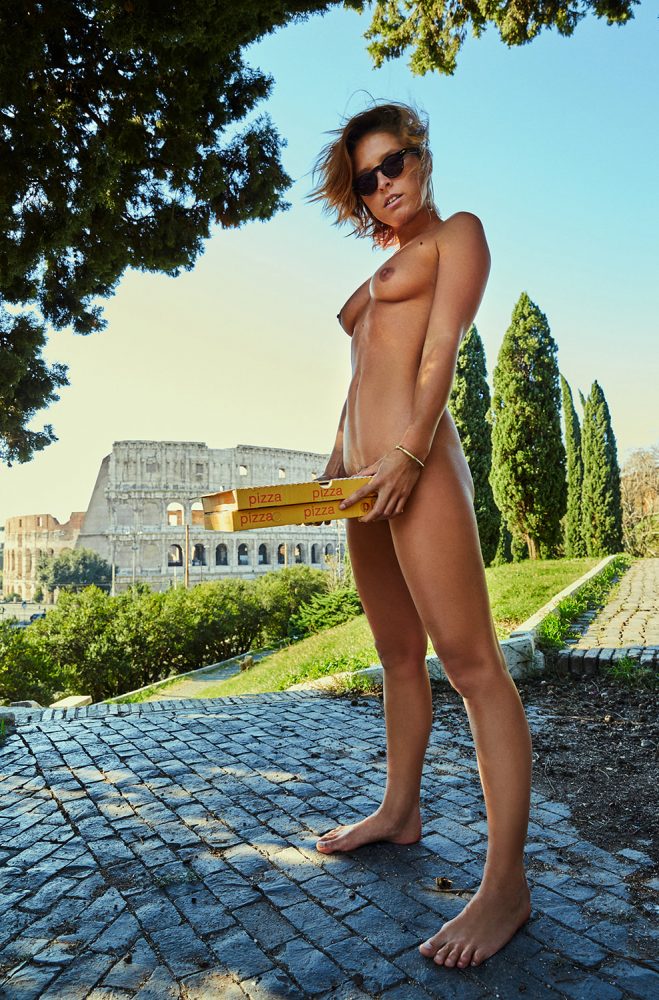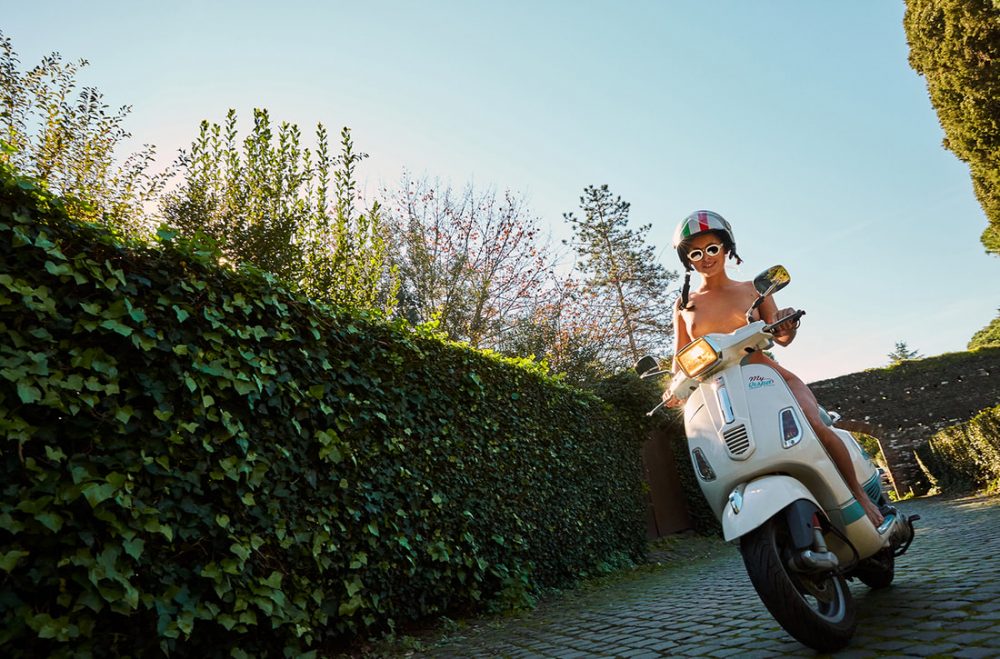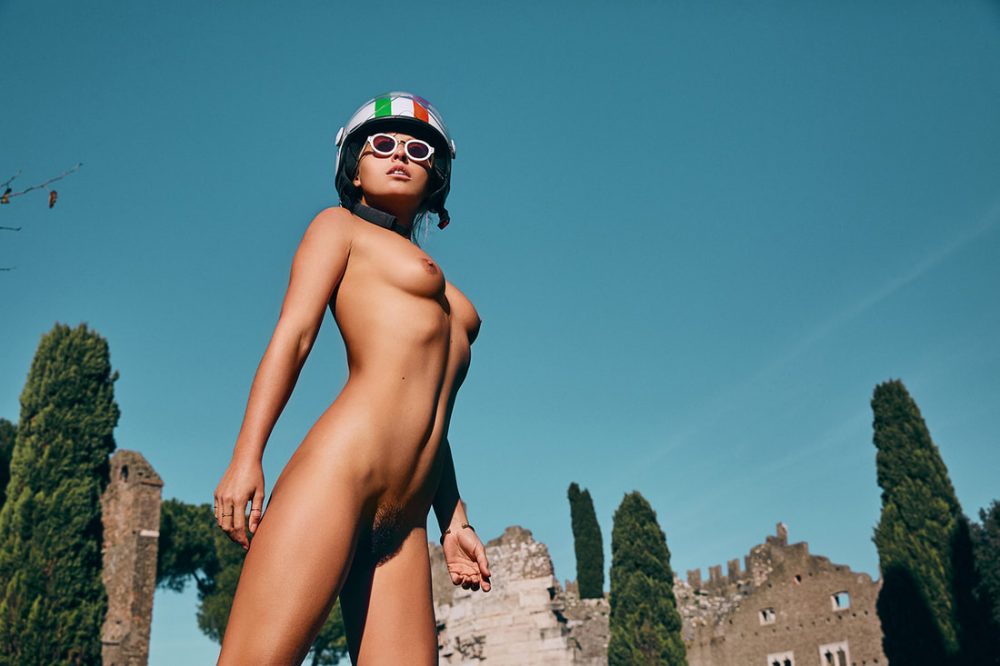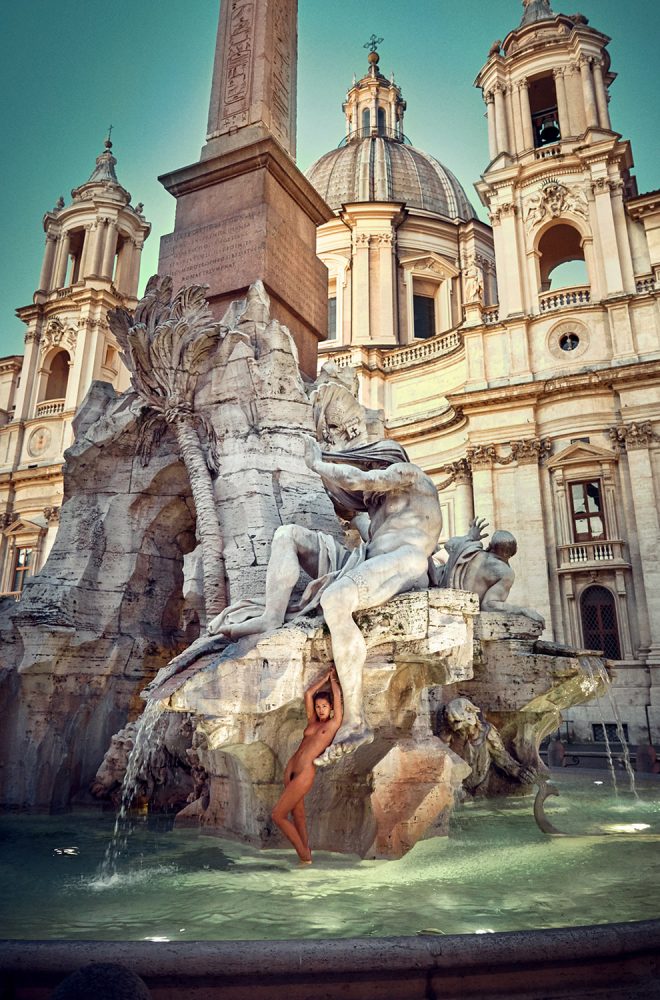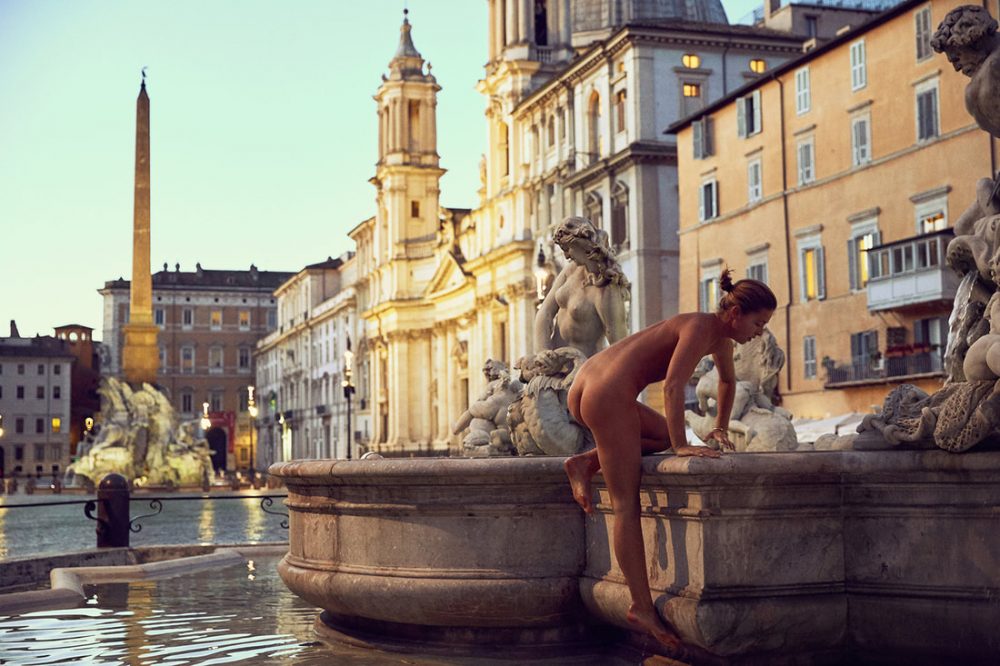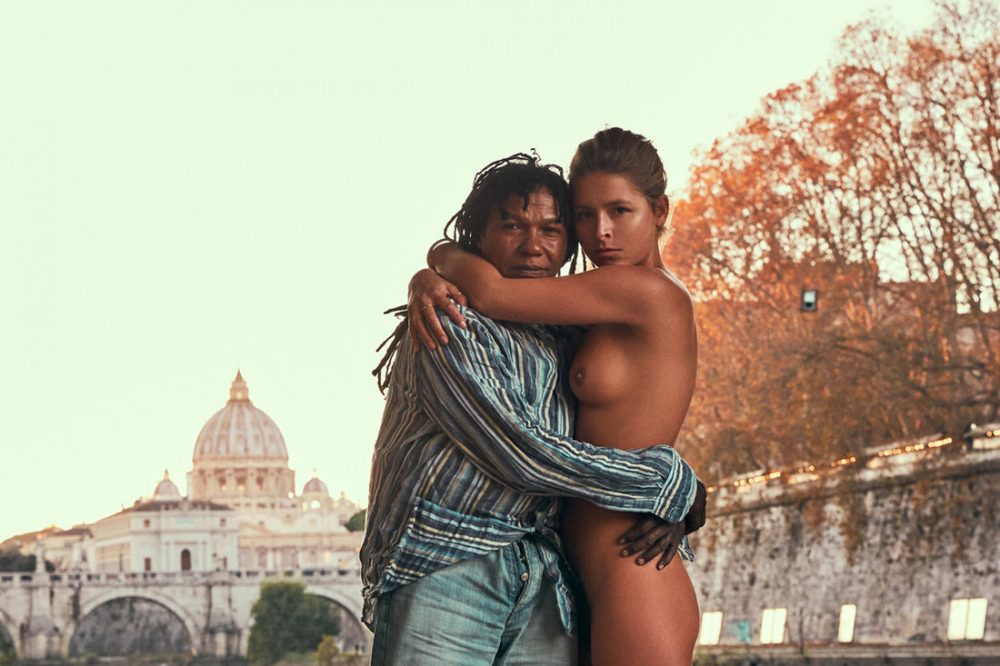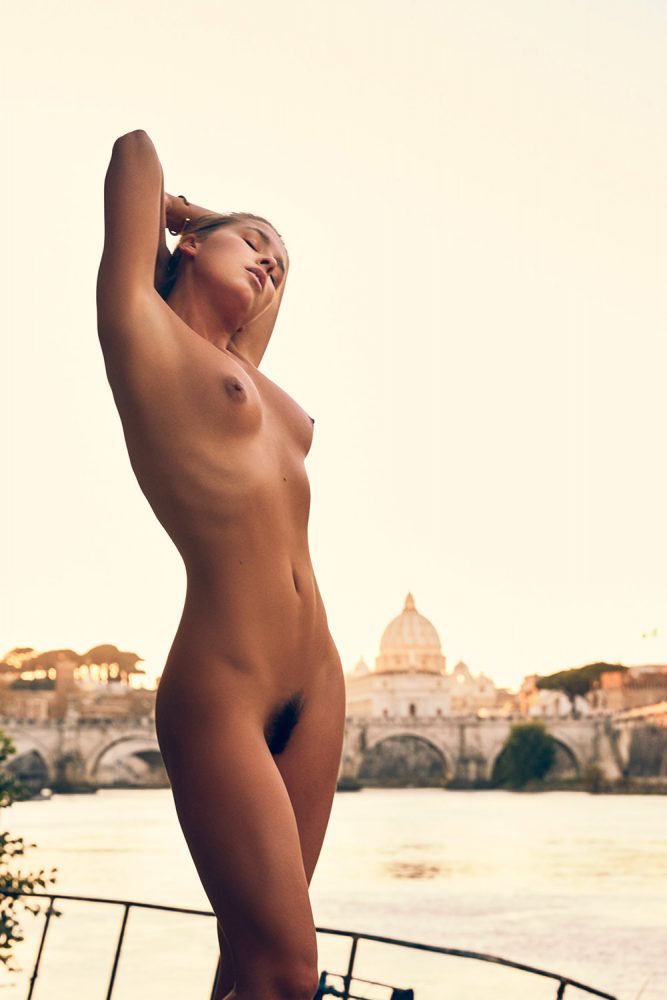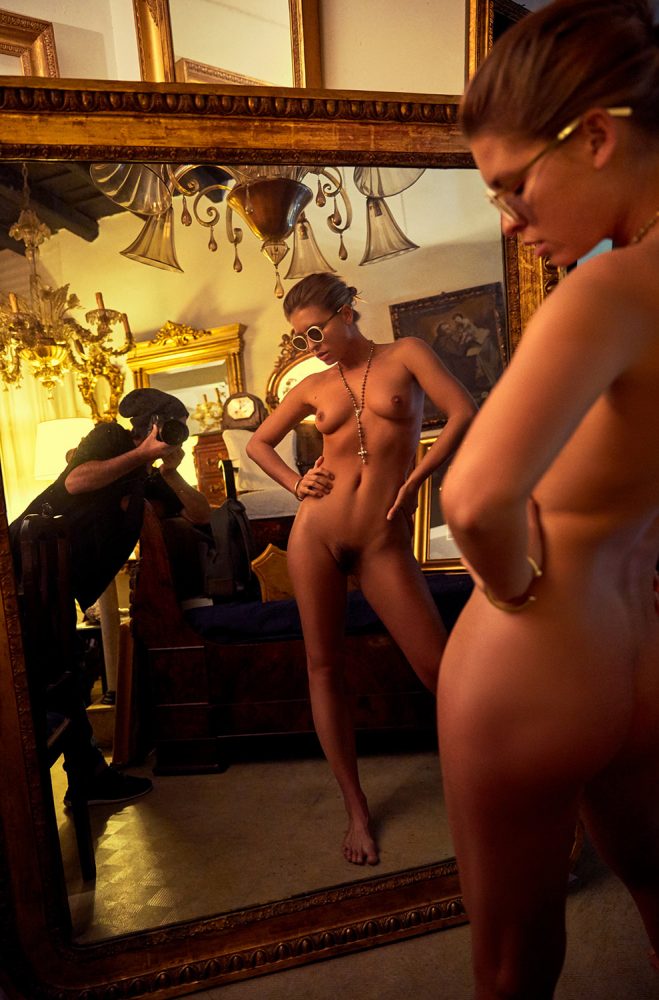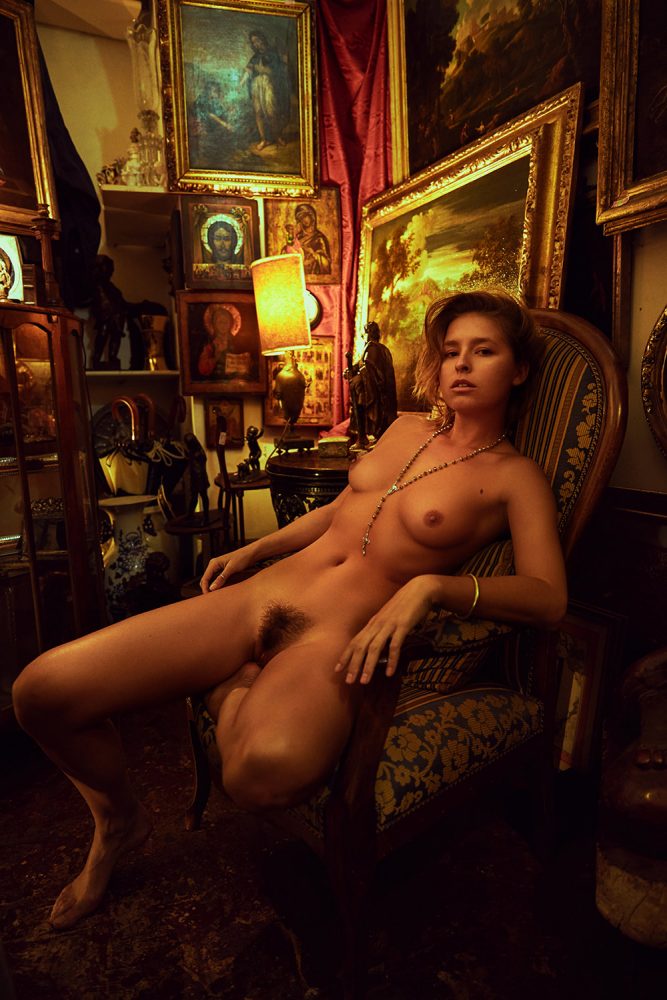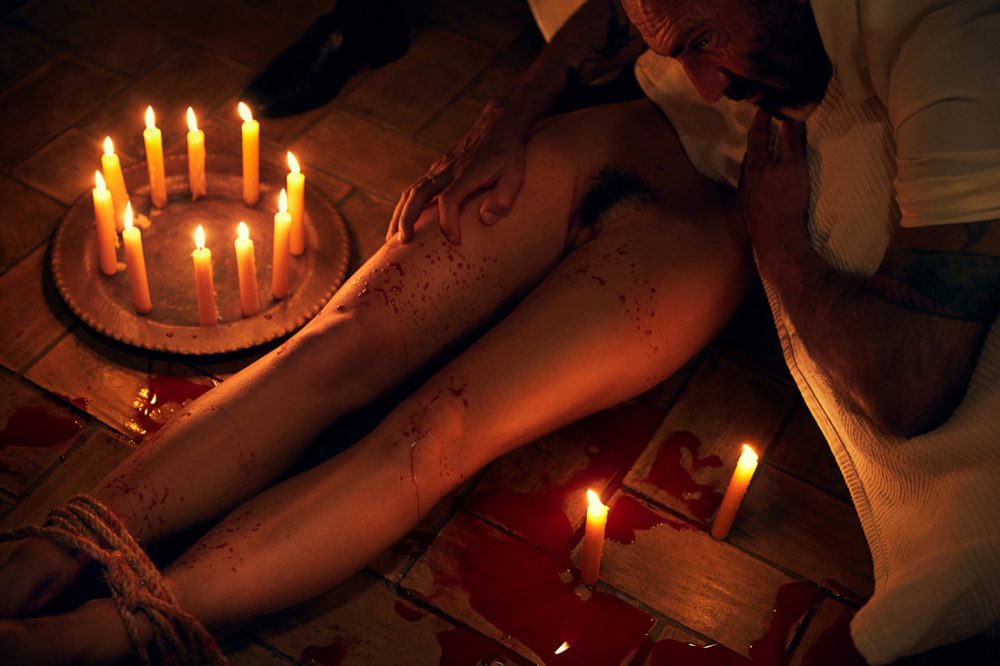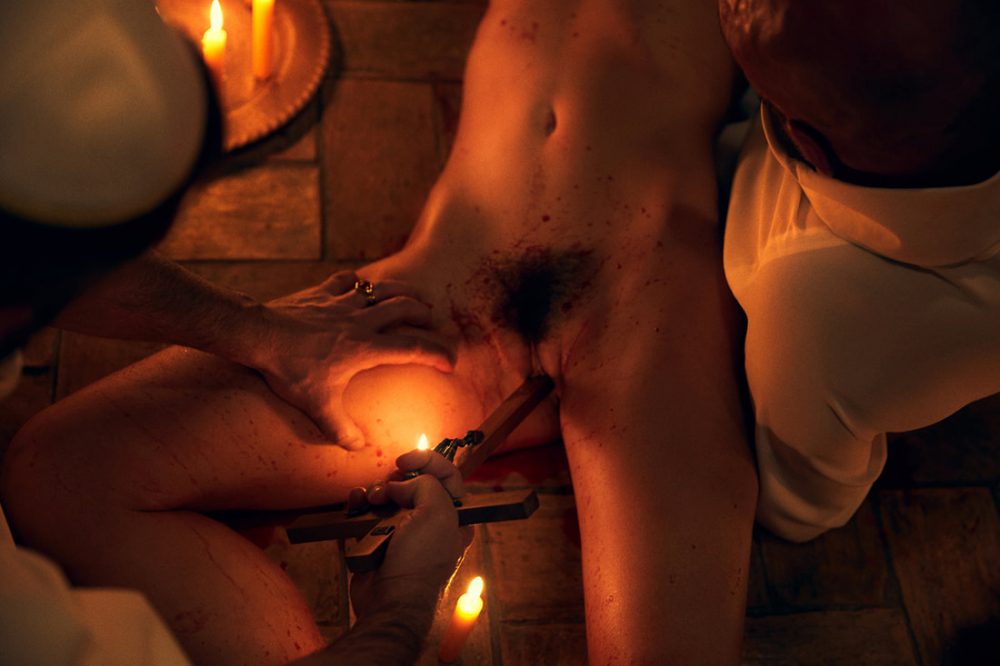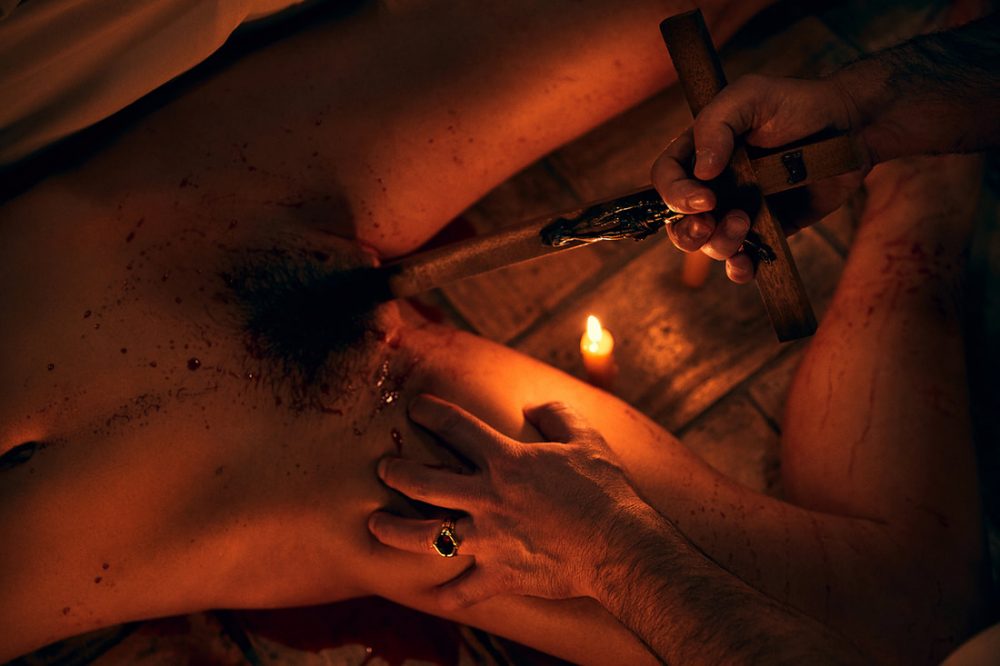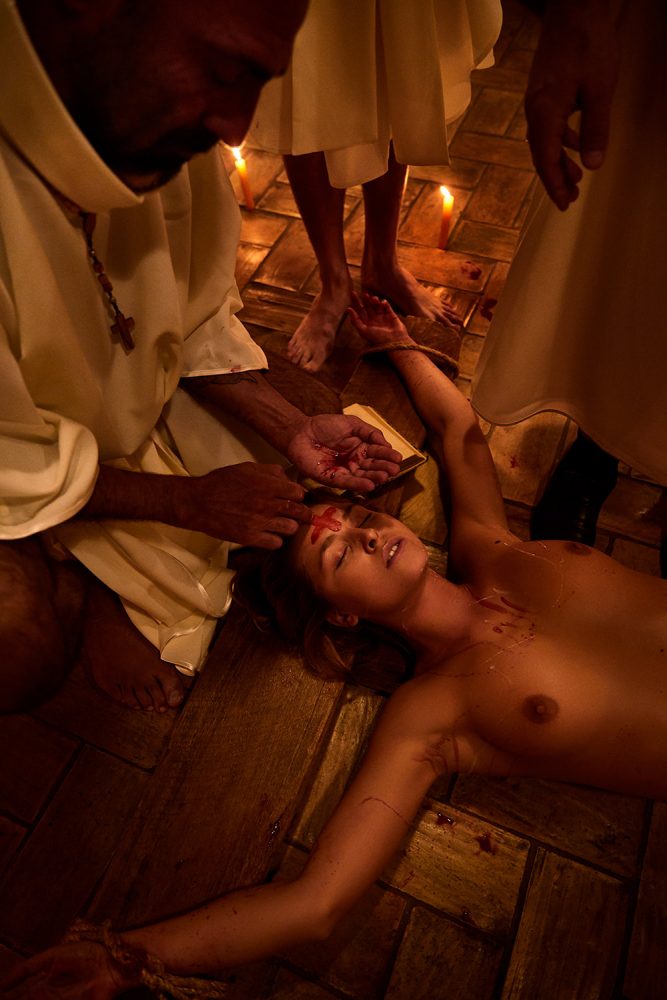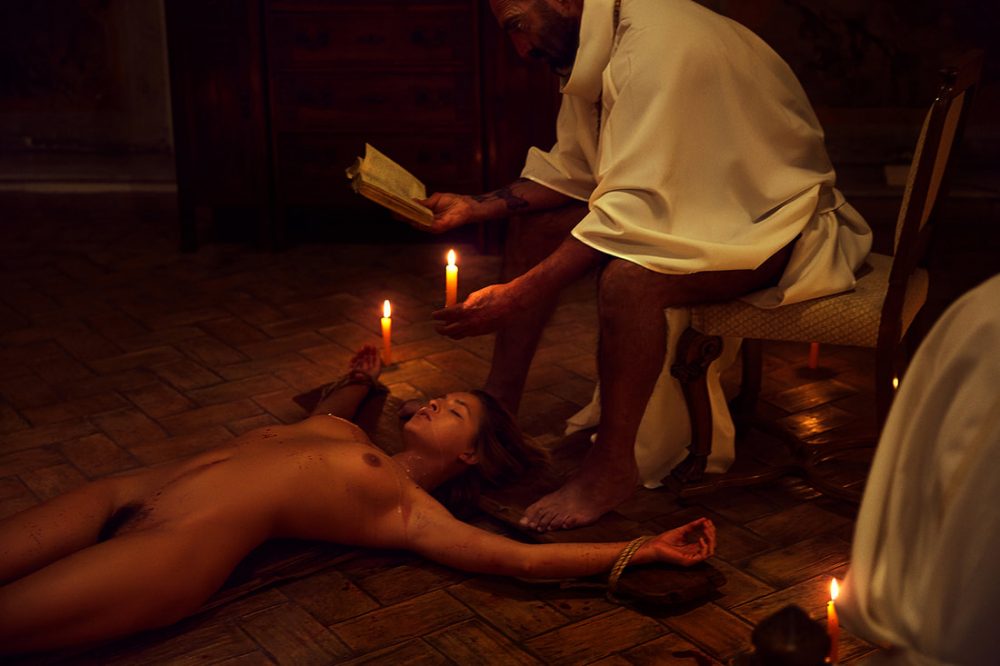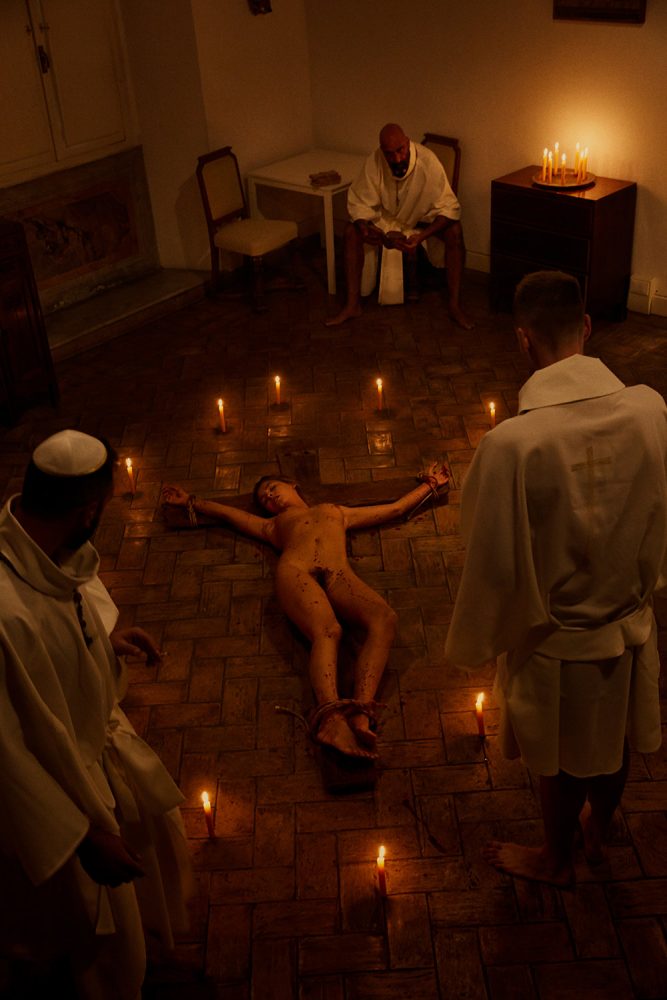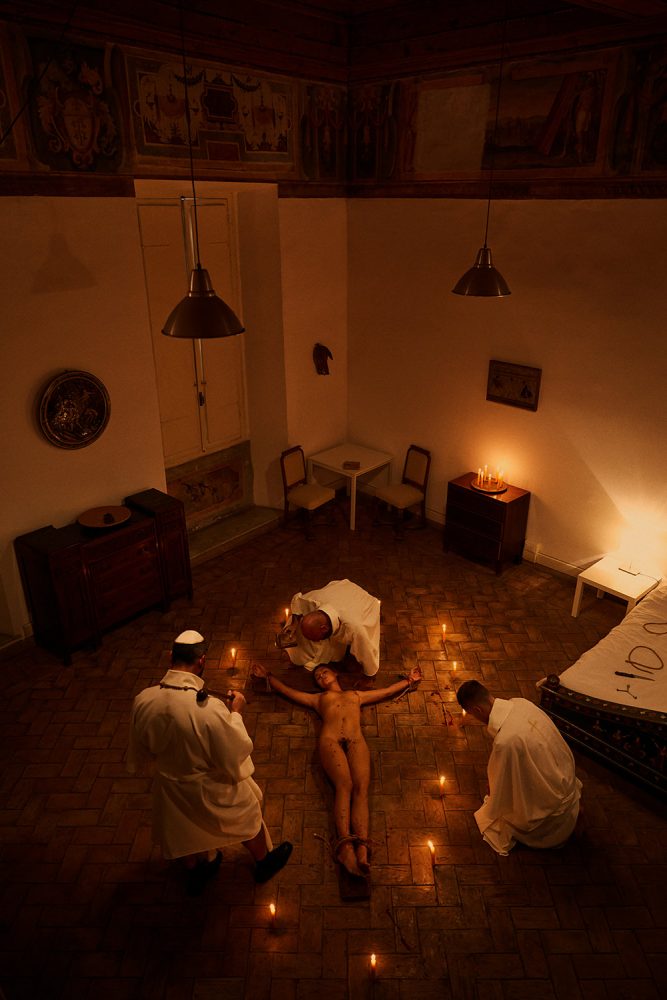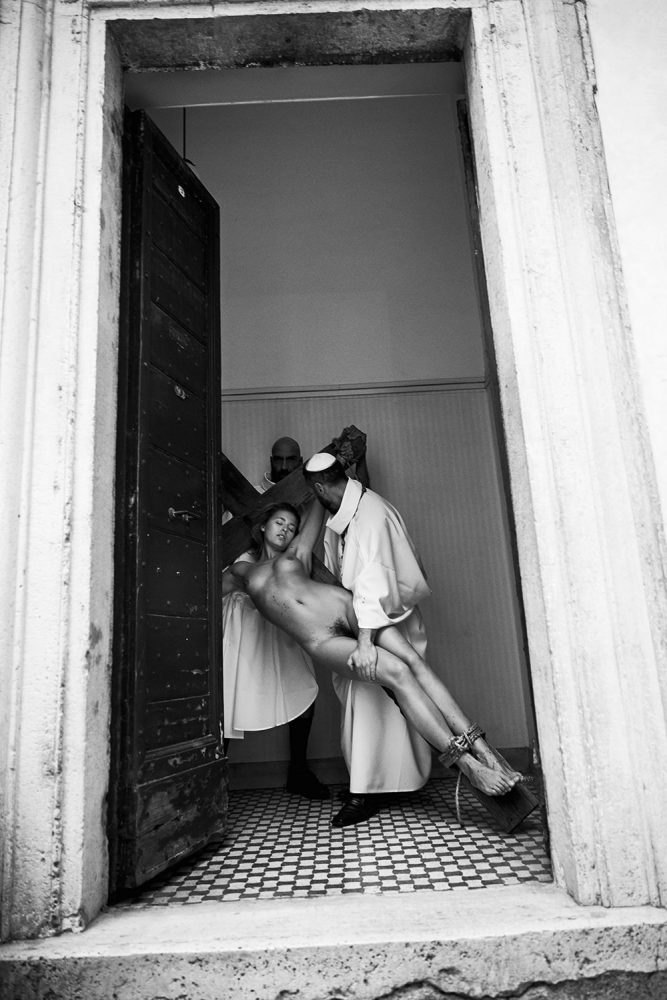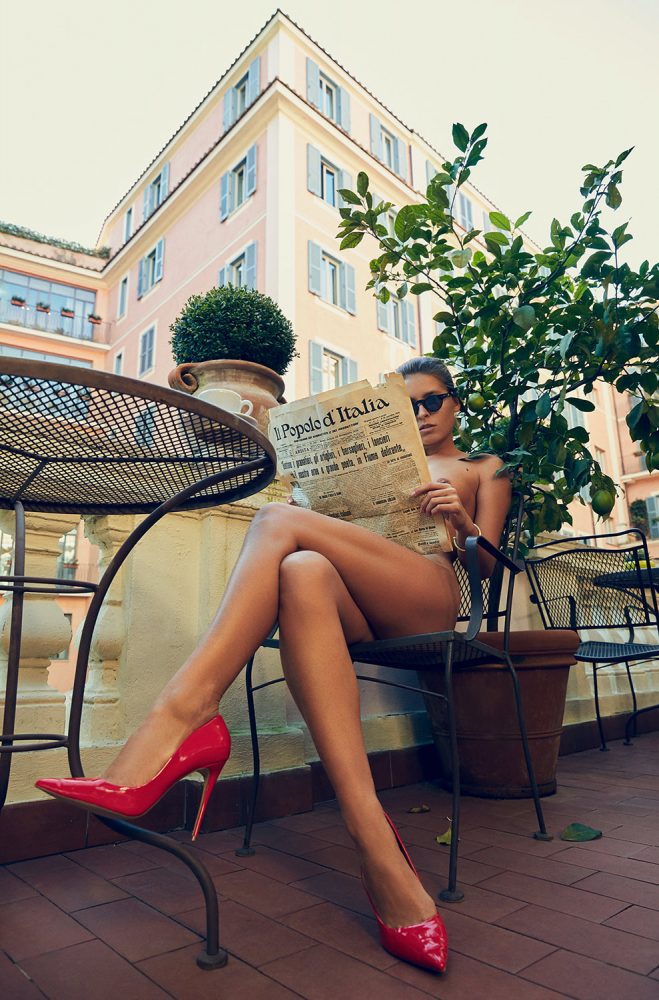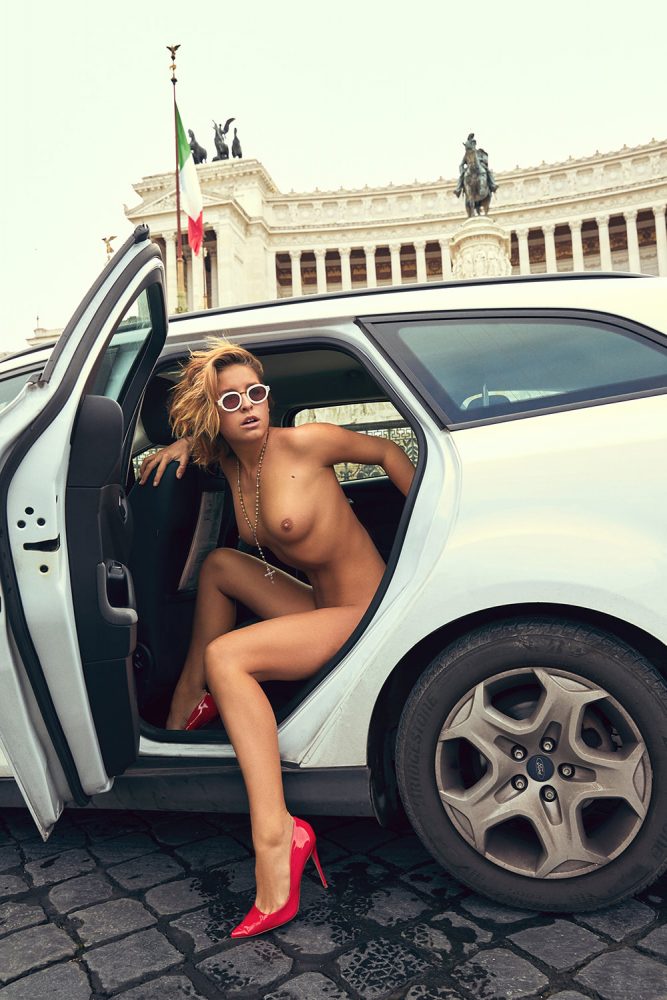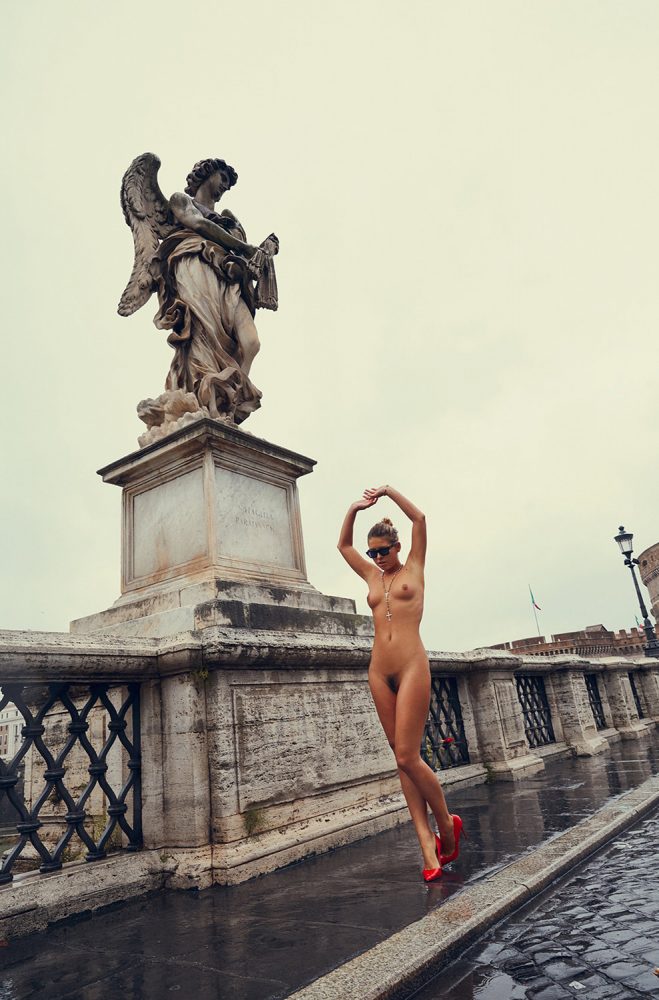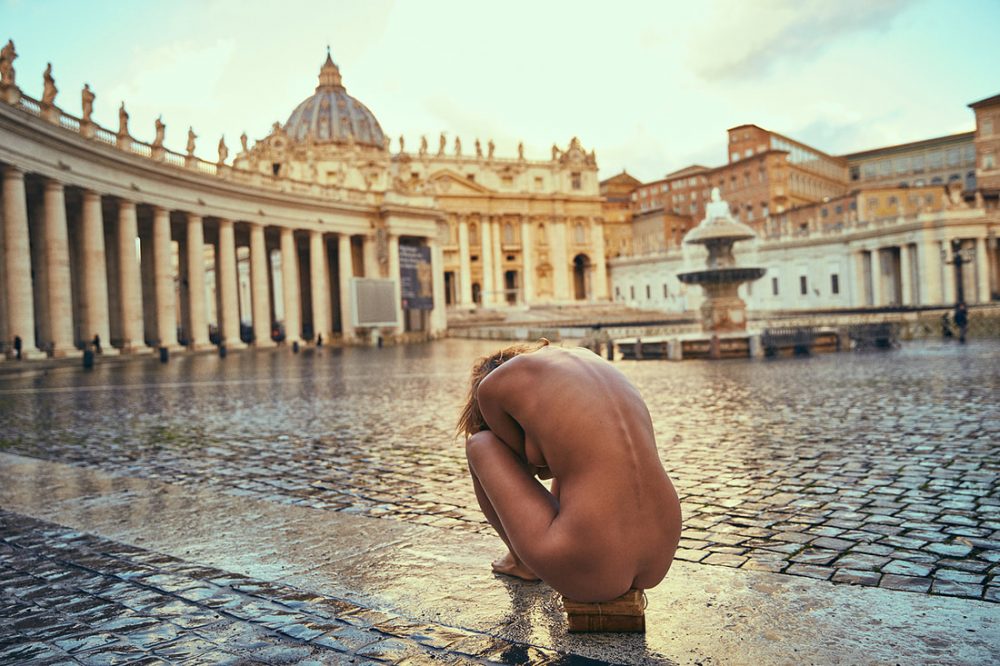 Great. I'm not really sure whether that has really exposed the Christian religion in the way that Papen has intended, but I suppose it's at least got people thinking about it and probably talking about it too. I mean it's certainly a brave and challenging course of action for her to take, just not sure if people are going to see it for how she intends it to be seen or just as nudes. Guess it can't hurt anything though, right?
For more of the same, check out this Mexican actress sharing a topless picture of herself to get back at her blackmailer. Smart move.