One of the biggest UK news stories this week has been the bizarre case surrounding 20-year-old British glamour model Chloe Ayling, who was allegedly kidnapped for six days in Milan.
Featured Image VIA
After being rescued by the Italian authorities and eventually sent home, Chloe has been speaking to the media about her ordeal, where she was allegedly drugged, stuffed into a suitcase and driven to a remote village. Here she was told that she would be sold as a sex slave on the deep web unless her agent paid a ransom of £270,000.
Chloe's alleged kidnapper, Polish born UK resident Lukasz Pawel Herba, claims to be a member of the Black Death gang – a notorious organisation that buys and sells kidnapped women as sex slaves.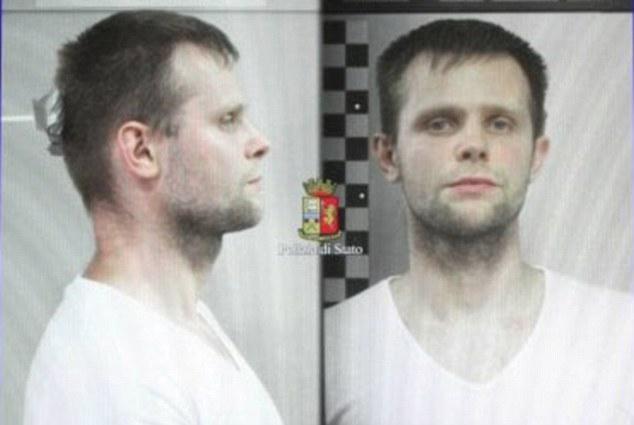 As the days have gone on the case has taken many twists and turns, with many people questioning whether the entire incident was a set up to make money. Questions have been raised over Chloe's relaxed behaviour since returning home as well as the fact that she was spotted with Lukasz laughing and shopping in Italy whilst she was apparently his "prisoner".
One person to speak up and contribute to the discussion is 'Big Brother' contestant Biancca Lake who met Chloe on the unaired reality show 'It's A Pole Life', which offers insight into the world of stripping.
Biancca has claimed that Chloe is fame-hungry, saying that as soon as they met Chloe starting asking her about how to make it as a celebrity: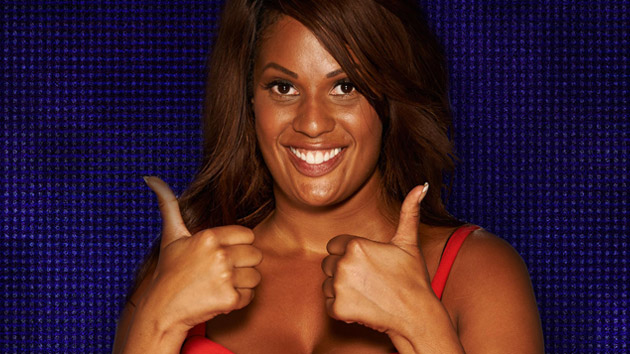 When she was at the audition, she was like 'I want to get on Big Brother, can you get me on Big Brother or any other reality shows?'

To me, she seemed fame-hungry and came across as desperate. She didn't really mix with the other girls, she sat on her own and didn't mingle.

She started losing interest. She thought she was going to get famous straight away. When she realised it was a long process and the show hadn't even been taken yet, that didn't work for her, she wanted quick fame.

It's amazing how some people will go so far for fame. She got on the show, got a main character, but because she knew it wasn't going to happen overnight, she was in a rush to do something else next.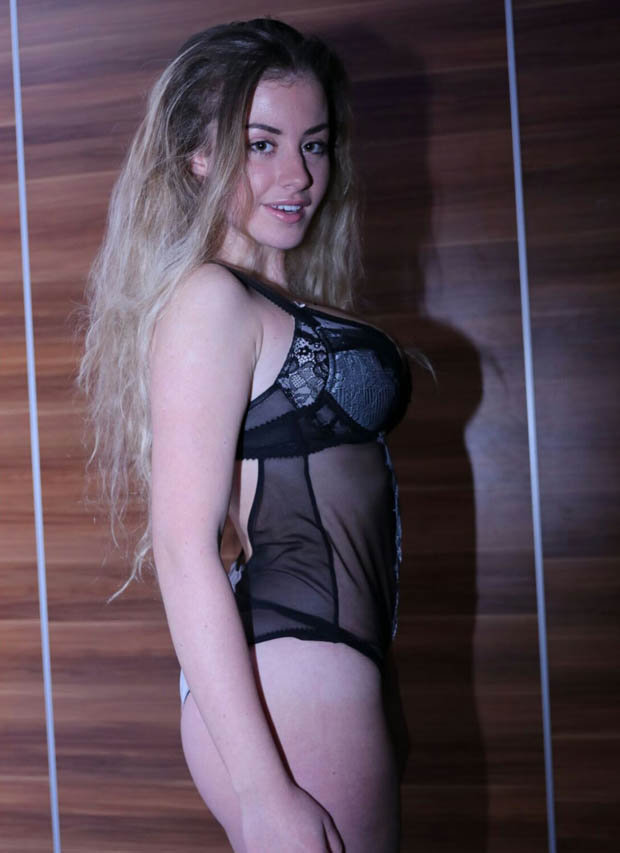 After the show, she went off and started doing more modelling with her agency. She was really eager and wanted to be famous as soon as possible. But because she had to put the work in, she decided she didn't want to be part of it anymore.

The fact that she turned up to a stripping audition when she wasn't even a stripper – come on! There's a side to her that a lot of people don't see.
I mean, I don't know how reliable a Big Brother reject is as a source, but when you put what she says together with how Chloe's been acting, you can't help but wonder if there's more to this story than both Chloe and her "kidnapper" Lucasz say there is. We'll have to wait and see how this whole thing pans out – watch this space.
To read about the case from the beginning, click HERE.