So many of you will have seen in the news that British model Chloe Ayling, 20, was kidnapped in Milan last month, allegedly to be sold as a sex slave on the deep web.
Images VIA 
A man named Lukasz Pawel Herba was arrested on suspicion of being Chloe's kidnapper and he claims to be a member of the Black Death gang – a notorious organisation that buys and sells kidnapped women as sex slaves. Chloe has been relatively public about her traumatic ordeal, where she claims she was drugged, stuffed in a suitcase and held captive in a remove village until she was rescued by the Italian authorities.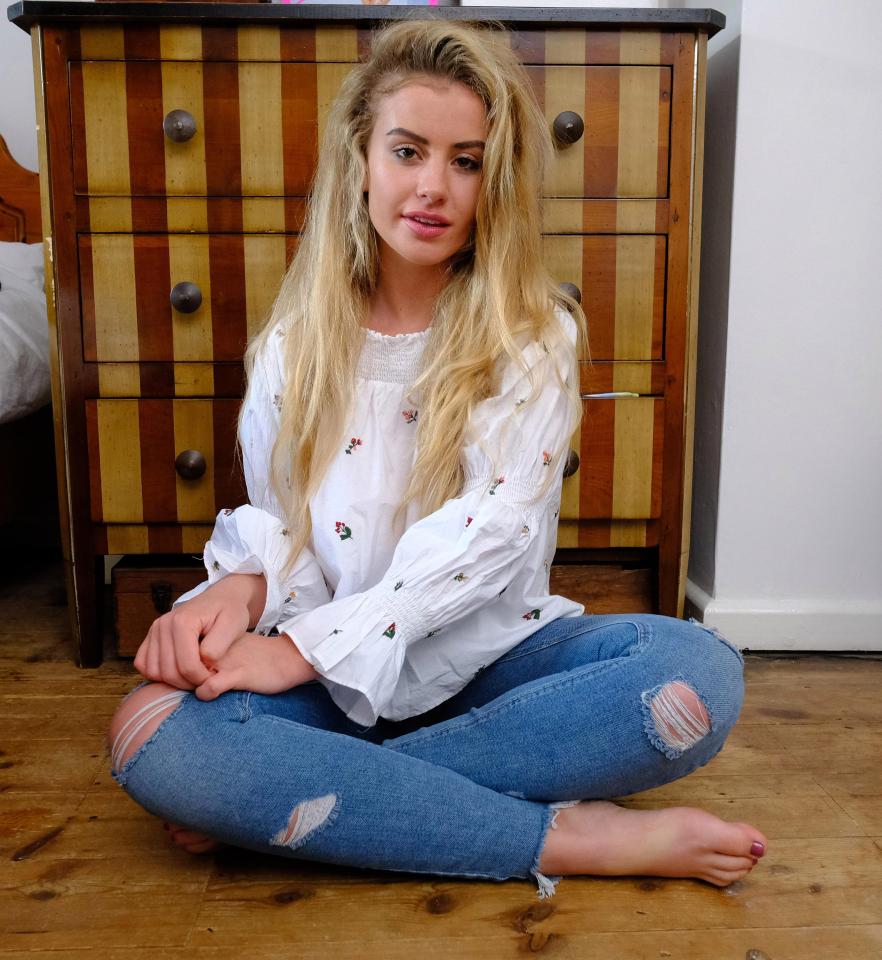 However, last night questions were mounting over the alleged kidnap of Chloe, with witnesses who saw her with suspected abductor Lukasz thinking they were a couple. One even said they saw the pair laughing together while visiting a café in Milan, leading people to believe that they could have set this whole thing up to make a bit of money – after all, Lukasz was demanding a £270,000 ransom from her modelling agent in order to but a stop to the deep web sale of Chloe.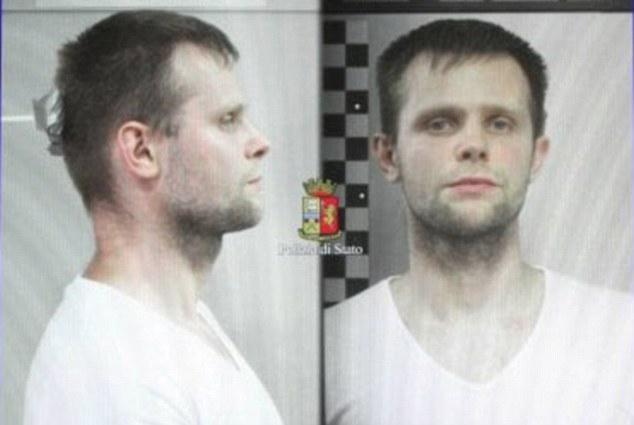 Chloe's lawyer also confirmed that she went shopping for groceries and shoes with Lukasz. And a friend of Chloe's said she met Lukasz at a Paris photoshoot months before the kidnap. The Italian police asked Chloe whether her and Lukasz had slept together as they found his semen on the bed where she was sleeping, although she categorically denies that they had slept together.
People have also claimed her behaviour since returning home is suspicious – she has seemed happy and chirpy during interviews and will be doing a page three shoot just days after she revealed herself to be the victim. She was also seen this week jumping on a motorbike to head to a topless photoshoot, something her friend, Cara Bellucci, said would be, "the last thing on my mind."
Chloe's lawyer Francesco Pesce, who is representing the model in Italy, has defended her actions and said that he believes she is telling the truth, adding that although people have their doubts, she would be proved right in no time. He did say that he would caution Chloe to behave differently after people have asked about her behaviour since the release and added that although her and Lukasz were spotted out shopping together, she simply didn't feel safe enough to escape. There is also a lot of evidence to suggest that Chloe had been kidnapped, including the disturbing image below which was allegedly taken to be used for her auction: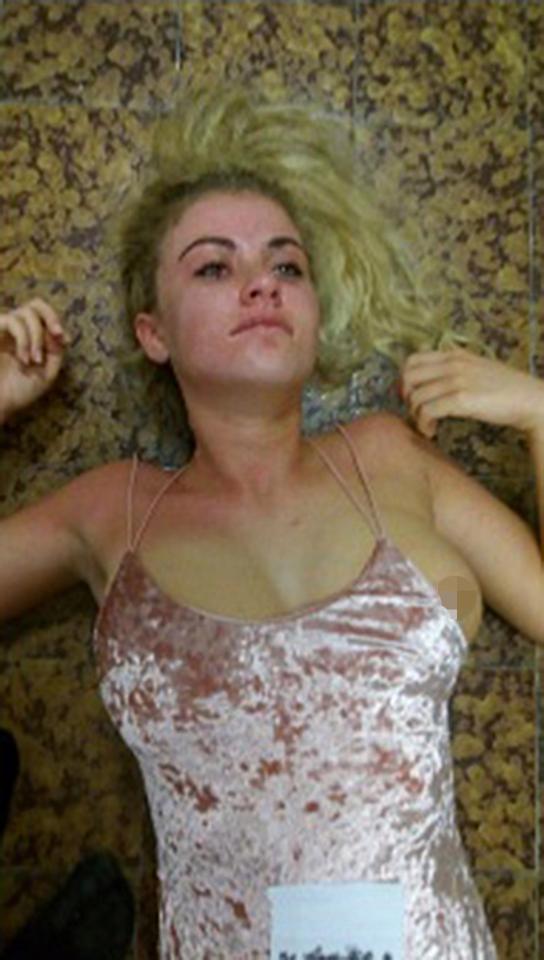 There's obviously a lot of information to process here and as said in the previous article, it's now up to the British and Italian authorities to get to the bottom of what really happened. But one thing we do know is that this is one of the strangest cases of kidnapping the UK has seen in a while and whatever the outcome, it's going to be remembered for a very long time.
To read more about the case, click HERE.