If you haven't heard of model and porn star Paola Saulino already, she's the woman who had been travelling around Italy giving free blow jobs to any dude who voted 'no' in the Italian 2016 referendum.
Images VIA
It was all going well and ever since the no vote won, she has pleasured over 1000 men.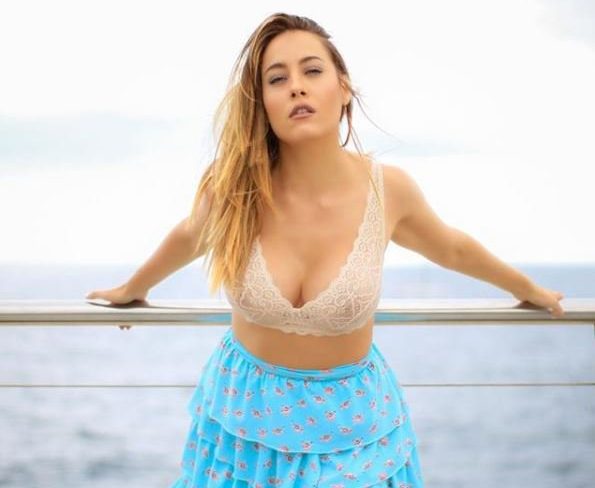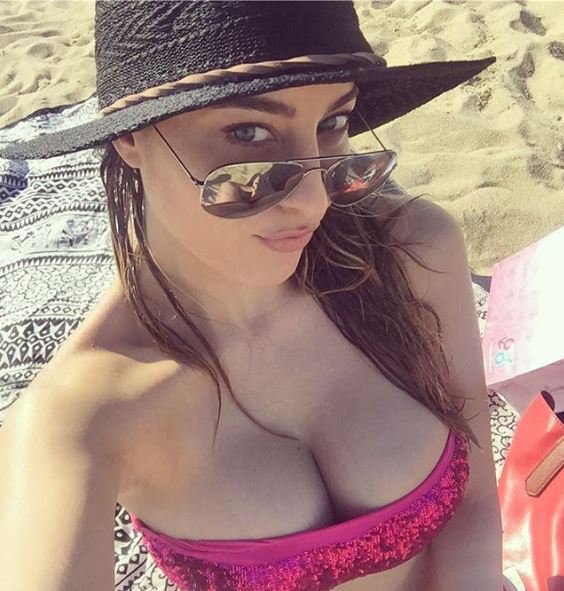 Although it seemed like this pleasure tour was going to continue until she'd sucked dry every no voter in the country, the former actress has had to put a stop to the fun after suffering horrific facial injuries during a dog attack. The 28-year-old was left with bite marks on her nose, cheeks and lips after her mate's dog mauled her at a party at the end of last year, which you can see in the images below (bravely shared by Paola herself):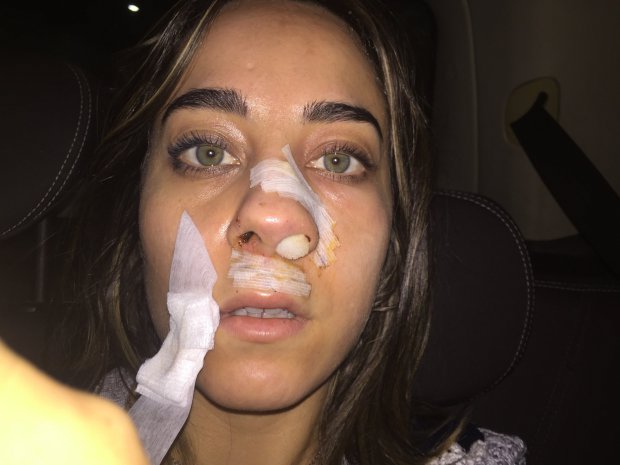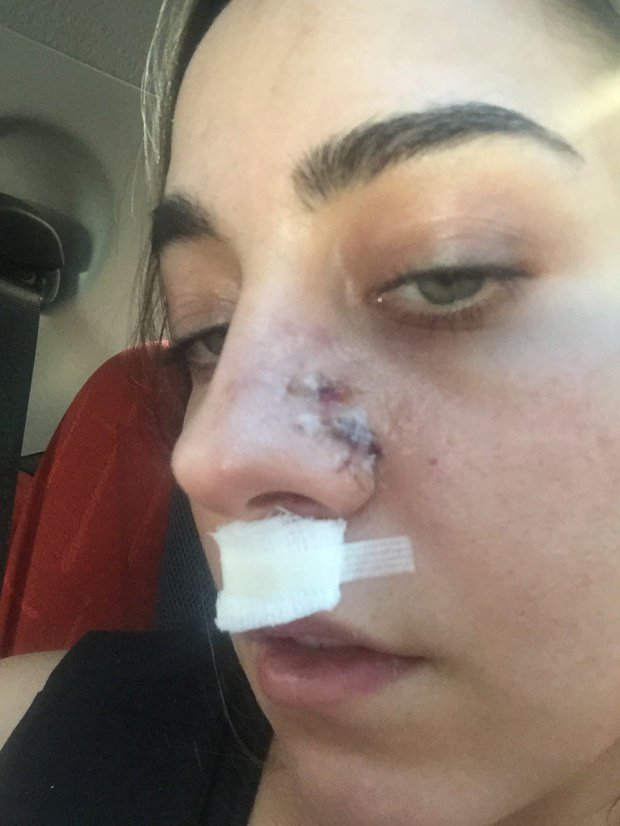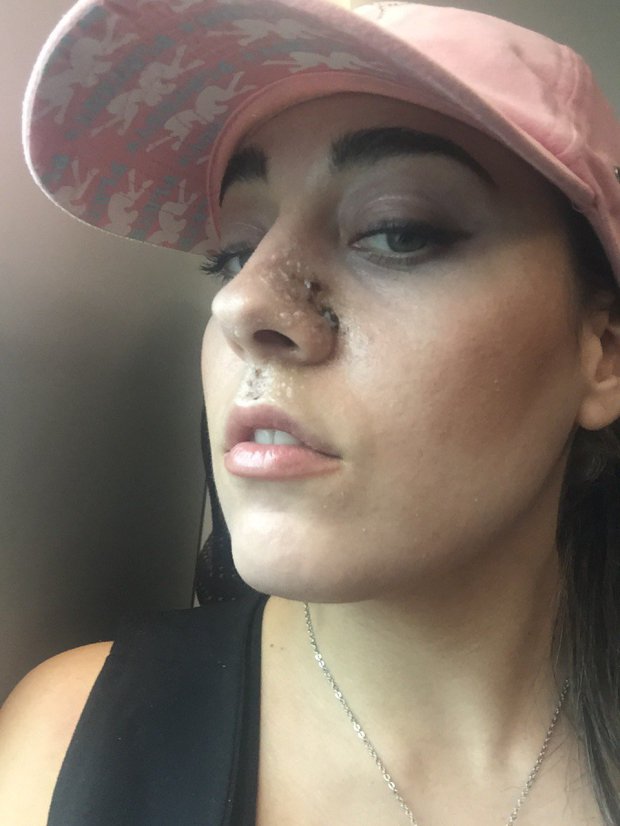 Ouch. You can see why she wants to take a hiatus from the mass blow-jobbing. There's no way she can afford to make any drastic facial movements with injuries like that. Sorry to all the Italian male no voters out there – you're just gonna have to wait until she's better.
To read about Paola's story from the beginning, click HERE.