Liverpool's Mo Salah took a break from football recently to appear on the cover of 'GQ Middle East' with Brazilian model and TV personality Alessandra Ambrioso. Pretty cool right?
Featured Image VIA
Unfortunately, the images from their photo shoot have caused a bit of a stir in the Muslim world – particularly the photo where Ambrioso has her arms around Salah. Conservative Muslims claim it's haram (forbidden by Islamic law) for Salah to come into contact with the model, and they are letting him know it on Twitter: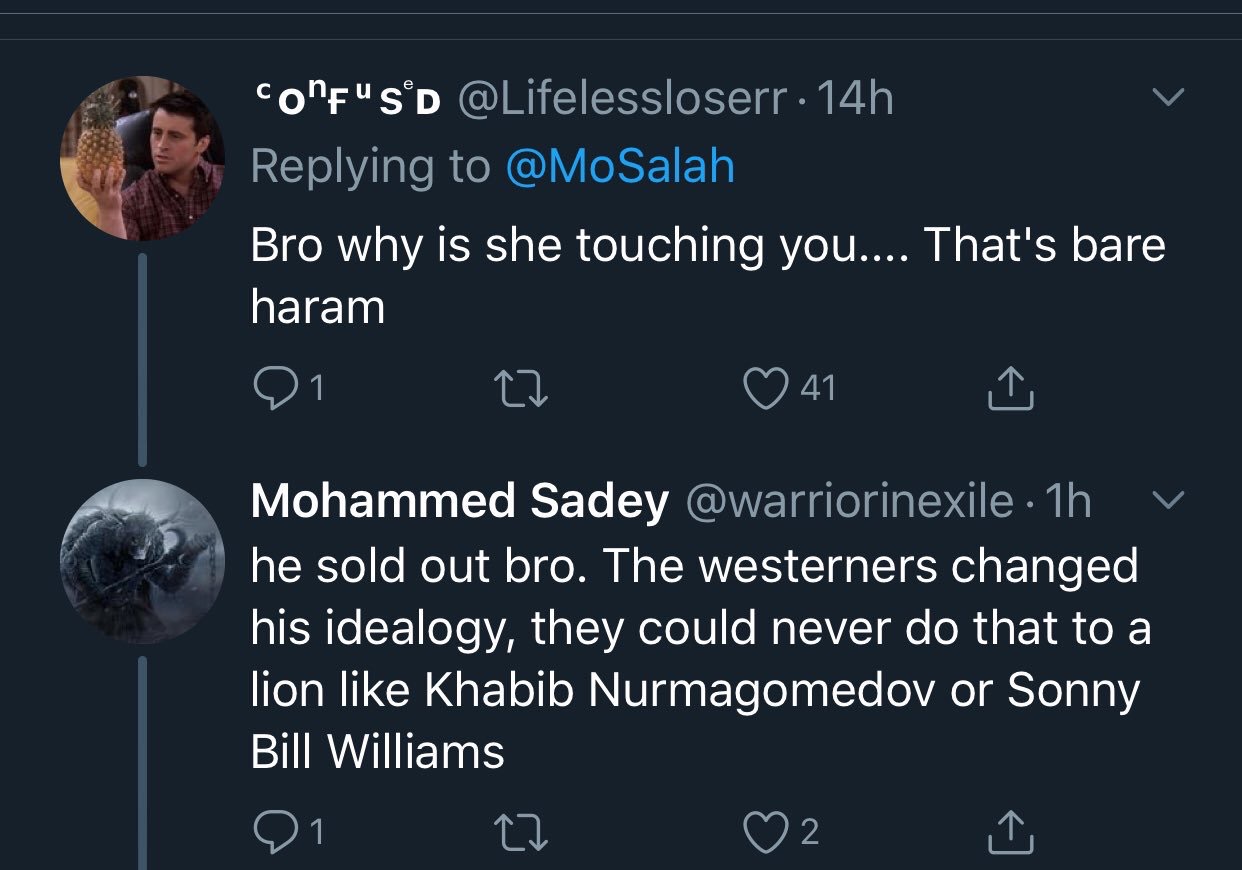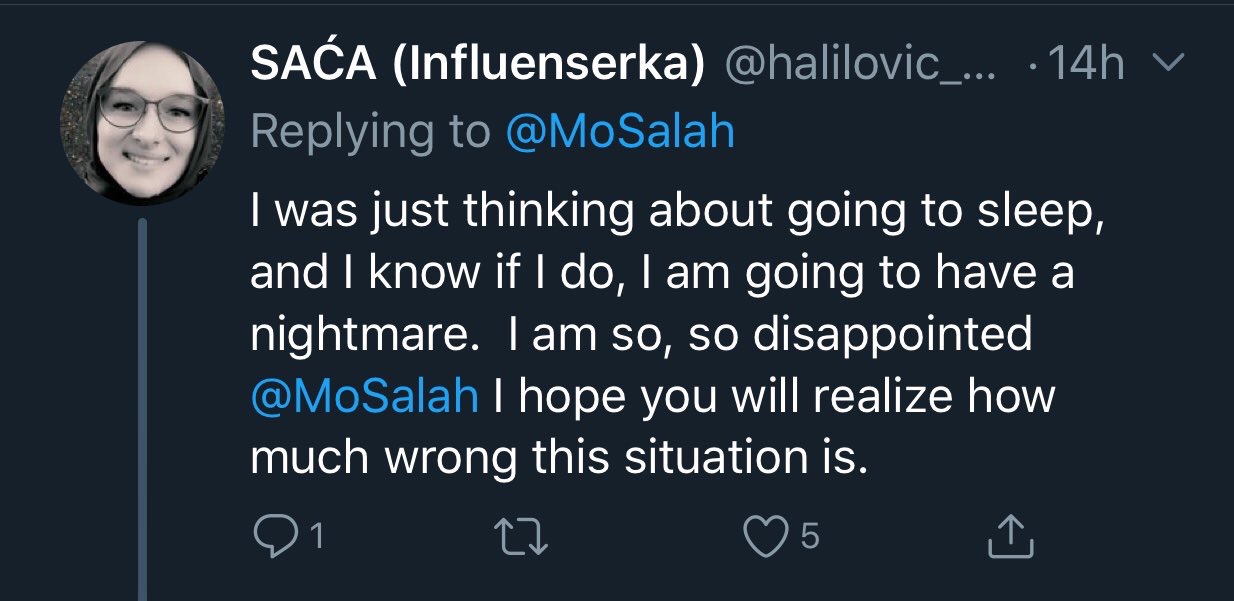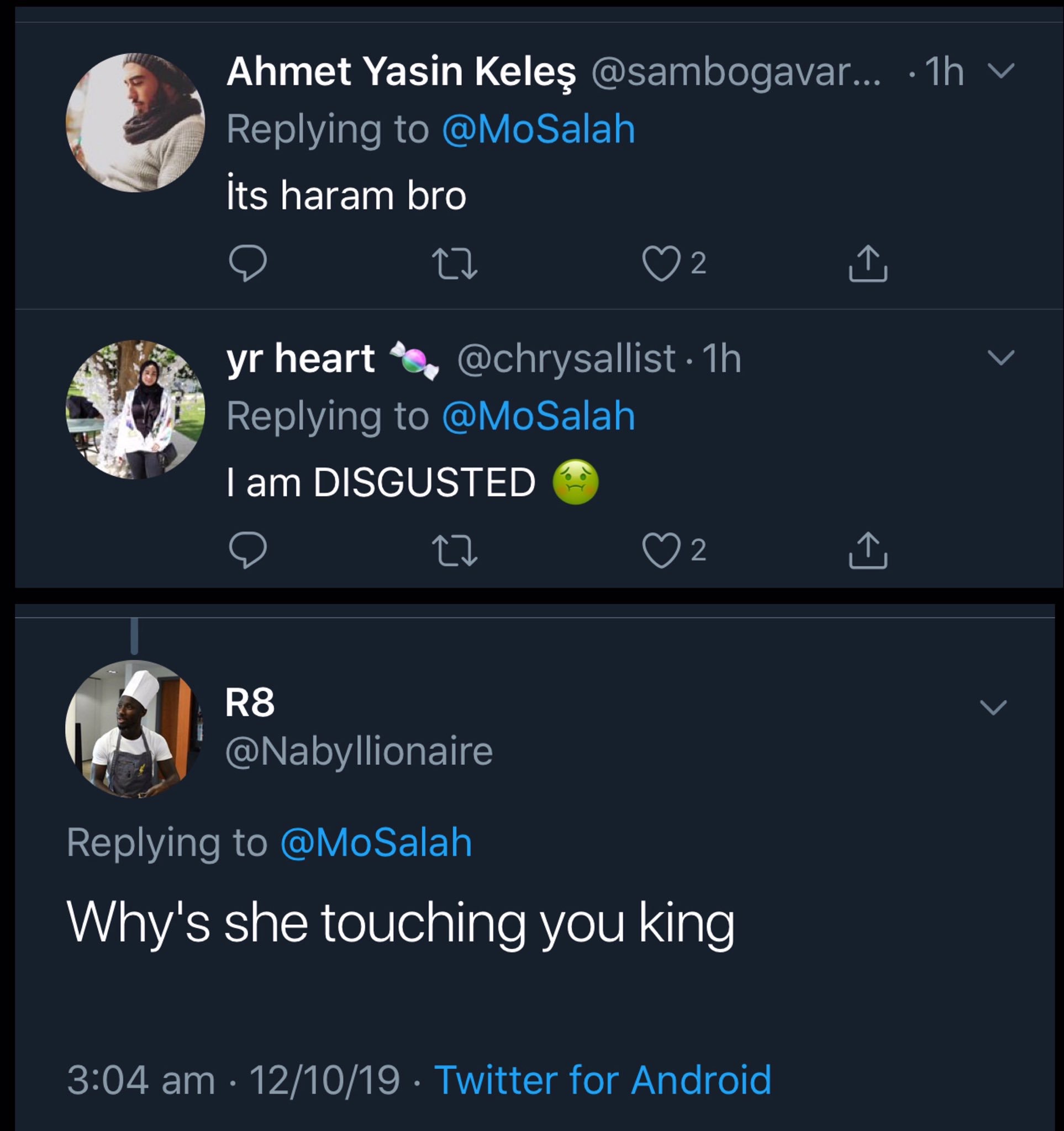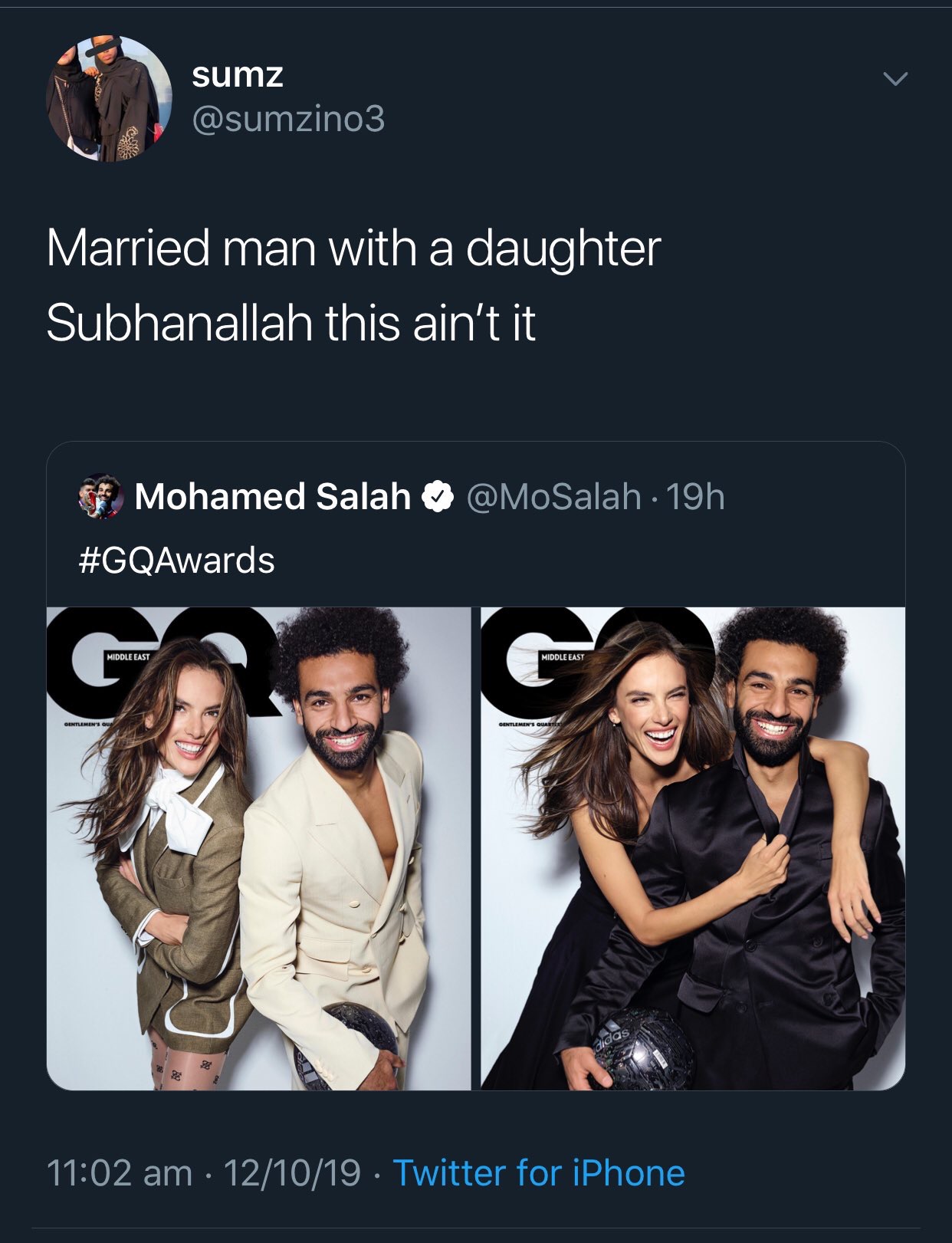 There are also others pointing out the double standard in that any Arab woman posing in a similar photoshoot with some hunky bloke wouldn't hear the end of it – and might even pay for it with their lives: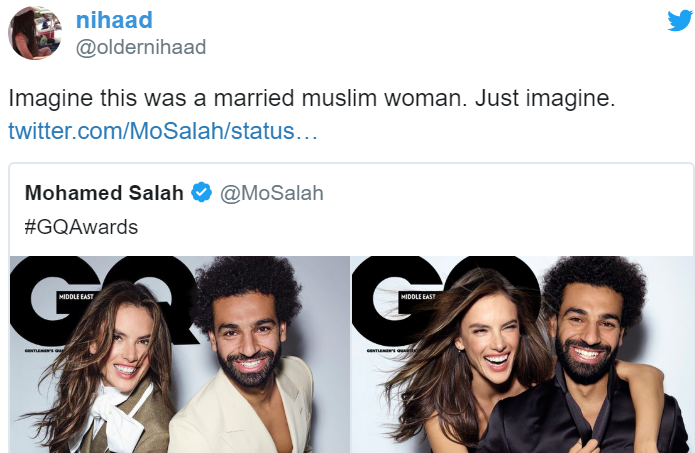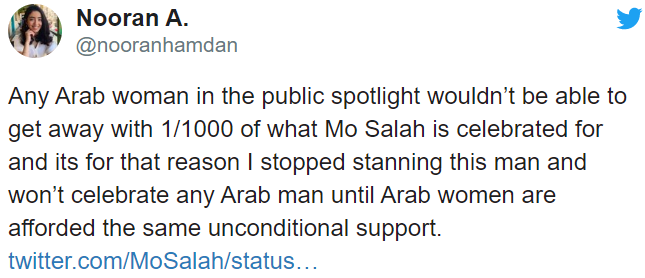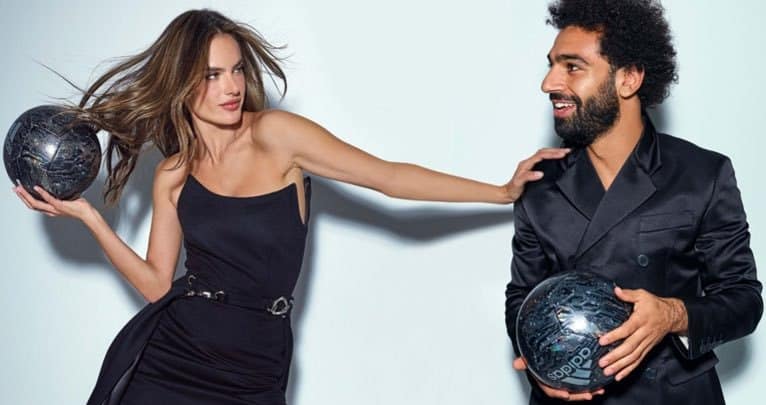 Some on Twitter are also bringing up the supposed hypocrisy of Salah for Tweeting his support for Egypt teammate Amr Warda after he sexually harassed Arab model Merhan Keller (although if you read the article & Tweet from Salah, he wasn't condoning the sexual harassment aspect of it at all, quite the opposite).
It's a shame that for some people religion has to come into every single bloody thing, but the good news is I doubt Salah is too bothered as he's busy living the life he wants, getting pally with people from all backgrounds, and not harming anybody in the process. Meanwhile these haters on Twitter can keep crying about how he isn't a good enough Muslim for their tastes.
For the time the Arab world went ballistic at Mia Khalifa for becoming Pornhub's #1 superstar, click HERE. Would they rather she was the worst?