Big news story out of the UK today revolves around the deaths of 39 people whose bodies were found in a lorry container in Essex in the early hours of the morning.
Featured Image VIA
BBC News reported how the vehicle, registered in Bulgaria, was found shortly before 01:40 am at Waterglade Industrial Park in Grays.
What we know is that the container arrived via ferry from Zeebrugge, Belgium, into Purfleet on the River Thames. The ship docked in the Thurrock area shortly after 00:30, and then it's believed the container and lorry then left the port together about 35 minutes later.
No doubt it will be a lengthy process getting to the bottom of what the hell happened exactly, but one arrest has been made so far – a man named Mo Robinson, 25, from Portadown, Northern Ireland.
Mo may have picked up the refrigerated container minutes before the bodies of 38 adults and one teenager were discovered inside. He's believed to have driven the tractor unit – the front part – from Northern Ireland over the weekend and collected the trailer late last night.
The origin of the container before it got to Zebrugge isn't known but it is registered in the port city of Varna, Bulgaria to an Irish company.
His partner's brother said the family hadn't 'heard from him' since the grim discovery and 'don't know what is going on.'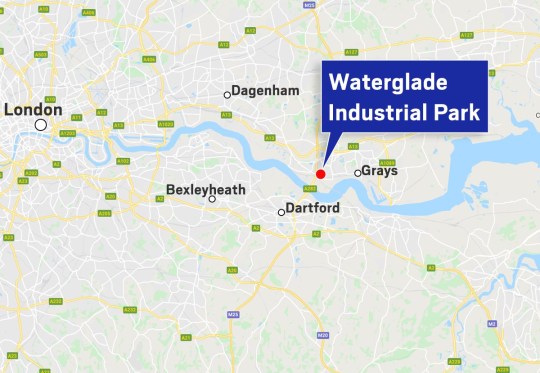 Richard Burnett, chief executive of the Road Haulage Association, says the refrigerated container is capable of reaching temperatures as low as -25C, which must have been absolutely horrendous for everyone inside.
During PMQs, MP Jackie Doyle told the House of Commons:
To put 39 people into a locked metal container shows a contempt for human life that is evil.

The best thing we can do in memory of those victims is to find the perpetrators and bring them to justice.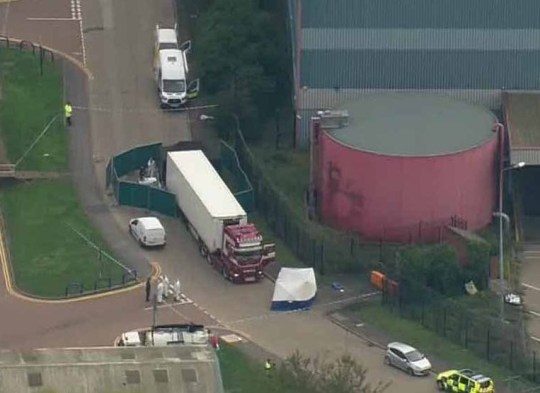 Amazingly, this isn't even the worst incident of its kind, with the bodies of 58 Chinese people found in a container at Dover, Kent, back in 2000.
This is sure to open up another debate about migrants and the government providing safer, legal trips into the country to deter them from making these hellish journeys.
RIP to everyone who lost their lives in that lorry and thoughts with their friends and families. We'll have to wait and see where the responsibility lies as the police carry on their investigations.
If you need some lighter content after that, check out the Indian guy who went viral for his nightmare paragliding experience. No one gets hurt, promise.