We all know that vaccine arguments can get very fiery and passionate, but you'd think an MMA fighter and his doctor would be able to have civil discussion as to the pros and cons of the Covid vaccine without the former literally stabbing the latter to death.
As reported by the Guam Daily Post, pro Russian MMA fighter Akmal Khozhiev, 27, who called himself the 'Unvaccinated Assassin' on social media, stabbed Dr. Miran Rabiti with a knife and a 'sharp animal bone' after they got into an argument over COVID-19 vaccines at dinner together.
Khozhiev and Ribati, a radiologist at Guam Memorial Hospital, knew each other from a gym where the fighter had worked as a trainer before being fired three months ago for what the owner described as 'erratic behavior'.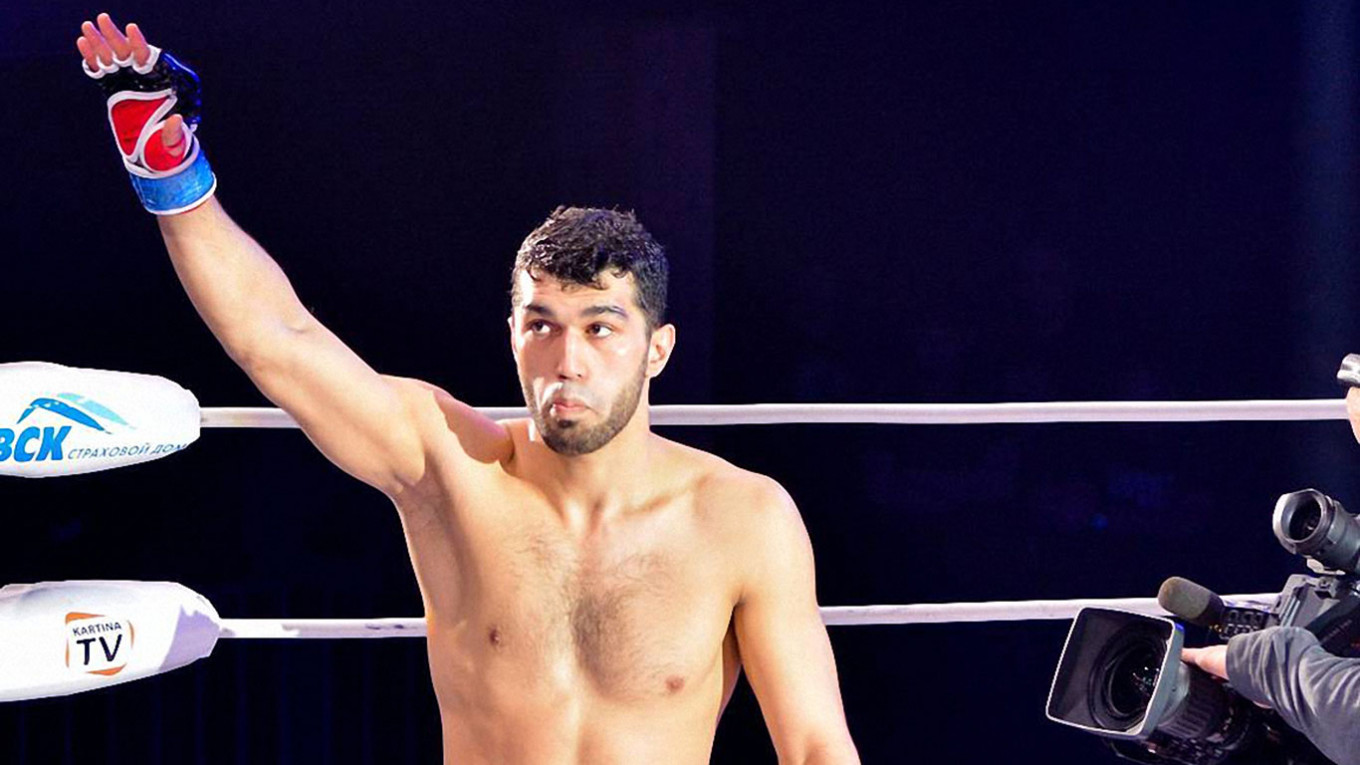 During the argument, Khozhiev began to choke Rabiti before two women tried to intervene. Khozhiev then took an animal bone from a meal they had shared together and began stabbing Ribati in the neck multiple times. When a bloodied Ribati tried to leave the apartment, Khozhiev stabbed him in the neck with a knife.
Khozhiev now faces murder charges and is being held on $1 million bail. I don't imagine he has $1m laying around to post bail but that being said, you'd prefer a dude who just stabbed a doctor to death with a knife AND an animal bone to not have a bail option, right? Maybe that's just my personal preference though.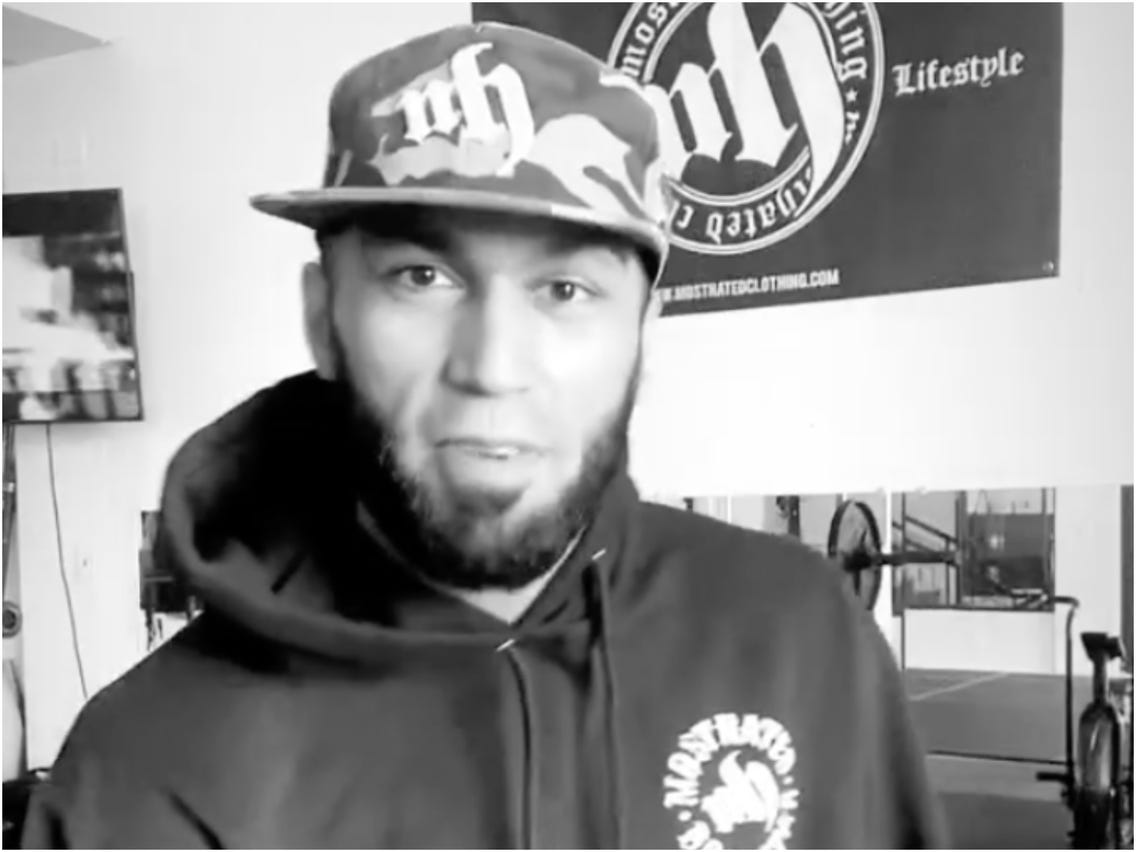 Anyway, this is obviously a sad story where two lives are basically over because of something unbelievably stupid. I get that the vaccine debate can be very polarising but killing someone over a difference of opinion? I guess if there's one guy you don't want to talk vaccines with it's an MMA fighter calling himself the 'Unvaccinated Assassin'. Definitely lived up to his name there, will give him that. RIP Dr. Rabiti.
To watch an MMA fighter in Belarus brutally KO his opponent at the weight-ins with a flying knee, click HERE. Bang out of order.