While the phrase 'All Lives Matter' is obviously true, it's something of a controversial and unhelpful thing to say in the current climate where the idea is to elevate the importance of black lives to be included in that exact phrase.
Featured Image VIA
Well, this week the reigning Miss Swimsuit UK, 23-year-old Chester girl Jasmine Archer-Jones, was stripped of her title and deleted from the company's website after she posted 'All Lives Matter' onto her Facebook page and also questioned whether George Floyd was innocent.
Here's a screenshot of the (since deleted) post: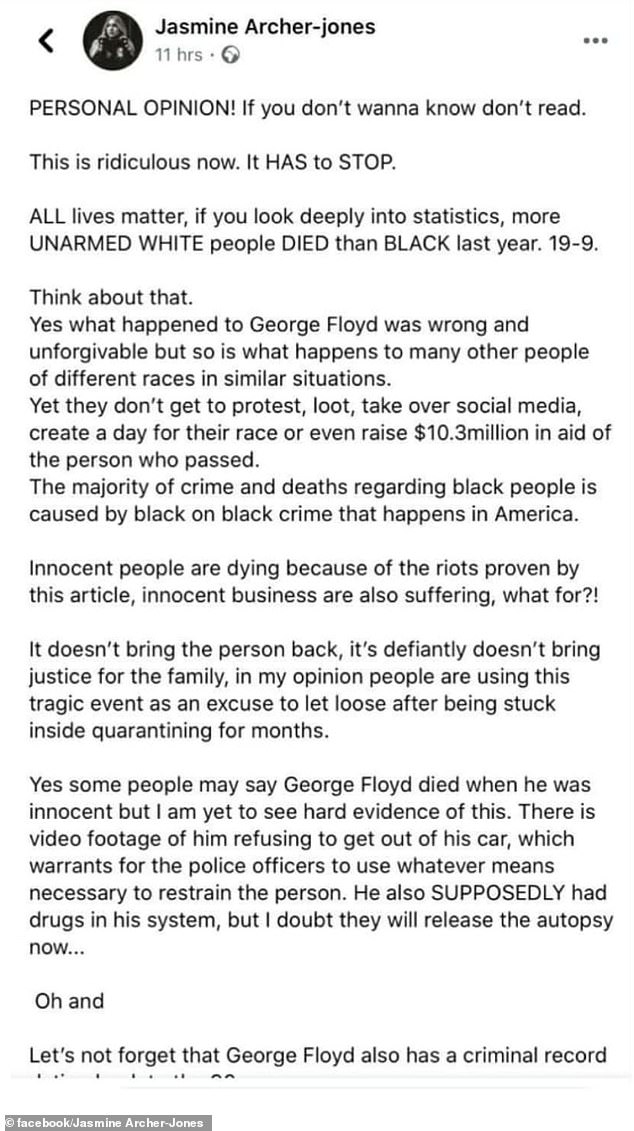 Well, whatever you think of that post, should she be stripped of her prestigious Miss Swimsuit UK title over it? Everyone is entitled to their opinion after all, even if that opinion is stupid or ill-thought out. Then again we don't really know the details of her Miss Swimsuit contract and posting controversial/political stuff like that on Facebook might be in breach of their guidelines.
As for George Floyd not being innocent, well no, he wasn't innocent and there's enough stories out there about the type of guy he was. But that doesn't mean he deserved to be murdered by a man with a badge in broad daylight. That could have been any black guy who had just committed a minor crime – it just happened to be George Floyd.
Have a think about that as you peruse some photos of Jasmine Archer-Jones below…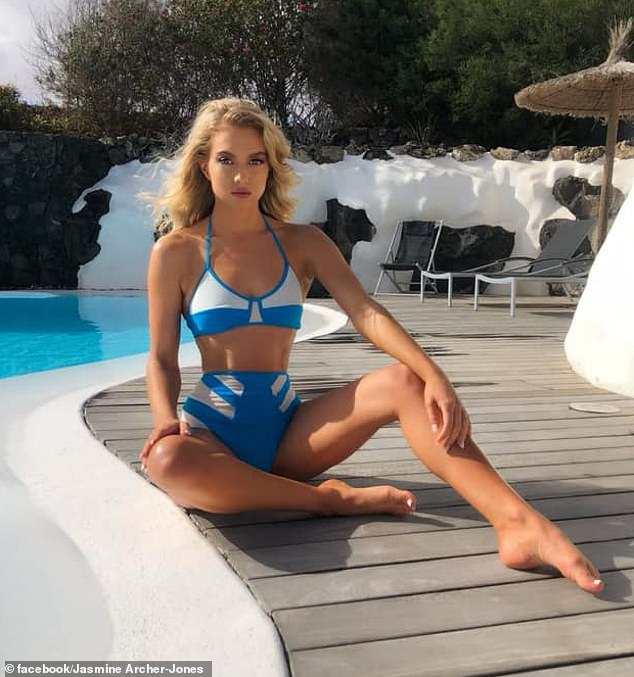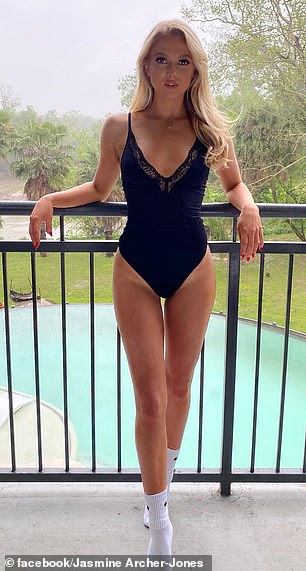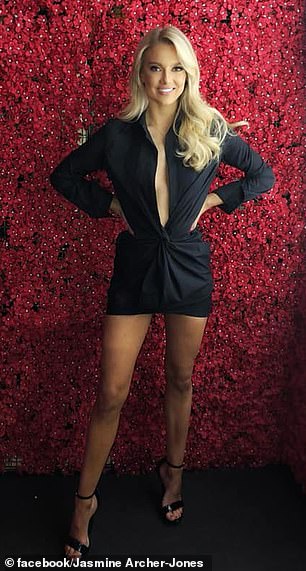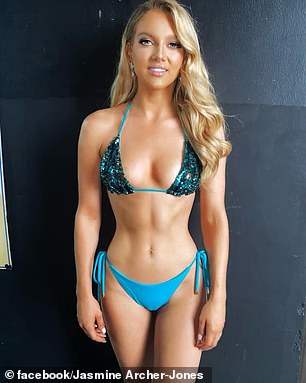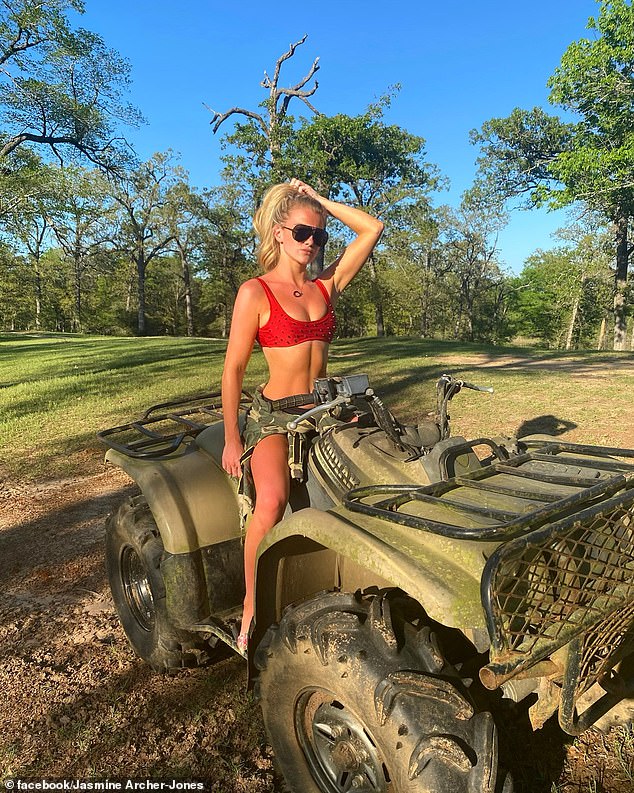 For the wannabe rapper who stalked a 'Miss England' finalist for 200 miles and dedicated a rap song to her, click HERE.