Mischa Barton's mental state has been pretty up and down over the years ever since she rose to fame on everyone's favourite 00s show 'The OC'.
Images VIA 
Not so long ago it seemed like she was OK, but it appears the actress has cracked this week after she was found screaming in her back garden wearing just a shirt and tie.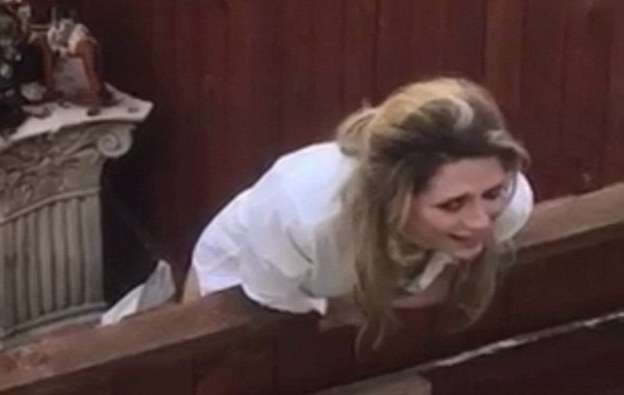 Mischa was swiftly taken to hospital for a mental health evaluation soon after the incident, which unfolded yesterday morning. Neighbours found the 31-year-old on top of her fence in West Hollywood shouting that her mum is a witch. She also said that the world was shattering and mentioned Ziggy Stardust a couple of times. It's safe to say that this girl does not sound well.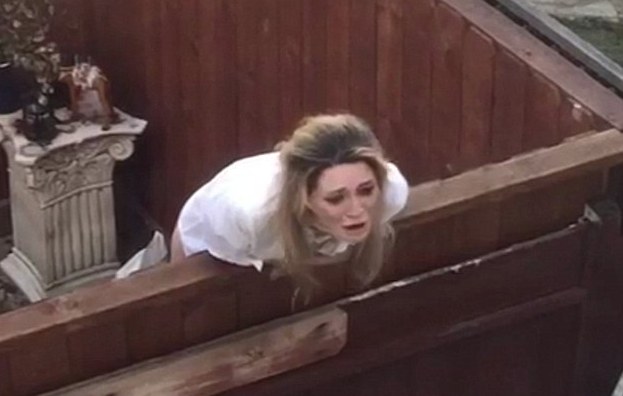 Police were soon called to the scene after being told about a possible overdose or jumper.
As said, this isn't the first time Mischa's suffered from mental health problems. The actress was sectioned back in 2009 after seeking medical attention for a tooth infection. She also famously sued her mum in 2015, accusing her of defrauding her by stealing money, which might explain the 'witch' thing.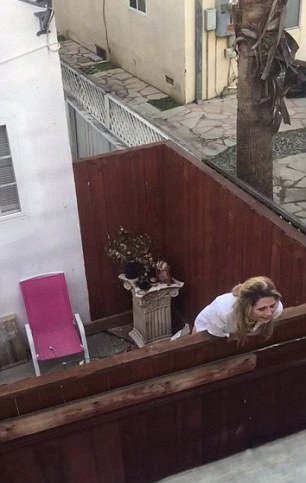 Fingers crossed Mischa gets the help that she needs because this really does sound like one of the worst episodes she's had. It can't be easy growing up in the spotlight – that sort of fame does funny things to a person's ego and unfortunately Mischa was someone who couldn't handle it.
Same goes for poor old Corey Feldman, although at least he has launched his own music career. Kind of.