As much as we love movies like Battle Royale or games like Fortnite or PUBG, I think that most of us would agree that at least part of the appeal is the fact that we're not actually out there ourselves attempting to shoot each other with limited ammo, weapons and resources.
Featured Image VIA
One man that thinks it might actually be a cool idea to have a three day long Airsoft tournament on a private island is an anonymous millionaire who sounds like he's legitimately trying to make it happen – at least if this listing on Hush Hush (a website designed to come up with creative ways for millionaires to part with their money) is anything to go by:
We were approached by one of our customers, who was on the lookout for a private island, for help in setting up the championship. We will also be handling registrations for the event when the time comes. Contestants will be provided with Airsoft guns, ammo and touch-sensitive body armour for a three-day event. The 'last person standing' will win a £100,000 jackpot. As it is currently planned, the event is intended to last three days, with 12 hours of competition each day. Competitors will then camp for the night. Food, camping gear and all the necessary equipment will be provided.

To make all this happen, the first thing we need is a talented gamemaker who can help the organisers to design the arena. Gamemakers will most likely have experience in large-scale event management and set design and can apply by completing the form below.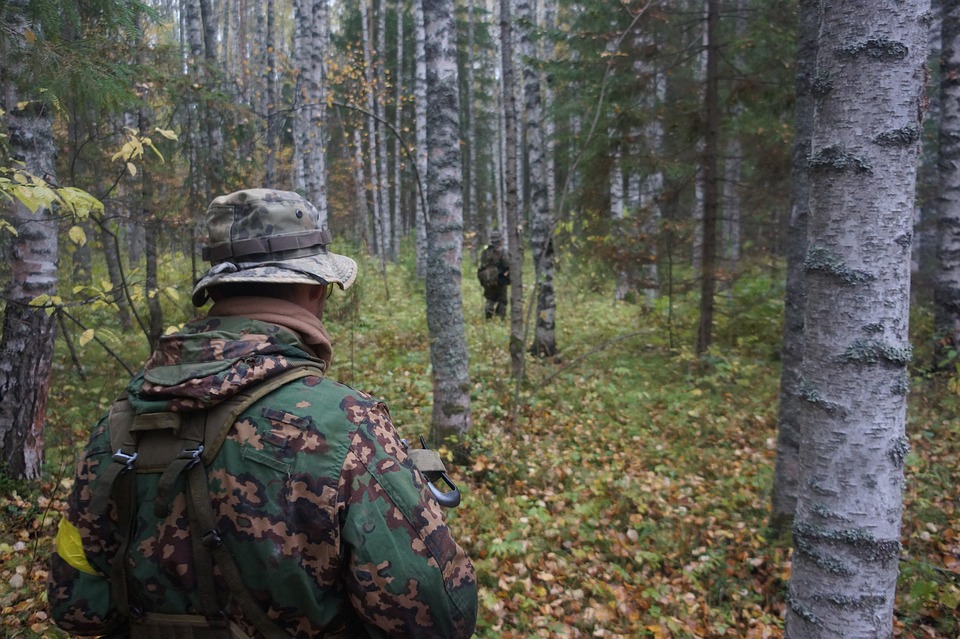 Aaron Harpin, HushHush.com founder, said the following:

"Battle royale games have become incredibly popular over the last few years ago and our customer is a huge fan who wants to make the game a reality in the safest way possible. If the championship is a success this year, it's something he wants to make an annual event moving forward, which is very exciting!"

"If you're a fan of last-person-standing movies and games, it'll be a great opportunity to have a once in a lifetime experience and earn a significant amount of money. However, to get there, our concierge team needs some help to make it a reality. The first thing we need is a talented gamemaker to help us make the event as realistic as possible."
I mean in fairness that does sound completely sick, although creeping around an island for 12 hours a day might get a little tiresome after a few hours. I'm sure there are a bunch of people out there who probably see this as their idea of heaven though. Here's hoping this crazy millionaire makes it a reality.
For more Battle Royale, check out this university scholarship that's now available to the best Fortnite players in the world. If only.