The CEO of a casino company has resigned after he and his wife were fined for flying 1,700 miles and posting as motel workers to skip to the front of the vaccine queue.
Featured Image VIA
Rodney and Ekaterina Baker, 55, and 32, chartered a private plane to fly to Beaver Creek – a community of around 100 in Canada's Yukon territory – where the Moderna vaccine was being administered to vulnerable Indigenous residents.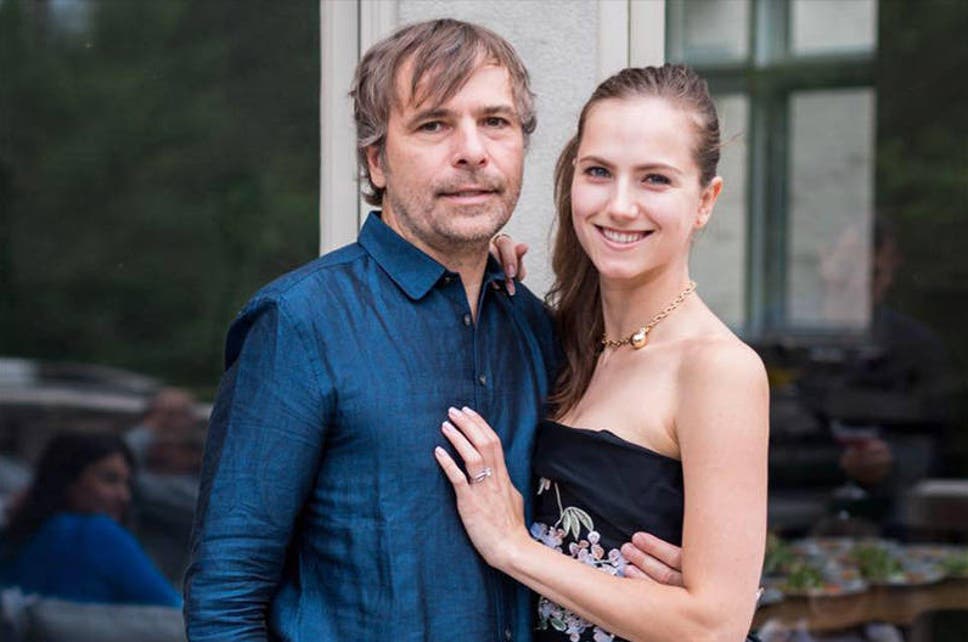 The millionaire couple flew from Vancouver to Whitehorse, where they were supposed to adhere to a 14-day quarantine period. But two days later, they chartered the jet to the remote community on the Alaska border, where elderly members of the White River First Nation were receiving the jab.
According to Yukon News, when the couple arrived at the mobile vaccination site, they claimed to be motel workers so they could receive the vaccine.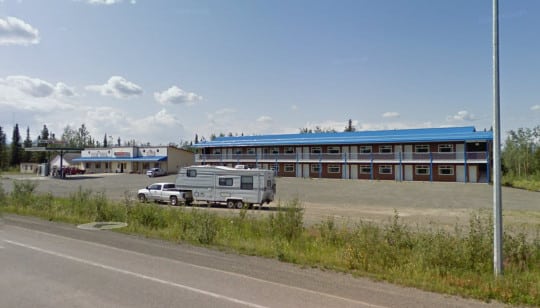 I guess they weren't convincing enough though, because once the couple had left, workers at the mobile clinic called the motel which confirmed the couple did not work there.
They tipped off Yukon police who went to check the address the couple had listed as their quarantine location on arrival, but they had already left. Officials then discovered the pair at the airport just as they were preparing to fly back to their home in Vancouver and fined them $1,150 (£670) each for breaking Covid guidelines.
Yukon community services minister John Streicker told CBC News:
Effectively what they did was they put our community and our isolation team at risk.

I'm pretty angry at the whole thing.
Rodney Baker, who was the CEO of the Great Canadian Gaming Corporation (GCGC), resigned on Sunday in the wake of this news, and wife Ekaterina has deleted her Instagram account. So while they successfully managed to get their vaccines done, the whole thing has blown up in their faces pretty spectacularly.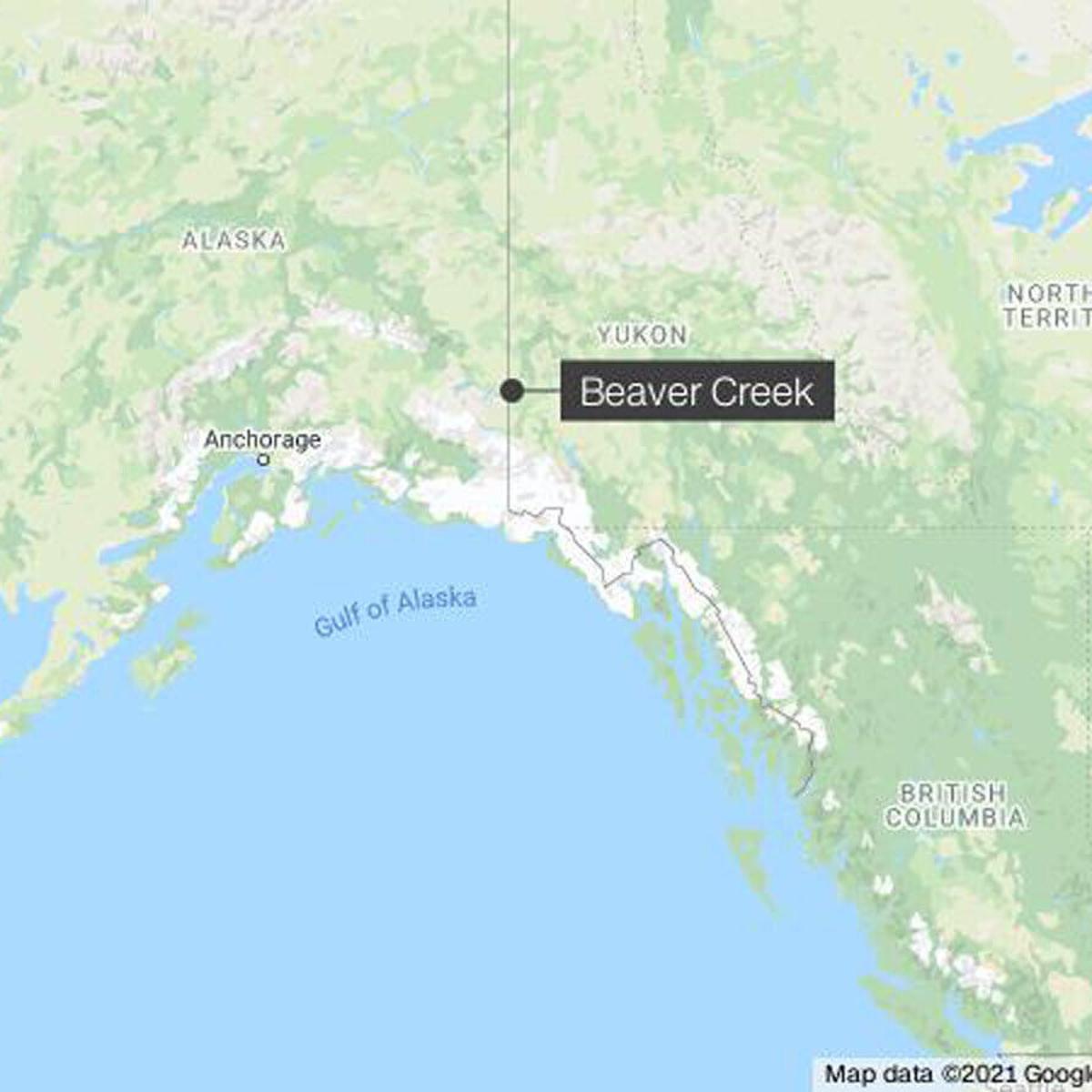 What I can't wrap my head around is that Rodney Baker makes $10 million a year. You'd think he'd be able to get early access to the vaccine without going to all this trouble? Chartering a private plane and flying 1,700 miles to an indigenous territory disguised as motel workers? Who can be arsed for all that when you've got tens of millions in the bank?
Well anyway, the couple also face 6 months in prison each, which will never happen, but I think we can count on them to pay their fines. Here's a statement put out by the Great Canadian Gaming Corporation after Baker stepped down this week:
Great Canadian's board of directors has no tolerance for actions that run counter to the company's objectives and values," said Chuck Keeling, the company's vice-president of stakeholder relations, in a statement obtained by The Globe and Mail. "Any such actions whatsoever that run contrary to the company's core values, that do not comply with GCGC's strict compliance policies in regards to travel, and ensure that the company and its employees follow all health guidance and directions, will not be tolerated.
Oh well, they got their vaccine in the end so at least they accomplished their mission. Although they still need the second shot, don't they? Anyway, I'm sure Baker and his actor wife will survive in between jobs. Best of luck to them both!
For a great story about George Clooney giving 14 of his friends one million dollars each, click HERE. Wish he was my mate.