Everybody knows that Mike Tyson went to jail for six years on rape charges in 1992. What you probably don't know though is that after he was released from prison, he was completely broke and was forced to sell his lavish Ohio mansion for $1.2 million in 1999 just to afford the cost of living.
Featured Image VIA
The mansion has had several owners since then and for a period after it was bought in 2014 it lay abandoned, ahead of plans to convert it into a church in 2015. This allowed photographer Jimmy Joo to step foot in it and shoot it.
Here's what he had to say about the experience:
Images VIA
My journeys have taken me to some strange places but nothing quite like the abandoned home of a former professional boxer.

It felt cold, rather empty and eerie – not so much a creepy eerie but a more interesting one.

I knew Mike Tyson had once just hung out here and now I stood staring down everything that had been left behind. I loved the bathroom simply because of the view and the mirrored ceiling above the Jacuzzi tub.

But the pool was probably my favourite just because of how incredibly large it was and thinking how vibrant it was at one point in time. The room was bigger than three of my houses, it was pretty incredible to look at while standing at one end. Everything was so full of life and now simply collects dust.

As I wandered the halls and rooms I imagined the wild parties which must have taken place within these walls. I looked across a living room once full of life but now empty of parties, tigers and celebrities.
And here are the photographs – looks like one hell of a pad. If those walls could talk eh?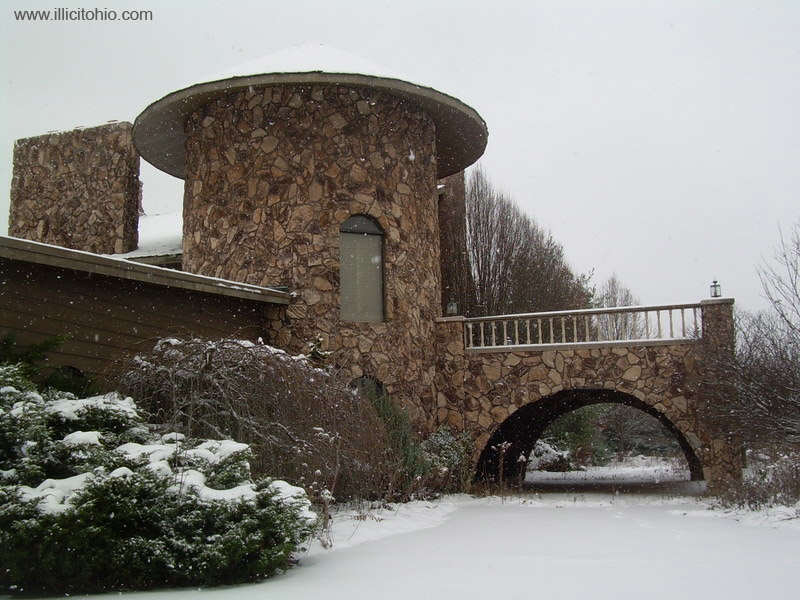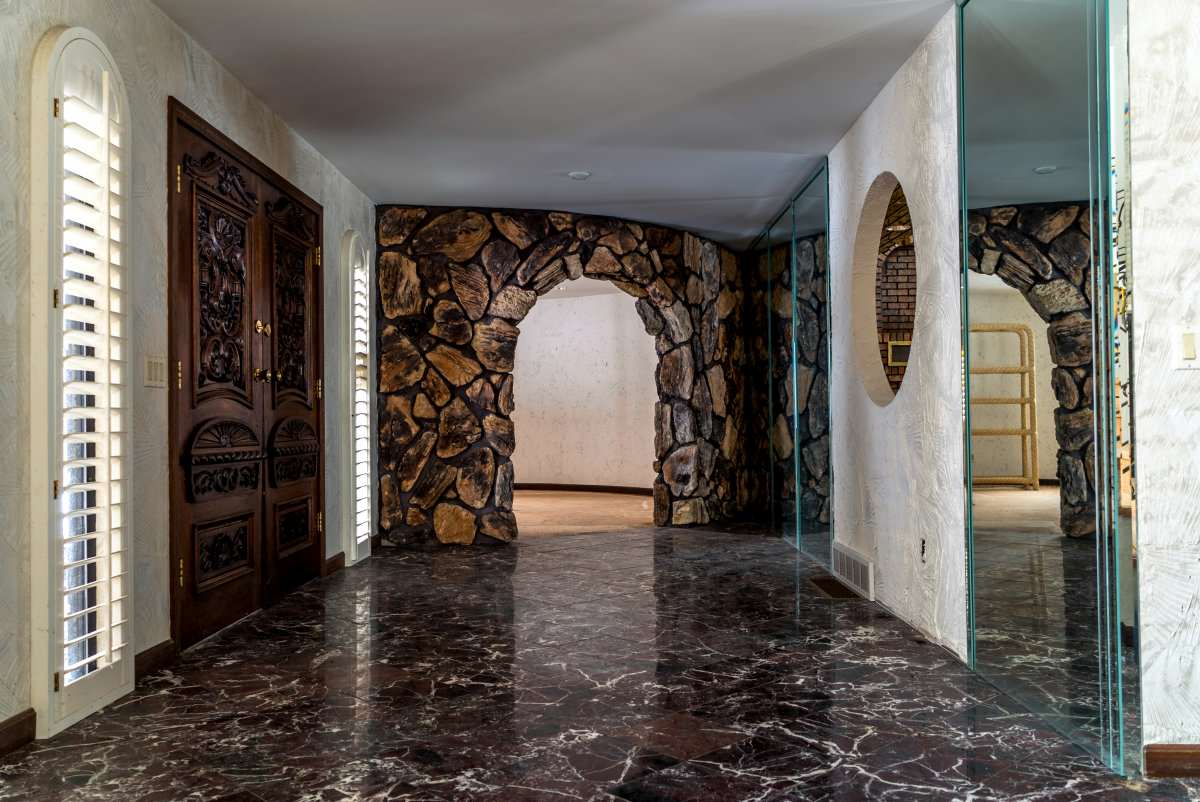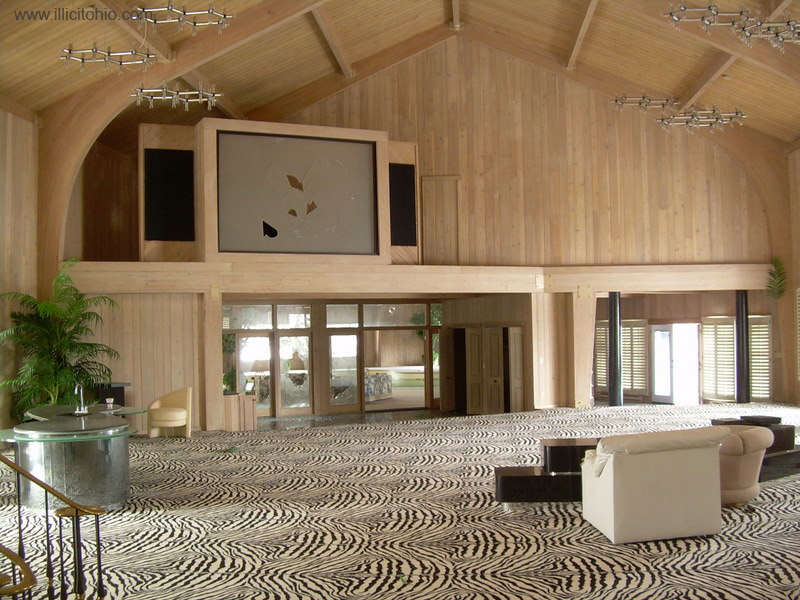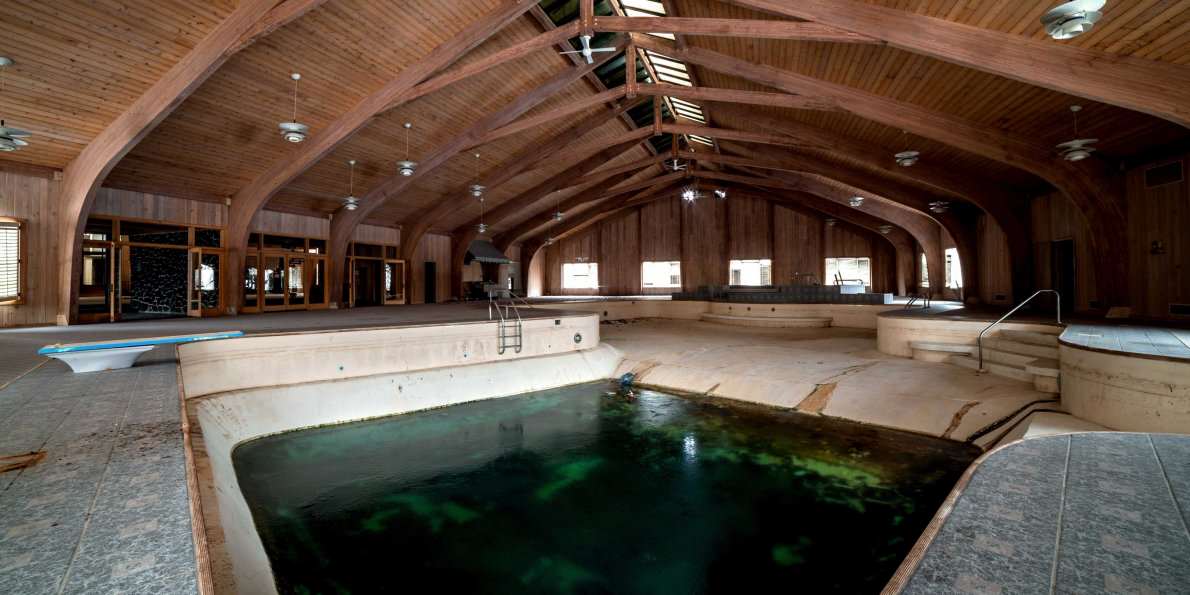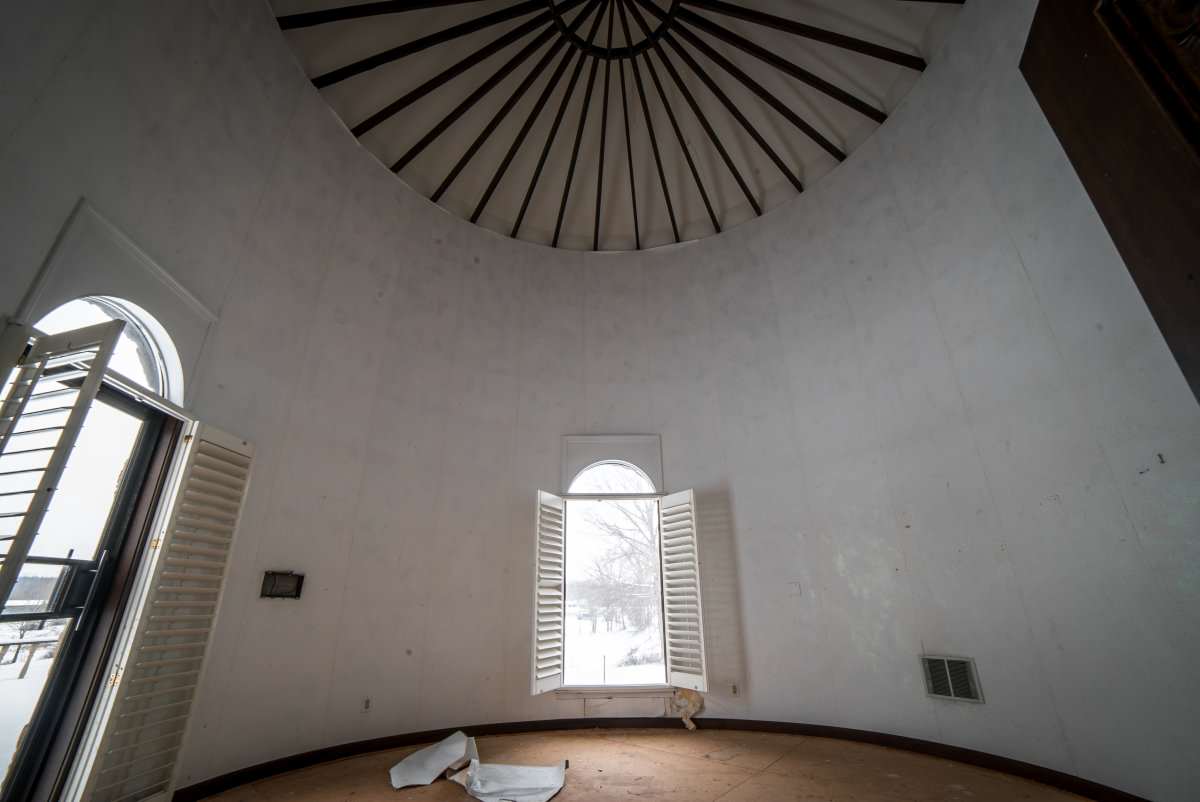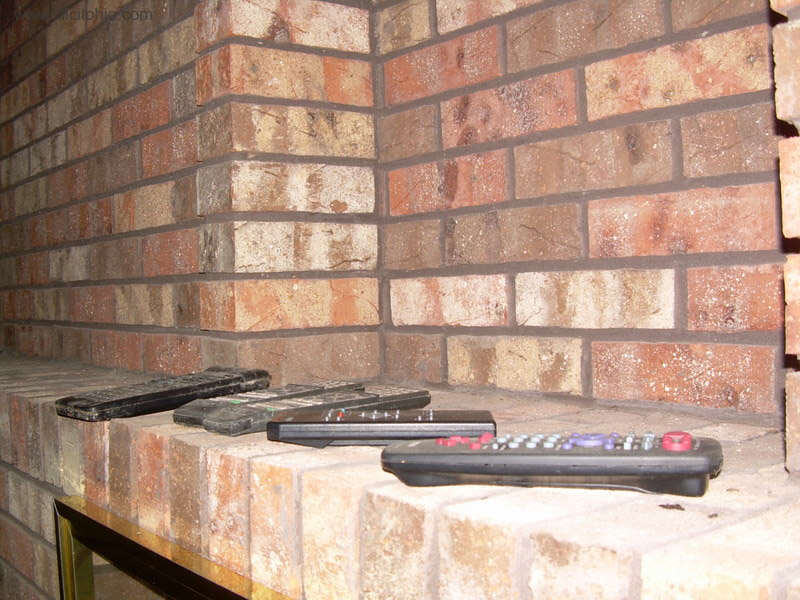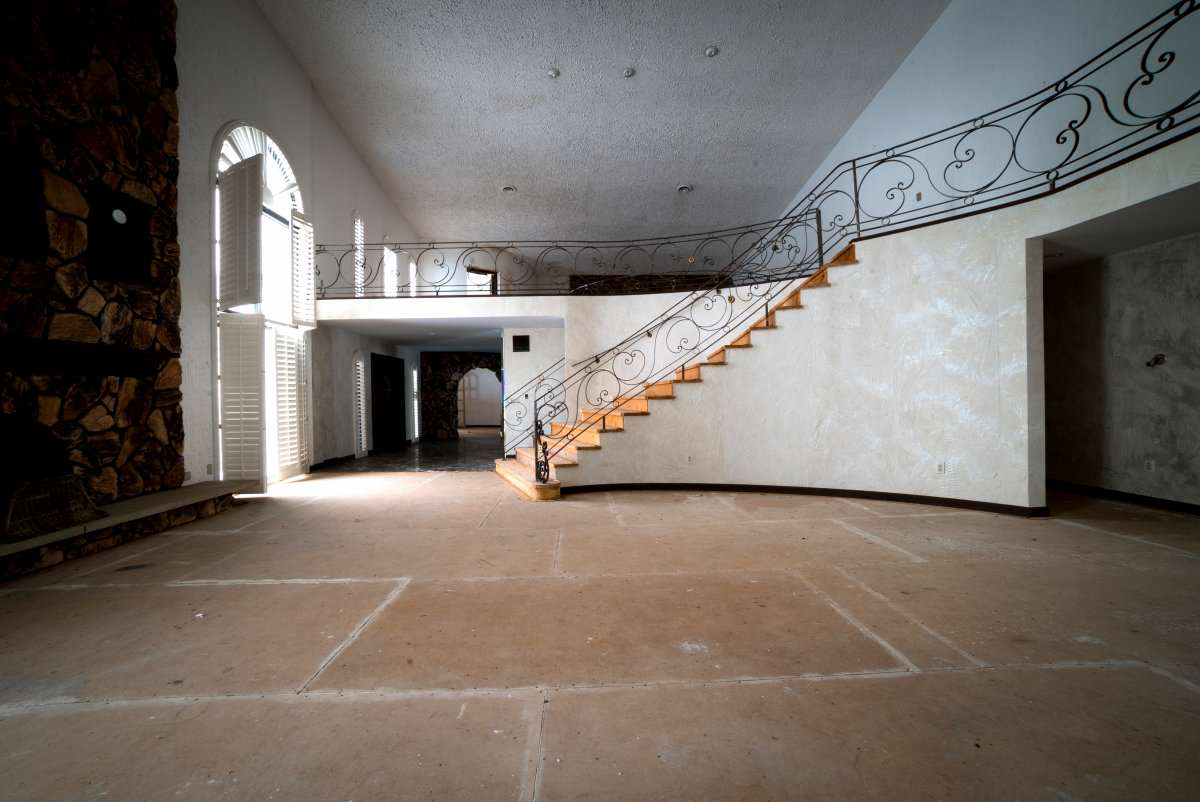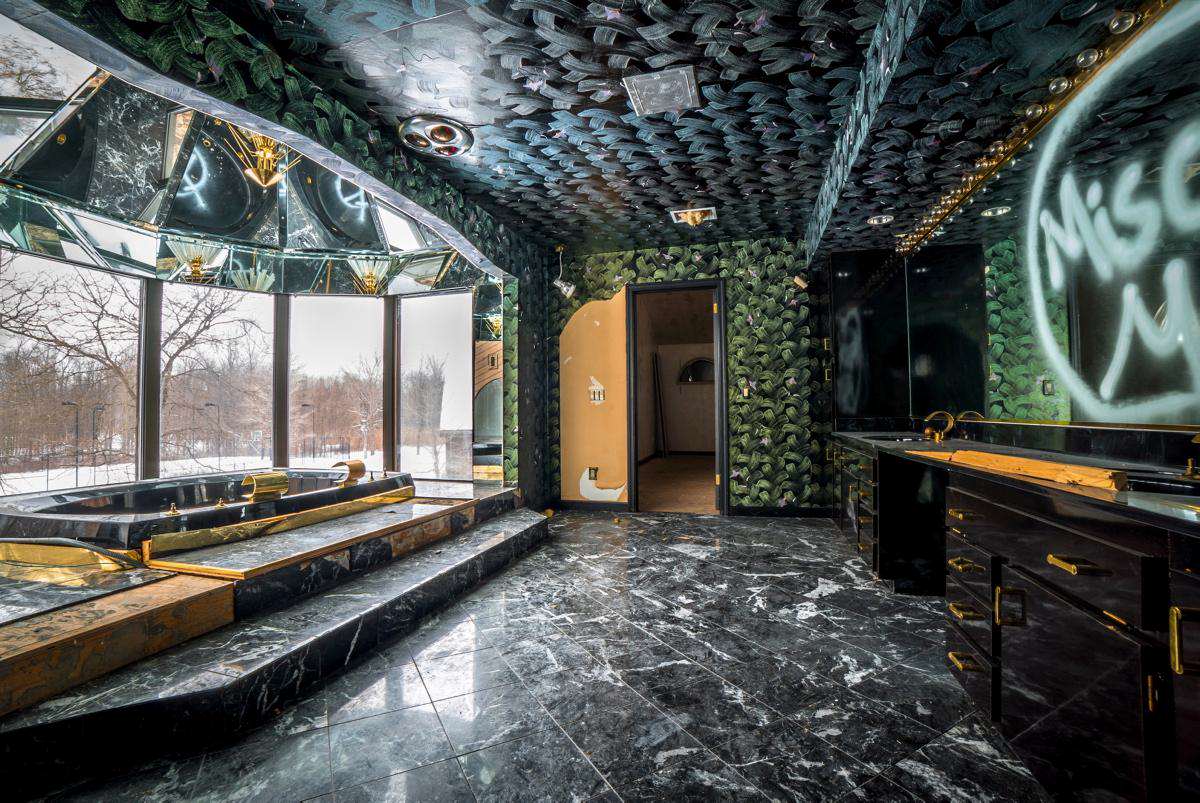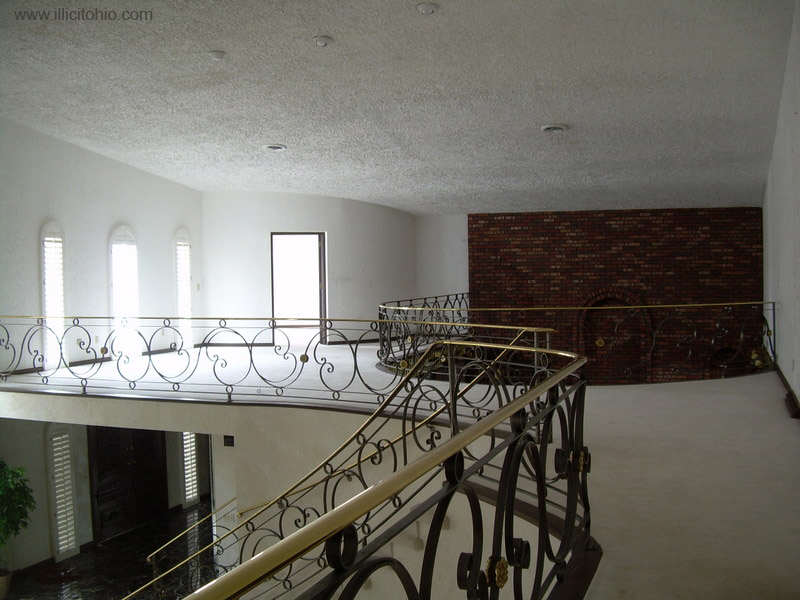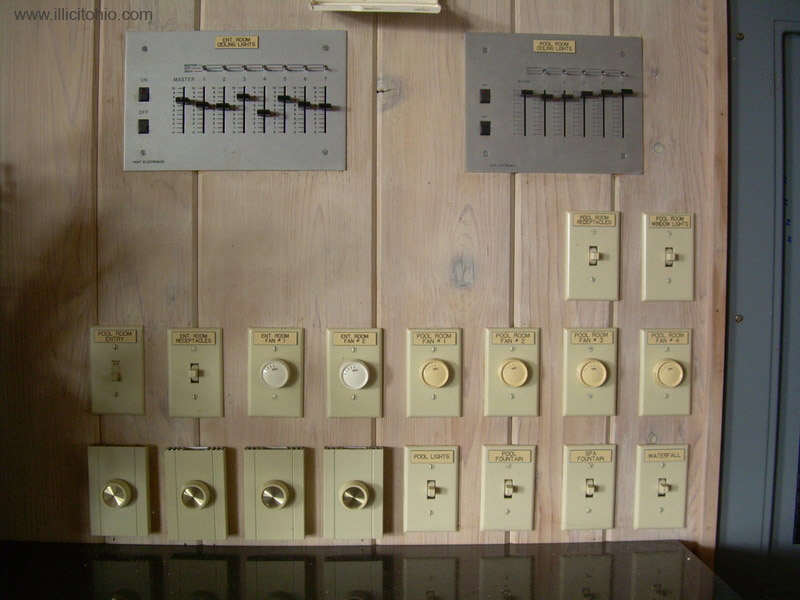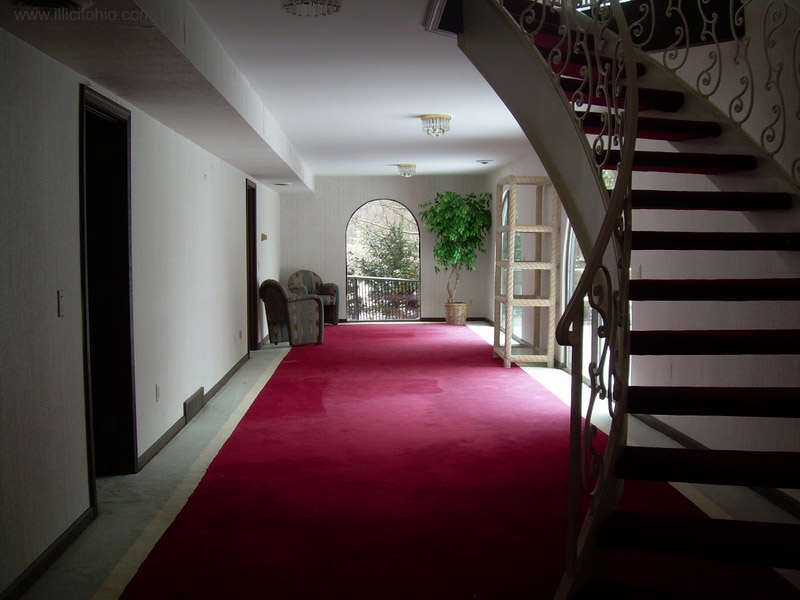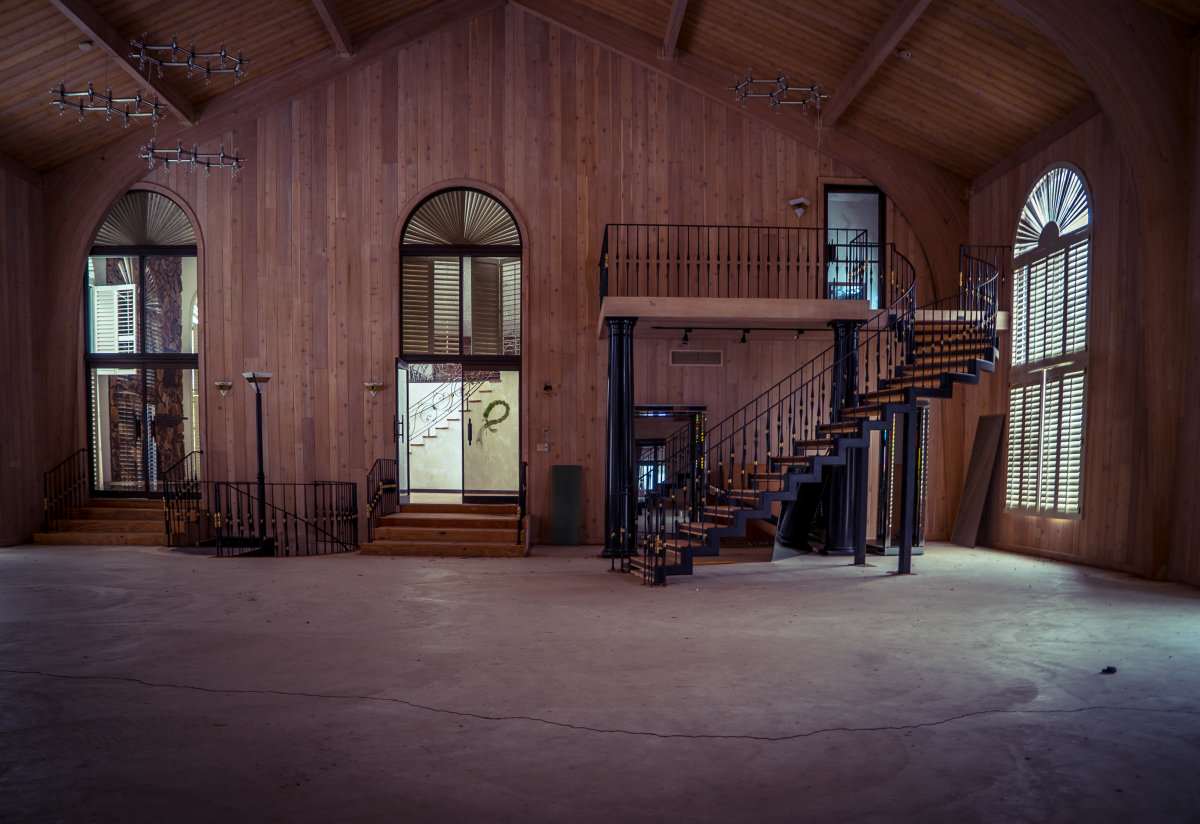 That pool eh? And five remotes isn't too shabby either. But is it as good as Mark Wahlberg's recently completed mansion? Probably not to be honest.