It's usually really annoying when something that isn't meant for you ends up delivered to your house because you have to go through the whole rigamarole of posting it back or taking it round to your next door neighbours, but I think a lot of us would be happy to receive the accidental delivery featured in this story.
Featured Image VIA
The couple in their late 50s from Linz in Austria received the package on May 7th and opened it up as they were expecting two dresses to show up after they had placed an order with an online retailer. The wife thought that the tablets may have been some dress ornaments and it was merely a case of a mixed up order, but the guy was clearly a bit of a wreckhead in a previous life and realised what was going on immediately and called in the town's drug squad.
Here's what the police report said: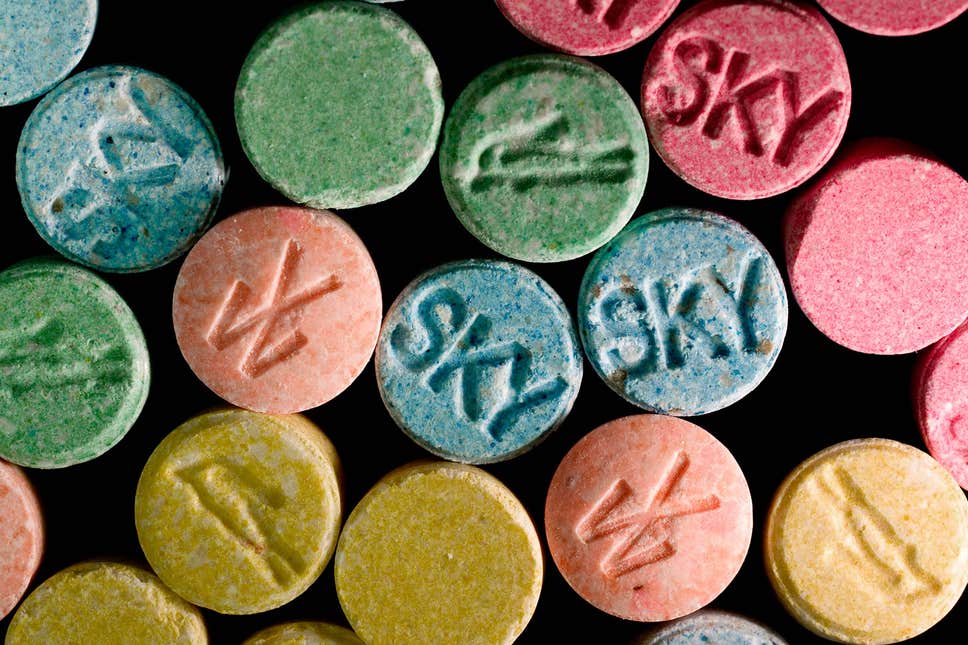 One of the parcels did contain their clothing. But the other contained some 24,800 ecstasy tablets.

The cosy breakfast they had originally planned was quickly set aside. They were horrified.

Staff alerted the city's drugs squad who concluded that the special delivery had been intended for a man almost 1,000 miles away in Scotland.

The National Crime Agency searched a house in Glasgow in July but no suspect has yet been named.

A technical mistake had confused the couple's name with that of the intended recipient.

These things happen quite often.
Hmmm really? Well I wish they happened to me considering the fact that the street value of the ecstasy was £442,000 and having watched TV shows like Breaking Bad and How To Sell Drugs Online Fast it looks like a relative doddle to get into the business and stay on top of it. My address is……
For more of the same, check out this guy spiking a seagull with an ecstasy tablet. Not cool, even if they are bastards.