One of Britain's most wanted men has been arrested after 8 years on the run, having been tracked down in Dubai after a joint operation between the National Crime Agency (NCA) and police, reports the BBC.
Featured Image VIA
Michael Paul Moogan, 35, from Croxteth, Liverpool is accused of involvement in a large-scale trafficking plot after a raid on a Dutch cafe in 2013.
Rotterdam-based Cafe de Ketel – which was not open to the public and could only be entered via a security system – was suspected of being used as a front by an international drug cartel.
Sure enough, turns out the cafe was central to a plot to bring hundreds of kilos of cocaine into the UK from Latin America every week.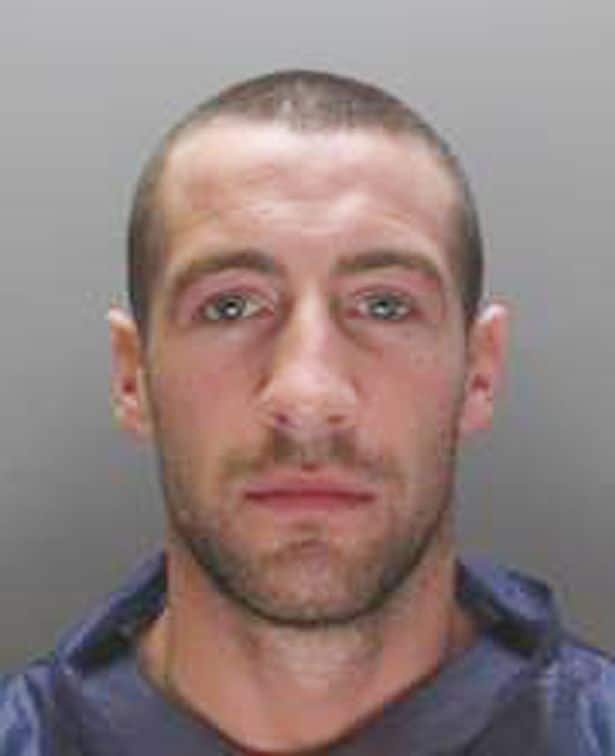 Investigators raided the property and found handguns, a radio scanner, hundreds of thousands of Euros, a cash-counting machine and dozens of mobile phones.
Working with the Dutch National Crime Squad, the NCA became aware of information that linked Moogan and two other British men to the business.
One of the men, Robert Hamilton, 71, was busted at the scene and jailed for 8 years in 2014. The other man, Robert Gerard, 57, handed himself in to the NCA after three years on the run, claiming the pressure was too much. He was jailed in 2017 for 14 years.
Moogan meanwhile evaded capture until 2021. He is believed to have entered Dubai using a different identity and tried to avoid CCTV in an attempt to elude detectives.
NCA director of investigations Nikki Holland said:
This arrest is the result of years of investigation involving a range of law enforcement partners in the UK, Europe and Middle East.

We are extremely grateful to those partners for their assistance in ensuring Moogan now faces justice and particularly thank the Dubai Police for their efforts to track him down.

He will be returned to the United Kingdom to face trial. This case should serve as a warning to others on the run from the NCA – we have a global reach, we never give up and they can never rest easy.
Congrats Nikki! Except there's still plenty of drugs where I live and where everyone else lives so while this is no doubt a huge arrest for the books I'm not sure it will have any real effect on the overall war on drugs, which still seems fairly pointless after all this time.
As for Moogan, what was he thinking going on the run in Dubai? It's covered in cameras, has a strong modern police force and is a pretty pricey place to boot! Might've been better off hiding out somewhere like SE Asia or Turkey or something. Corrupt police, huge populations, easier to hide etc. Then again he's the big time drug lord so I'm sure he knew what he was doing. Seems it was only a matter of time in his case. Oh well, I've got a feeling he'll do OK in prison, but good luck to the guy either way.
For the Yorkshire drug dealer whose T-shirt made it unbelievably easy for police to arrest him, click HERE. Not exactly Pablo Escobar.