There's no denying that Michael Jackson had somewhat of a damaged psyche as an adult and this was preyed upon by the media, especially in regards to how he parented his children and made them wear masks all the time when they were seen in public.
Thanks to a recent interview with the LA Times though, Prince Michael Jackson has revealed how beneficial this was to his upbringing and has enabled him to live his life under the radar:
My dad spoke to me like an adult.

He told us the reason for the masks was he wanted us to have our own life without him.

You could say my whole life has been unconventional. I really love that though, and it's all I've ever known.

I don't think I ever thought about if other kids lived like that when I was younger.

But once I knew who he was, I realised it wasn't normal.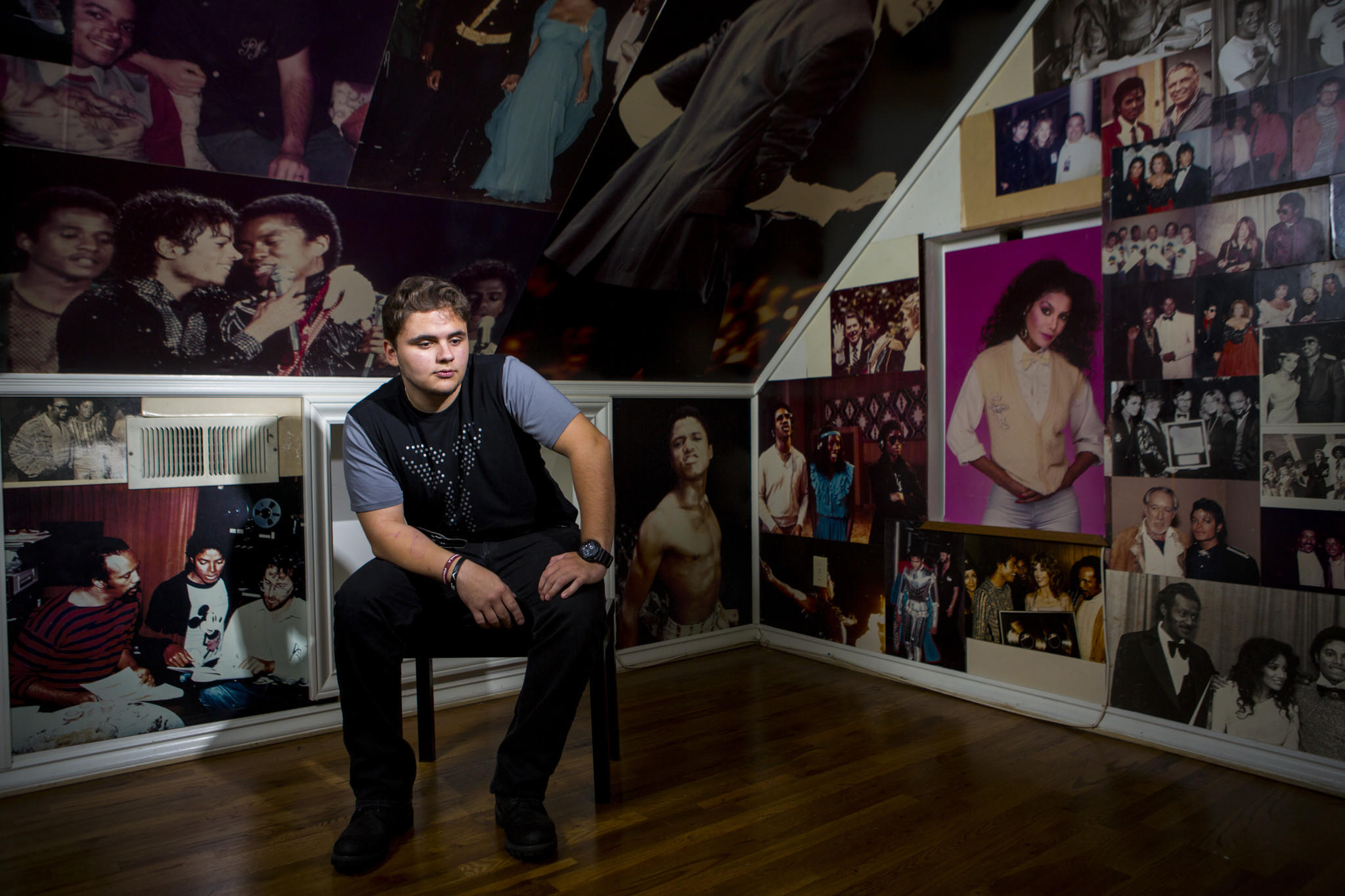 I remember being in Disneyland and I went to the window and there were all these fans waving and taking pictures of me. I thought it was normal, so I just waved back. It wasn't until I saw a video of him performing and people were fainting and passing out, when I realised the work he did meant a lot to people.

Music is a big part of my life. It shaped who I am because of my family, but I've always wanted to go into production. My dad would ask me what I wanted to do and my answer was always producing and directing.
It sounds like he turned out OK despite his 'unconventional' upbringing and the parenting techniques he was exposed to and has his head screwed on remarkably well for a 19-year-old who just happens to be the son of Michael Jackson. Probably had it more together than I did at the age of 19 in any case. We wish him all the best.
For more Michael Jackson, check out this absolutely amazing version of him beatboxing 'Beat It'. Guarnateed to blow your mind.