The Leaving Neverland documentary aired last week and has squarely divided opinion, with many people now entirely convinced that Michael Jackson was a paedophile whilst some loyal fans steadfastly refuse to believe anything negative about him, despite the overwhelming evidence.
Featured Image VIA
There have been a lot of stories in the wake of the documentary airing about radio stations refusing to play Jackson's music any longer – this has happened in Canada, New Zealand, Australia and the Netherlands – and other reactions, including the episode of The Simpsons he featured in being taken out of circulation and a bunch of London buses having adverts on them protesting his innocence. However, I don't think that anyone would have thought that his music would actually increase in popularity following the broadcast of the documentary but this is bizarrely what has happened.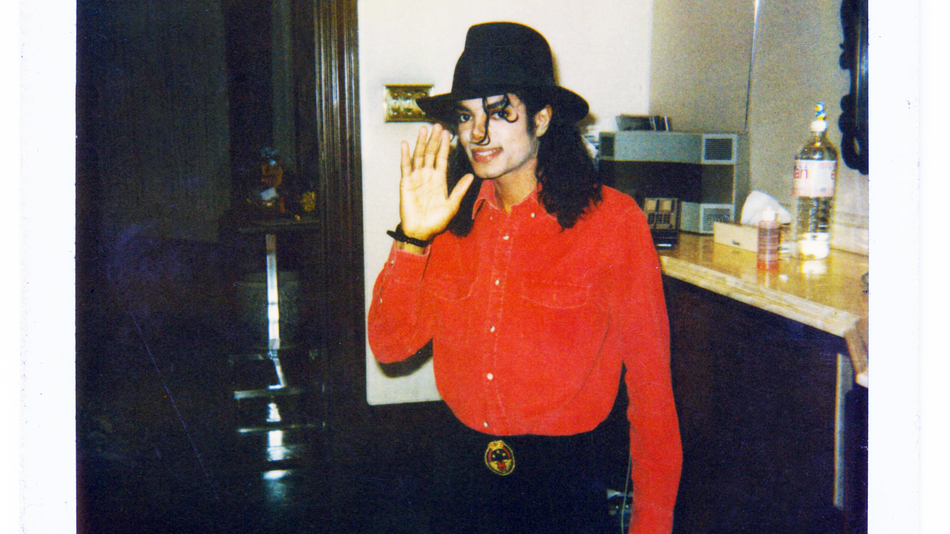 Following the airing of Leaving Neverland all of Jackson's most famous works have reported an increase in popularity in the UK. His greatest hits record 'Number Ones' jumped from number 87 to 44 in the charts and The Essential Michael Jackson, 1987's Bad and 1982's Thriller all returned into the top 200.
Really weird right? I can't imagine anyone watching what went down in that documentary and then thinking it's a good idea to go out and buy Jacko's music, but it seems like this is exactly what some people have done. It's even stranger because you would think that people who believe him are going to be superfine that already have his music, so these must have been people that weren't that into him that got turned onto him via the documentary. Not really sure what to make of all that.
For more of the same, check out those adverts on the London buses. Really strange again.