Michael Jackson's new album, simply entitled 'Michael', is set to be released on Tuesday December 13th, just in time for Christmas. I wonder why that is?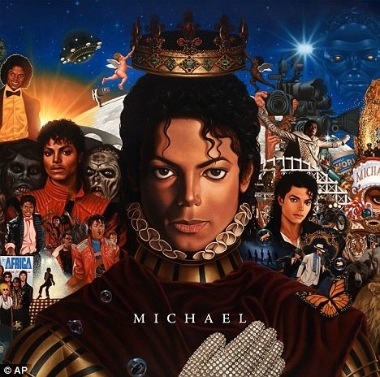 You might be thinking 'Wait, didn't Michael Jackson have a heart attack and die some time last year in controversial circumstances? How can he have released a new album just in time for Christmas?'. This is definitely a valid question.
Turns out Jackson had recorded 'hundreds of unreleased songs' before his death with various collaborators and producers, and that predictably Sony is releasing some of these now – just in time for Christmas.
Of course, as with everything Jackson related, the release has been accompanied by huge controversy. Brian Oxman, the family lawyer, has stated that Michael never wanted these songs to be released as they were 'unfinished'. I guess he isn't enough of a bigshot lawyer to go after the major labels to stop it though, but who is? Will.i.am has also become involved in the situation, stating that Michael was 'very particular with his music,' and that he would only have allowed these songs to be released when they're finished, and that 'they're only finished when Michael Jackson says they're finished'. He clearly isn't too happy about the release.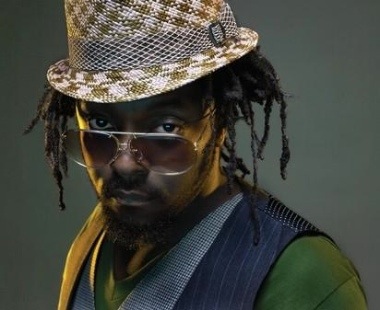 However, this isn't the most controversial aspect of the release – in fact it isn't really controversial, as a record company exploiting an artist after his death for money isn't anything new. Randy Jackson, one of Michael's brothers, has posted on twitter that 'some of the songs are him, some of them aren't'. You might be thinking 'why does Michael Jackson's nobody brother have a twitter account? Who is following him?' and I admit that this too was my initial reaction, but it turns out that he's actually quite a big deal as he's a judge on American Idol. He's also friends with Ben Stiller: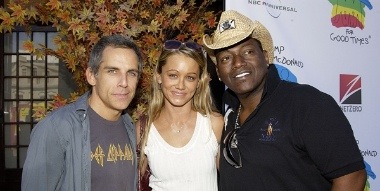 One producer, Eddie Cascio, who worked on five tracks on the album, has already admitted to getting in some professional singer to beef up the backing vocals on the tracks and questions have subsequently been raised about several of the vocals on the other tracks. Some tracks barely even feature his vocals – on the lead single, Hold My Hand (which you can listen to below) Michael sings about a verse before handing over to Akon, who handles the majority of vocals on the track. It also sounds a lot like an AKON track or AKON feat Michael Jackson rather than the other way round.
It seems clear that, especially with the amount of recording technology available to producers today, that the album is merely a mishmash of old Jackson songs combined with the input of the latest celebrities and hit makers, and not really a 'genuine' Michael Jackson album and these songs clearly aren't being released in the manner which Jackson intended. Considering he's been dead for 18 months though I don't really know what people were expecting and whether this should really be considered surprising or not.
However, despite the controversy, we can now look forward to ten albums worth of new material, inevitably released around this time every year. This is thanks to a $125million deal that Jackson's estate – run by shady lawyer John Branca and shady record executive John McClain (not the one from Die Hard, that's McClane and there's no way he would let this happen) and nobody actually involved with his family – made with Sony in March. The two John's got a cool 10% of this deal, just over $6million each. Like Jackson (or someone else) sings on track 7 of the album – 'everybody wants a piece of Michael Jackson'.
You can listen to the album – which features collaborations with Dave Grohl, Akon, 50 Cent and Lenny Kravitz – right here at MichaelJackson.com