There's a 99.9% chance that this guy — 31-year-old singer B Howard – is Michael Jackson's illegitimate son, says a person named Alki David. Alki got his hands on a 30 year old MJ dental impression at auction and the thing was packed with Michael Jackson's DNA. He managed to get his hands on B Howard's DNA and says they matched up.
The story also adds up because B Howard's mum was a gospel singer who Michael Jackson knew back in the 80s. Her name was "Billy", and a year after she met Michael Jackson he released "Billie Jean". Wow.
In the clip below B Howard appears to be distancing himself from the whole thing (well as much as you can distrance yourself from something while making a public statement about it). He doesn't confirm the news, but he doesn't deny it either.
The whole Billie Jean story would be awesome if it were true but I just can't bring myself to believe it just yet. OK B Howard pretty much looks, sounds and acts like MJ but look at the kids Michael Jackson already has, not exactly a spitting image of the man are they?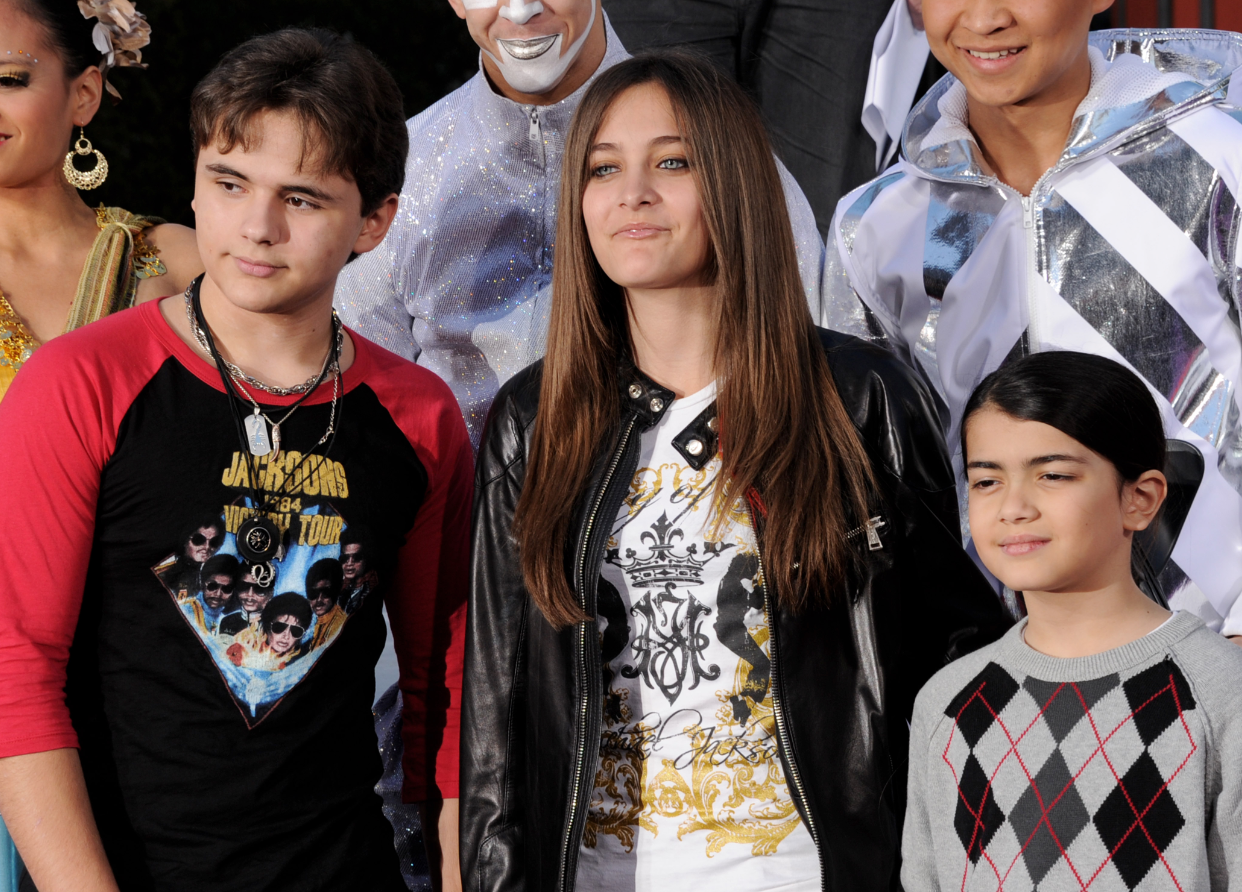 Plus it's hard to argue when one of the famous songs of all time is telling you "the kid is not my son".
☛ More MJ: Michael Jackson's Doctor Says He Used To Hold His Penis Every Night
Here's B Howard in action — what do we think?
[TEST url='http://www.youtube.com/watch?v=6UZTCaaffCU#t=103′]