As was widely reported yesterday, it's been six years since Michael Jackson died after he was administered some weird drug cocktail by his creepy doctor Conrad Murray. Since his death though, he's managed to make more money than most of us will if we were alive a hundred times as long as Michael Jackson.
This is thanks to a number of different revenue streams which include the film This Is It, the Cirque Du Soleil show Michael Jackson: The Immortal World and a whole bunch of merchandising and album sales. Unfortunately though, his estate hasn't seen even one penny (or nickel or dime, whatever) of this $2 billion revenue.
That's due to a whole bunch of different reasons: after expenses the $2 billion gets whittled down to about $800 million (holy shit that's a lot of expenses) and then after tax this is further reduced to around $450 million – I bet the American government is glad Michael Jackson was American because they are sitting on a cash cow for years to come there. Jackson was roughly in $500 million worth of debt at the time of his death so all of the money he's ACTUALLY made since his death has gone towards paying that off.
Featured Image VIA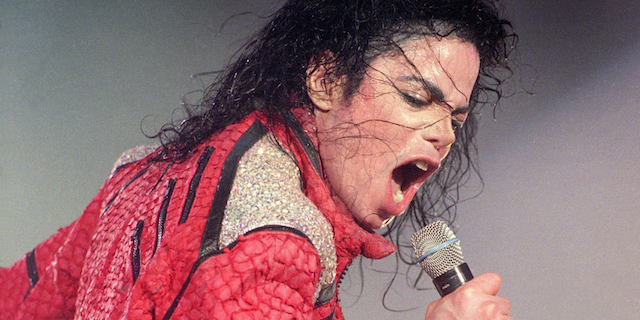 Image VIA
Man, I would be so annoyed if I made $2 billion and couldn't spend it, even if I had been dead for two years it would still tick me off massively. Fortunately though Michael's three children Prince, Blanket and Paris and don't have to worry about working for the rest of their lives as they're all distributed money from a trust fund that pays out year on year. If it was dissolved now they would each receive around $100 million, which isn't too bad.
Chances are Michael will probably make a similar amount in the next six years too – and then they'll be really laughing. In the meantime though, let's remember what a talented man Michael Jackson was by checking out this track of him beatboxing all the parts to Beat It because he couldn't actually play any musical instruments. Phenomenal.