Politicians are always making themselves look weird when they try to be relatable and show us they're human like the rest of us, but I don't think anyone can wrap their head around what Democrat presidential candidate Michael Bloomberg was going for here.
Featured Image VIA
Just watch what he does when he meets this dog:
I regret to inform you that Mike Bloomberg attempted to shake a dog's mouth. pic.twitter.com/hKsagJ4xAf

— Christopher J. Hale (@chrisjollyhale) January 28, 2020
WTF was that? He's gone around the room shaking people's hands and then he finds himself opposite a dog and… shakes its mouth? Why did he do that? I keep watching the clip trying to figure it out but nope – nothing.
In fact his entire campaign is just a little bit on the weird side:
Test your political knowledge:
SPOT THE MEATBALL THAT LOOKS LIKE MIKE. pic.twitter.com/CkzdgwpzdI

— Team Bloomberg (@Mike2020) January 15, 2020
As I said though, politicians are always coming across like aliens when they try to relate to us. A few examples come to mind over on our side of the pond.
For instance, the time David Cameron ate a hot dog with a knife and fork: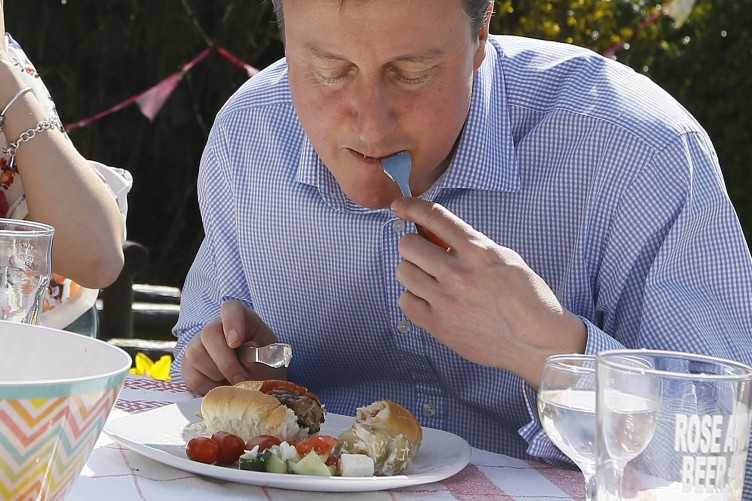 Ed Miliband chowing down a bacon sandwich like an absolute wrong 'un: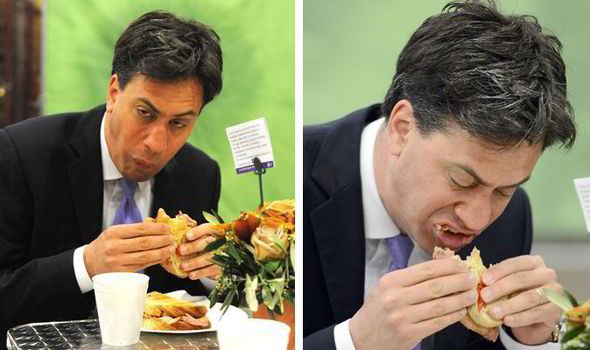 Boris Johnson talking about his #1 hobby – making models of buses:
Ross Kempsell: "What do you do to relax?"
Boris Johnson: "I make things. I make models of buses."@RossKempsell | @BorisJohnson | https://t.co/zWPFnaB6s8 pic.twitter.com/DNsAbjM8M4

— talkRADIO (@talkRADIO) June 25, 2019
Just politicians being regular dudes!
Speaking of which, the President of Turkmenistan was once such a dick to a small puppy that Vladimir Putin had to step in and intervene. Time to rethink foreign policy on that one.