Going off the current MI5 spy specifications, Daniel Craig is the only person to have played James Bond who would actually be accepted into a legit role as a spy.
MI5 announced their job specification for £31,000-a-year 'mobile surveillance officers' this week, looking for people who can "protect the community against threats to national security from terrorism to espionage".
Mobile surveillance officers follow subjects who've been identified by intelligence officers as potential threats to national security. It's all about observing people and places, either on foot or by vehicle, and to do that it is vital that you blend in to your environment.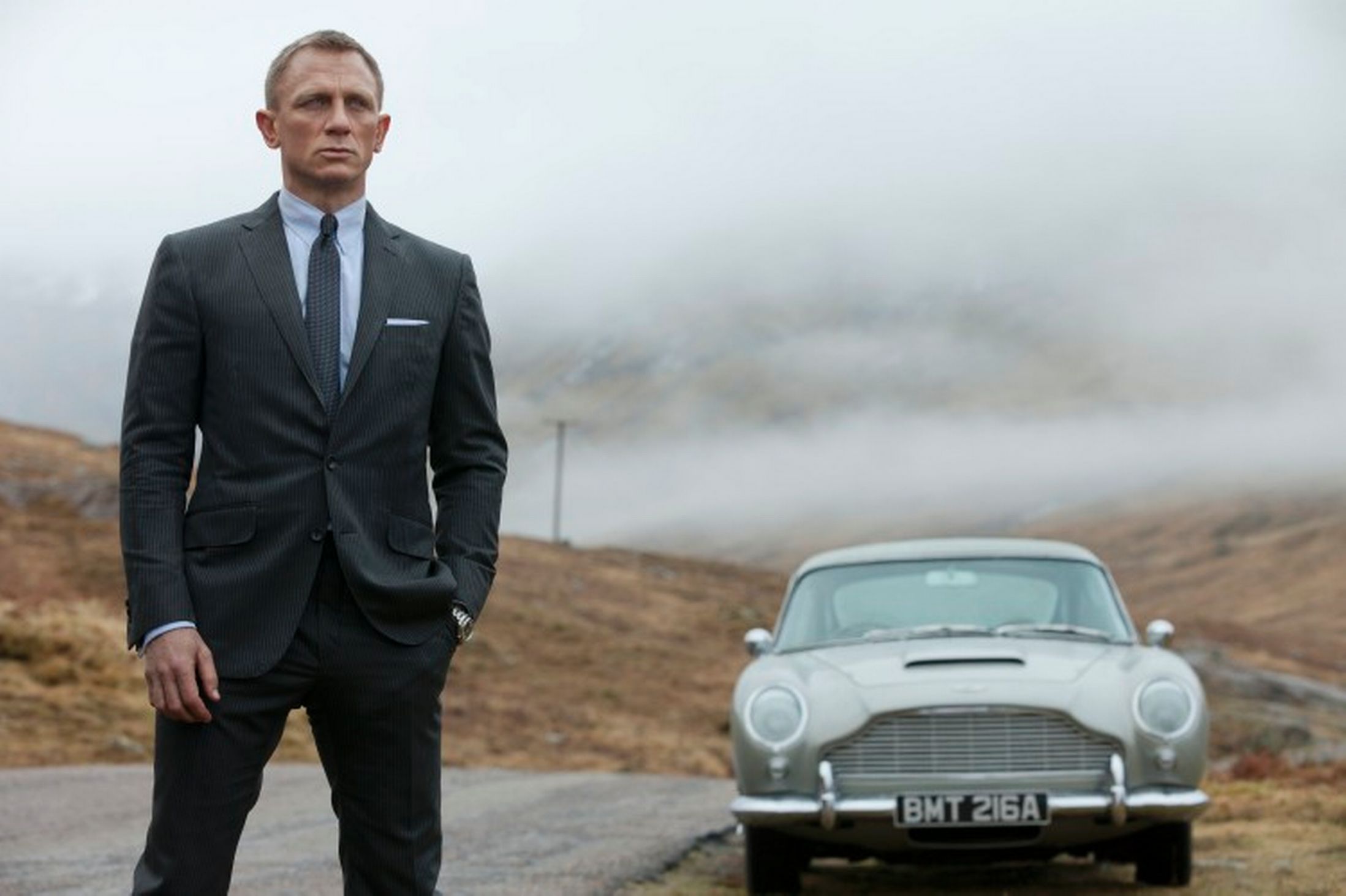 It's been made clear that any distinguishing features such as tattoos on your face, neck or forearms would make you unsuitable for a spy role. Men must be no taller than 6'1" and women no taller than 5'8", so as to avoid standing out in public.
You'll spend lots of time driving, but you can forget about relying on your satnav because you'll need to be an expert at map-reading and also know how to follow a compass. Obviously, you'll have to be in pretty good physical condition too in case you need to follow someone on foot.
Sound like something you'd be suited to? You have until 11pm on February 16 to apply. If you look anything like these guys, you needn't bother.