Here's the story: last week Jose Ivan Alvarengo, 37, rocked up on a remote coral atoll all alone in a completely screwed 8m fibreglass boat. Now, there's a lot of questions to be asked about this strange tale. Who is he? How did he get there? And most importantly, is he mental?
Alvarengo's version of the story goes like this: he was fishing off the coast of Mexico on December 21st 2012, with a youngster named Xiquel when the weather took a turn for the worst. They were blown out to sea and crashing waves destroyed the vessel's engines. They were left adrift in a crappy little boat with no help on the horizon. After months and months and months Jose hit the jackpot and sighted land.
He told the Telegraph "I had just killed a bird to eat and saw some trees," he said. "I cried, 'Oh, God.' I got to land and had a mountain of sleep. In the morning, I woke up and heard a rooster and saw chickens and saw a small house. I saw two native women screaming and yelling. I didn't have any clothes; I was only in my underwear, and they were ripped and torn."
Here's where the Marshall Islands are, basically the arse of nowhere: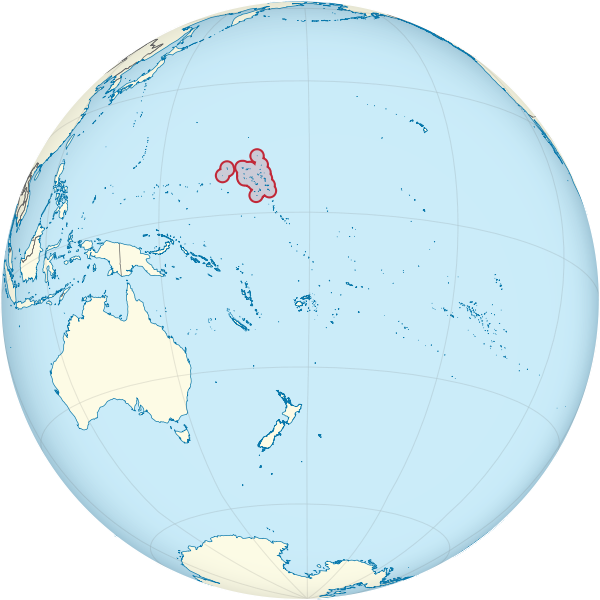 Alvarengo tells a tale of surviving off turtle meat and rain water. When water was scarce he drank his own wazz and seagull blood. Xiquel sadly passed away after four months because he refused to eat raw sea birds and so he starved.
If Alvarengo's story stands up it's a pretty impressive achievement. He managed to survive 8000km of open sea, which is no mean feat for even the most prepared mariner. But is he telling the truth?…
☛ More: Alexander Selkirk: The Real Life Robinson Crusoe