In case you missed it, a video dropped a few days ago where a guy on 'Divorce Court' was accusing his wife of sleeping with every single member of the Wu-Tang Clan.
Featured Image VIA
Well the Wu-Tang's tour manager Simon Green just spoke to the Mirror and said the following:
I have a general rule — no girls on the bus unless they want to talk about music, politics or chess. What you have to understand is some girls are 'thirsty' and throw themselves at the guys. But the band are polite and well mannered boys and sometimes girls mistake signals as friendliness.

They are good soldiers. When they aren't writing they are resting. Don't get me wrong, we have battles on the bus and PlayStation wars. Usually FIFA 15. "There's 14 of us on the road doing 19 hour days and they are professional. The best.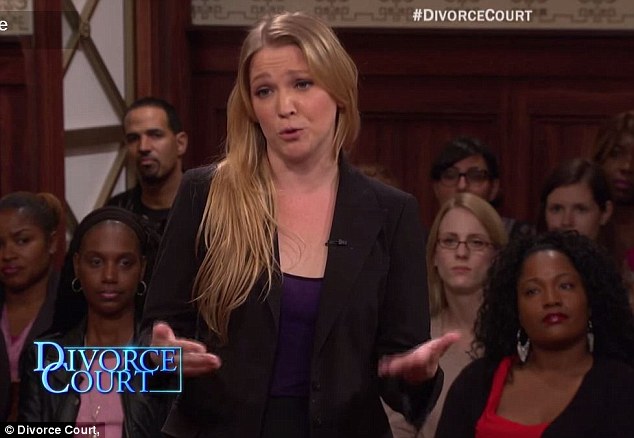 On the Divorce Court girl in particular:
I can't remember her and I remember most of the girls.
On Simon's Instagram page, Method Man addressed the video himself:
That shit's fake I would've remembered her.. I would've spotted her and said which one of u bitches brought the chaperone.
I suppose that settles it, though I don't believe Method Man would be able to remember every single girl who's been on the Wu-Tang tour bus before. That's just impossible. Might just be in his best interests that he denies every one of these stories that comes around though. Or maybe he's just embarrassed that he got sloppy fifths, sixths, sevenths… ninths? Who knows.
Wonder what the other 8 have to say about it.