Metal Gear Solid is one of the best video game franchises of all time and would undoubtedly work well as a movie, so it was no surprise back in 2006 when series creator Hideo Kojima said that there would be a movie coming out.
Featured Image VIA
What's more surprising though is that 12 years later it still hasn't come out and doesn't appear to be anywhere on the horizon – although some recent developments seem to indicate that it's going to happen and be pretty sick as well. That's because a producer and director have been announced for it and they sound like they know what they're doing.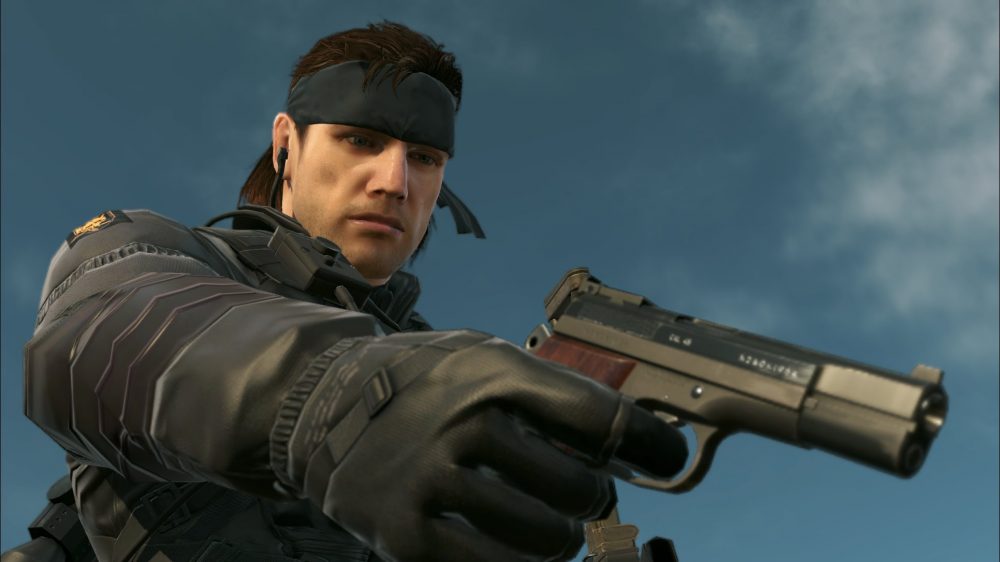 Derek Connolly is signed on to produce – he wrote Jurassic World and is working on the new Star Wars movie – and Jordan Vogt-Roberts, whose credentials aren't as impressive (Kong Island and The Kings Of Summer, but who is crucially a massive fan of Metal Gear Solid. Here's what he had to say about it:
Metal Gear Solid is probably the most important franchise to me on the planet. It is such a genius, idiosyncratic work and being able to spend time with [Hideo] Kojima recently has been like a dream.

That is a property that I will fight tooth and nail to make sure is done properly because it's so easy to screw it up and so easy for a studio to try and make it into G.I. Joe or try and make it into Mission: Impossible or try and make it into something that it's not.

Metal Gear Solid needs to be exactly what it needs to be, which is Metal Gear Solid.
Well it sounds like he can talk a good game, just gotta wait and see if he can actually deliver one though. Hopefully we don't have to wait another 12 years to find out.
For more Metal Gear, check out this real life version of a 'top down' shooter. Naughty.