Even in a week that Meghan Markle bared her soul to Oprah Winfrey and Piers Morgan quit 'Good Morning Britain', sadly the main story that's dominating the headlines is the disappearance and subsequent murder of Sarah Everard, who was snatched from the streets as she was walking home on Saturday night. RIP.
Featured Image VIA 
48 year old Met Police Officer Wayne Couzens has been arrested for her murder and in a strange turn of events was found unconscious in his cell suffering multiple head injuries. Nobody else is thought to be involved according to The Sun, who apparently have an inside source that said the following: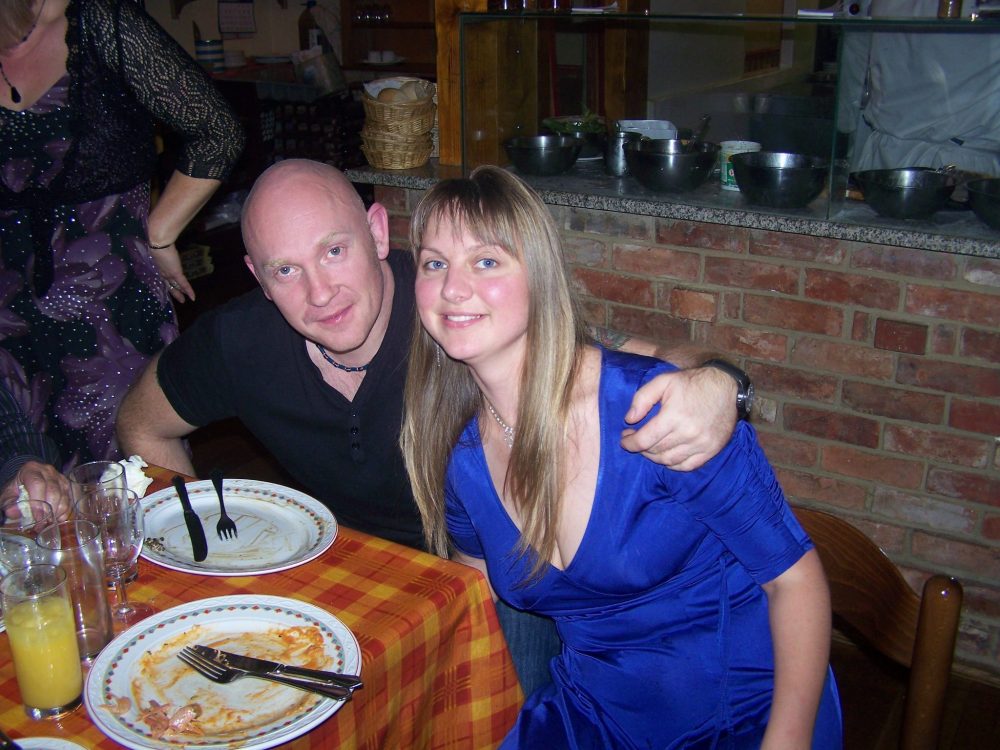 The custody officers rushed in and gave him immediate first aid and he was taken to hospital.

It caused a hell of a panic and serious questions are being asked over how it happened.

He has since been discharged and returned to custody.
So what happened there then? I guess it's either a case of Couzens smashing his head against the wall or the bed so much that he knocked himself out, or a bunch of other cops beating the shit out of him but covering for each other when it came to being questioned. Either way it's a development that only makes this case even sadder and grimmer. Sure we'll find out what really happened fairly soon.
For more of the same, check out this thread about why it's a major problem that the #NotAllMen was trending yesterday in the wake of Everard's murder. Important read.