In one of the more surreal collaborations we've ever heard of, Mesut Ozil is teaming up with Eva Longoria and Kate Upton to invest in Mexican football club Necaxa.
Featured Image VIA
As reported by RT, the trio are part of a consortium who are believed to be close to buying half of the shares in the club. Necaxa are based in the city of Aguascalientes, but are currently bottom of the Mexican top-flight having won just two games this season. Not great!
So why Necaxa? F*ck knows, to be honest. Must be pretty sweet being a Necaxa fan though and waking up to discover that three multi-millionaire celebrities, including a worldwide football megastar, are investing in your club and potentially saving it from ruin. Are Eva Longoria and Kate Upton even football fans? Could be they just got bored one day and decided to buy a football team. Either way – good news for the Necaxa faithful out there.
Now all that's left to do is get the team on a winning run, seeing as their record looks like this since January: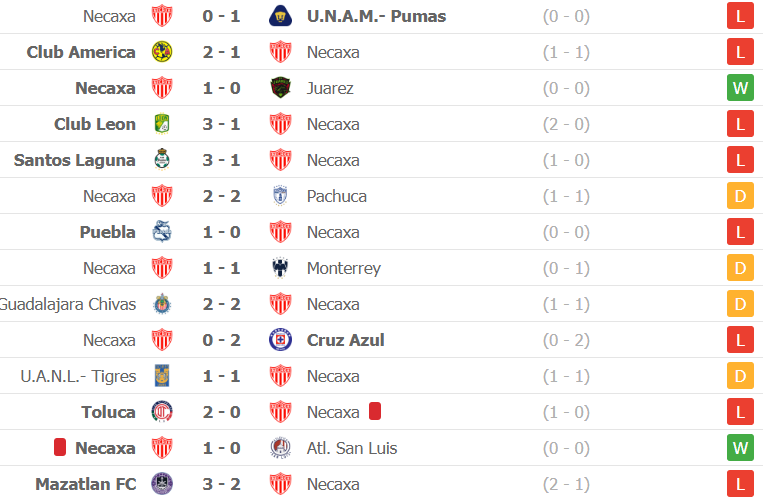 What better incentive to start playing better football than having Eva Longoria and Kate Upton buy the club? Just tell the squad that the girls will start showing up to the games if they start winning and boom – Necaxa will transform into prime Barcelona.
Can you imagine playing in any competitive sport knowing that Eva Longoria and Kate Upton are watching and cheering you on and invested in your success? You would give it absolutely everything to bring home the victory. If this doesn't turn around Necaxa's fortunes, nothing will.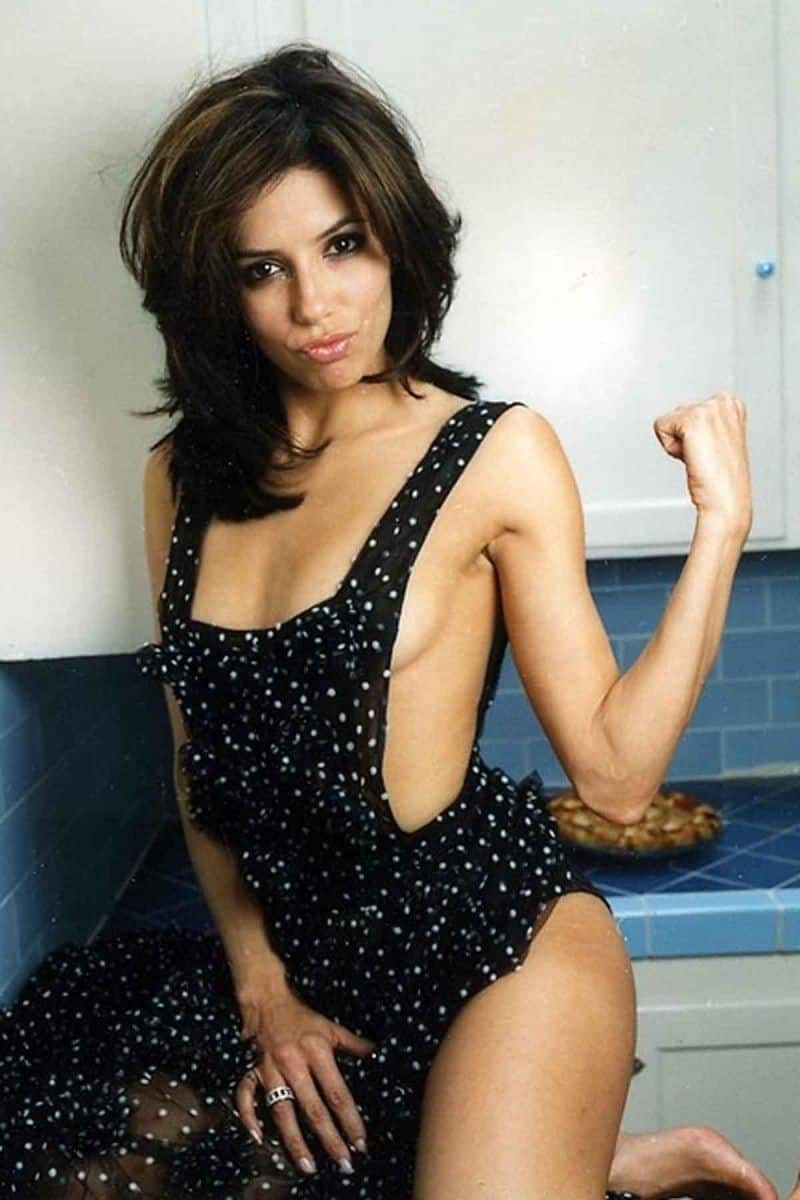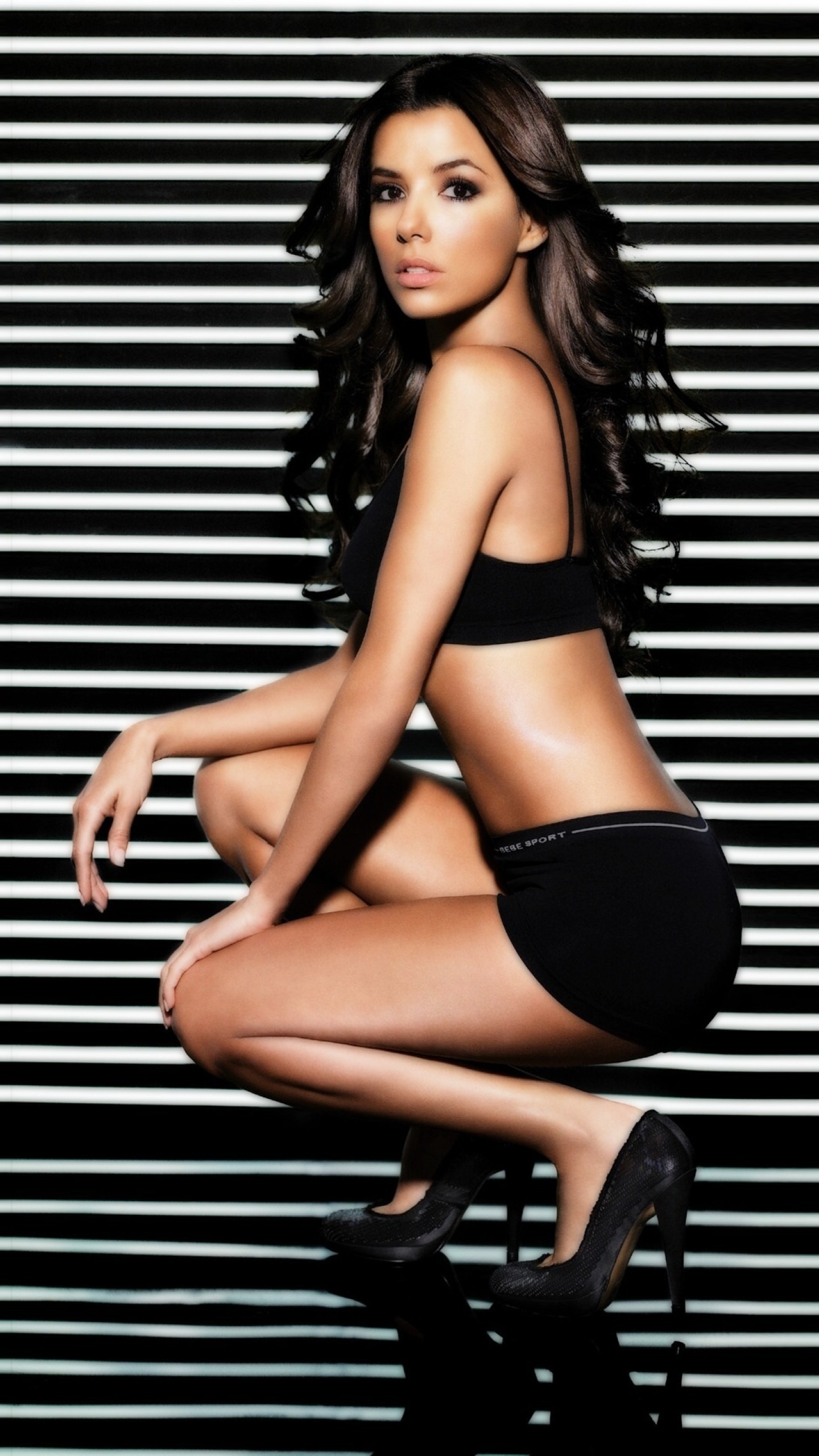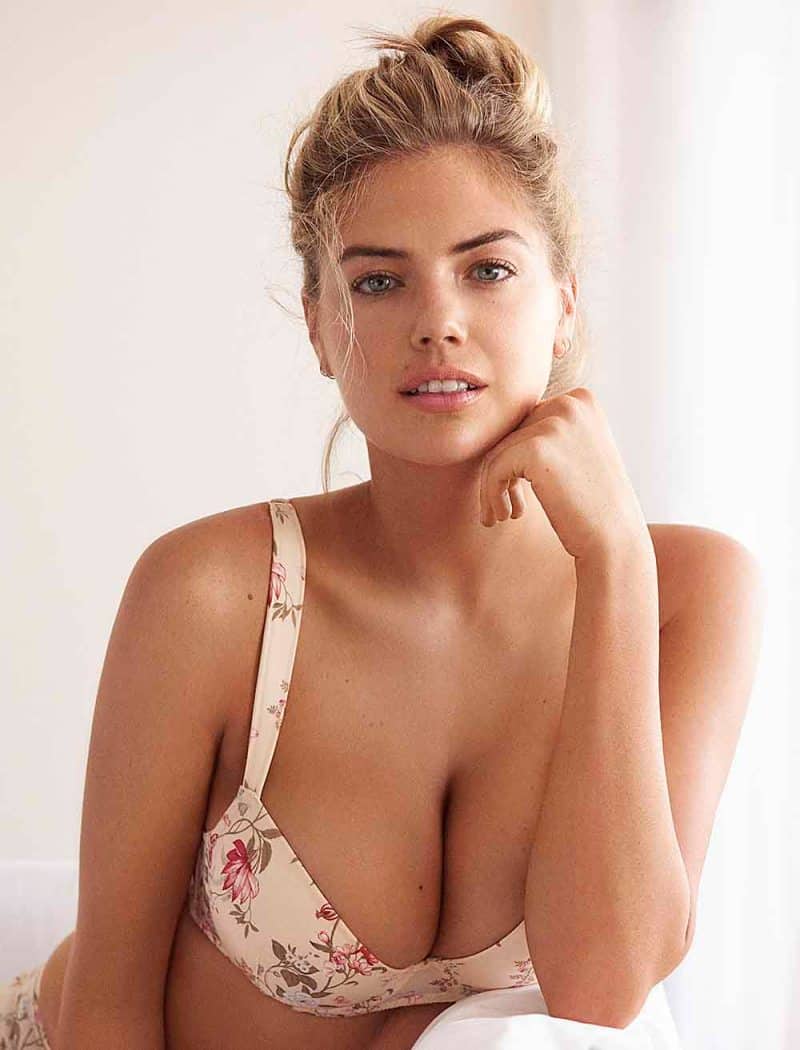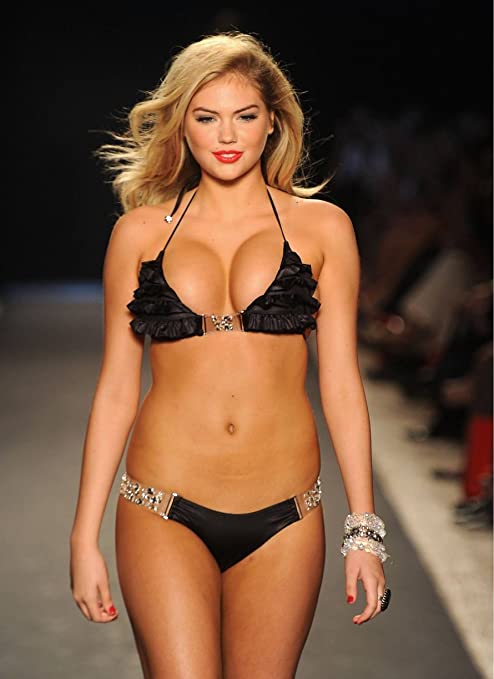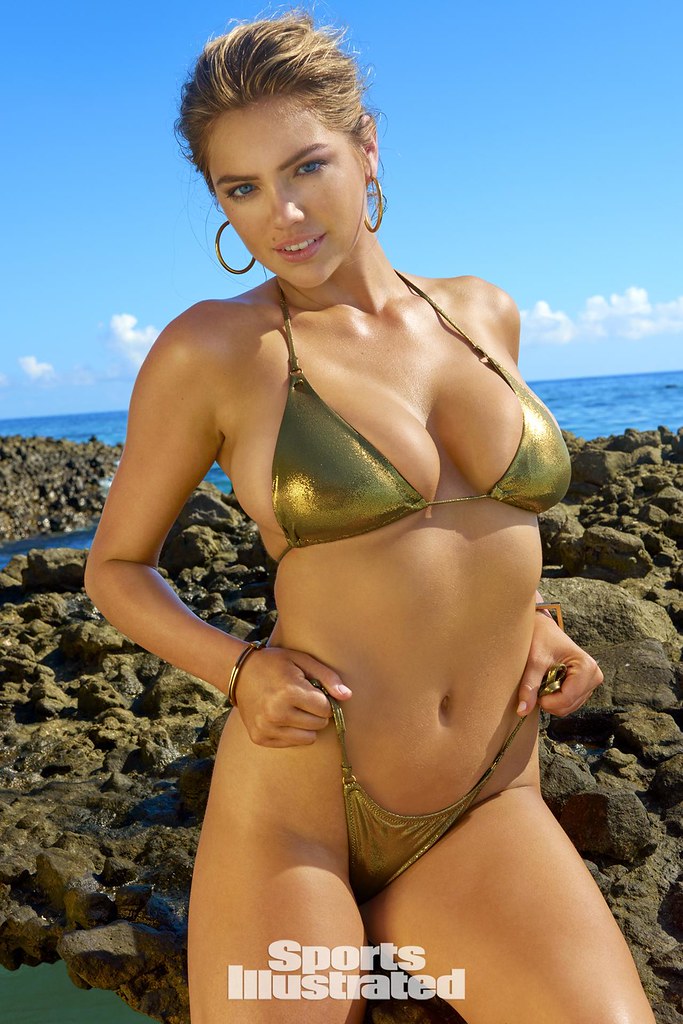 To watch a goalkeeper in Vietnam save a last-minute penalty and celebrate by knee-sliding in the referee's face, click HERE. What a rush!