Wan vibrators have always been associated with women for the most part – unless you're a particularly kinky male of course – but now a special men's edition has been released by a company named Satisfyer so that everyone can get in on the act.
Featured Image VIA
The Satisfyer Man Wand has 35 different vibration settings and can be placed on the base of the penis to be used during oral sex, masutrbation or whilst you're having sex with your partner. Apparently it moves in an up down motion that replicates the feeling of sex thanks to its interior ridges that ensure the entire penis feels the benefit. If you're lucky enough to be shagging someone else, then the vibrations are in prime position for clitoral stimulation as well. Sounds like a no brainer for your next purchase really doesn't it?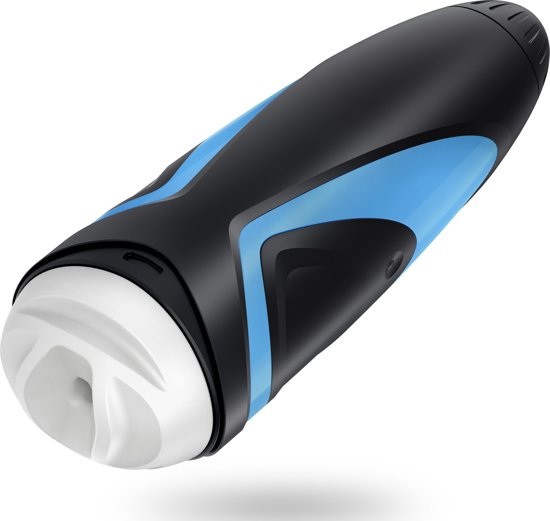 If you need any more convincing to nab a Satisfyer Men then here's a couple of quotes from their official website:
This versatile sex toy is also the icing on the cake for (oral) or for use with loved ones, and can be introduced into most positions.

Simply place the Satisfyer Men Wand vibrator on the base of your penis and your loved one can enjoy the intense vibrations with every thrust!
Something for everyone really. It's gonna set you back £45, but for the amount of pleasure you (and your partner!) are inevitably going to receive from it, it doesn't really seem like much of a price to pay. What are you waiting for?
For more vibrators, check out this eggplant emoji vibrator that you can also buy. Fantastic.