It looks like cheap lunches are going to be the next casualty of Brexit, as it was recently revealed that the £3 meal deal is under threat.
Images VIA
As you all know, supermarkets such as Tesco and Sainsbury's all offer a three piece meal for a reasonable price. However, the British Sandwich and Food To Go Association (BSA) have said that this might not be the case in the near future.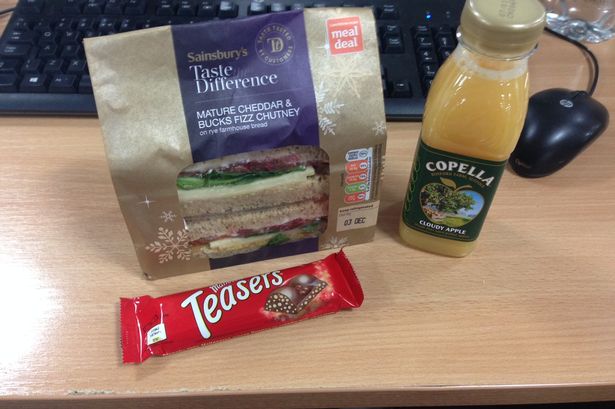 They say that shops are faced with either having to source cheaper ingredients or go over the £3 limit, which I guess defeats the whole object of the meal deal.
Jim Winship, director of the BSA, said:
Retailers will absorb some of the increases, and suppliers will absorb some, but inevitably there will be a rise for consumers.

It's inevitable that will be challenged. It then depends on how retailers decide to play the game.
Patrick Coveney, of Greencore, which also produces sandwiches and other food to go, added:
There is inflation in the market the industry hasn't had to deal with in aggregate for about six years and so there is a lot of talk about how that will be managed through and I do believe there will be modest increases for consumers.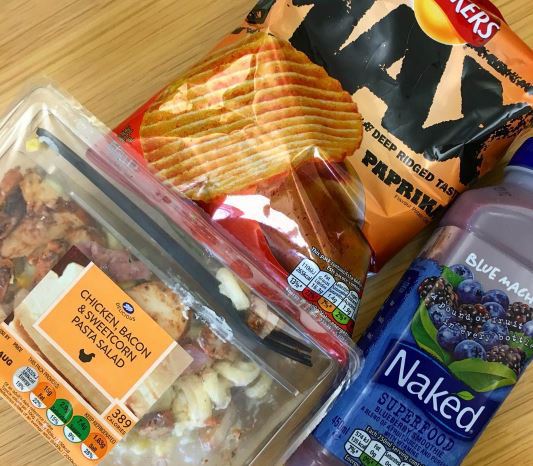 Just when you thought Brexit couldn't ruin anything else, it goes and throws something like this at you. Lunchtimes will never be the same again.
For more happier meal deal times, check out the well-known Facebook page 'Meal Deal Talk'.