Back in 2012, American gymnast McKayla Maroney went viral after looking less-than-impressed with winning silver at The Olympics, delivering an all-time b*tch face for the ages.
Featured Image VIA
Since then, she basically pulls the face any time she's on camera…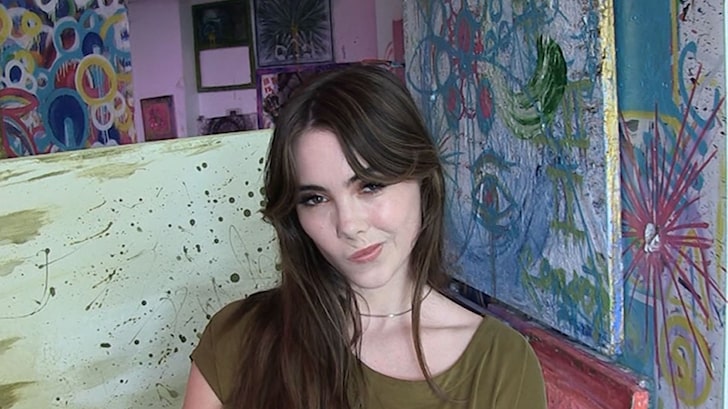 The 2x Olympic medalist even recreated the face with Barack Obama…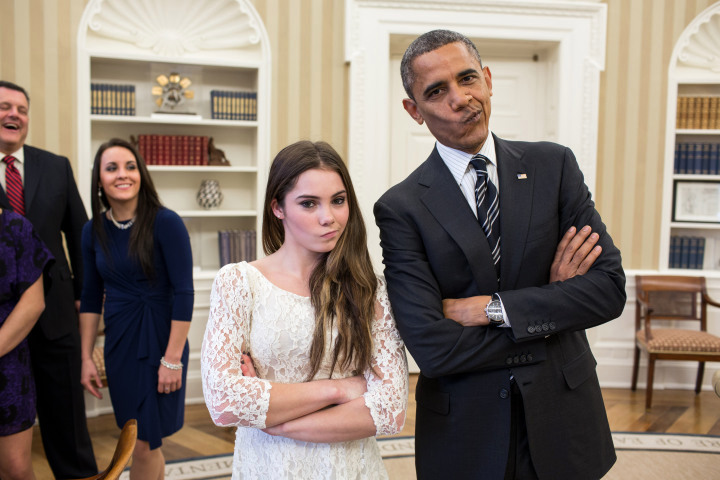 Well, inevitably, the original Olympics 'not impressed' meme is soon to be available for purchase as an NFT with The McKayla Collection on NFT marketplace OpenSea. The 25-year-old will start bidding on the item at 15 Ethereum ($47,776), with experts – and McKayla herself – expecting it to sell for over $1 million.
McKayla told TMZ:
There really has been a gap in sports and capturing iconic moments like that. And to put my meme out, I'm just so excited to do that because it's something that meant a lot to me and it really changed my life.
What a world. Is someone really about to pay $1 million for a photo of McKayla Maroney's b*tch face winning second place at the Olympics? What do you even do with the NFT after spending one million dollars on it? Put it in a frame and hang it up on your wall? Or do you just save it and hope that NFTs don't end up being a massive scam so you can resell it to someone else with too much money down the line?
Either way, congrats to McKayla I guess. It has to feel good making over $1m by selling a photo of your face. If it doesn't work out? She can always start an OnlyFans and make a million that way. Girl has it made either way.
View this post on Instagram
View this post on Instagram
View this post on Instagram
View this post on Instagram
For the Polish TikTok influencer who sold an NFT of her 'virtual love' for $250,000, click HERE. Where do they find the idiots who buy this stuff?