A 21-year-old TikTok star has become the first person to sell 'virtual love' as an NFT, pocketing $250,000 (£180,000) from a mystery buyer.
Featured Image VIA
The sum was paid out to Polish influencer Marta Rentel in exchange for her "emotions", which aren't really a tangible, physical thing so I guess the buyer is just gonna have to take her word for it.
The deal includes "full rights to the digital love" of Marta, whatever that means. Marta has promised to go for a one-on-one dinner with the mystery buyer too, so that's something.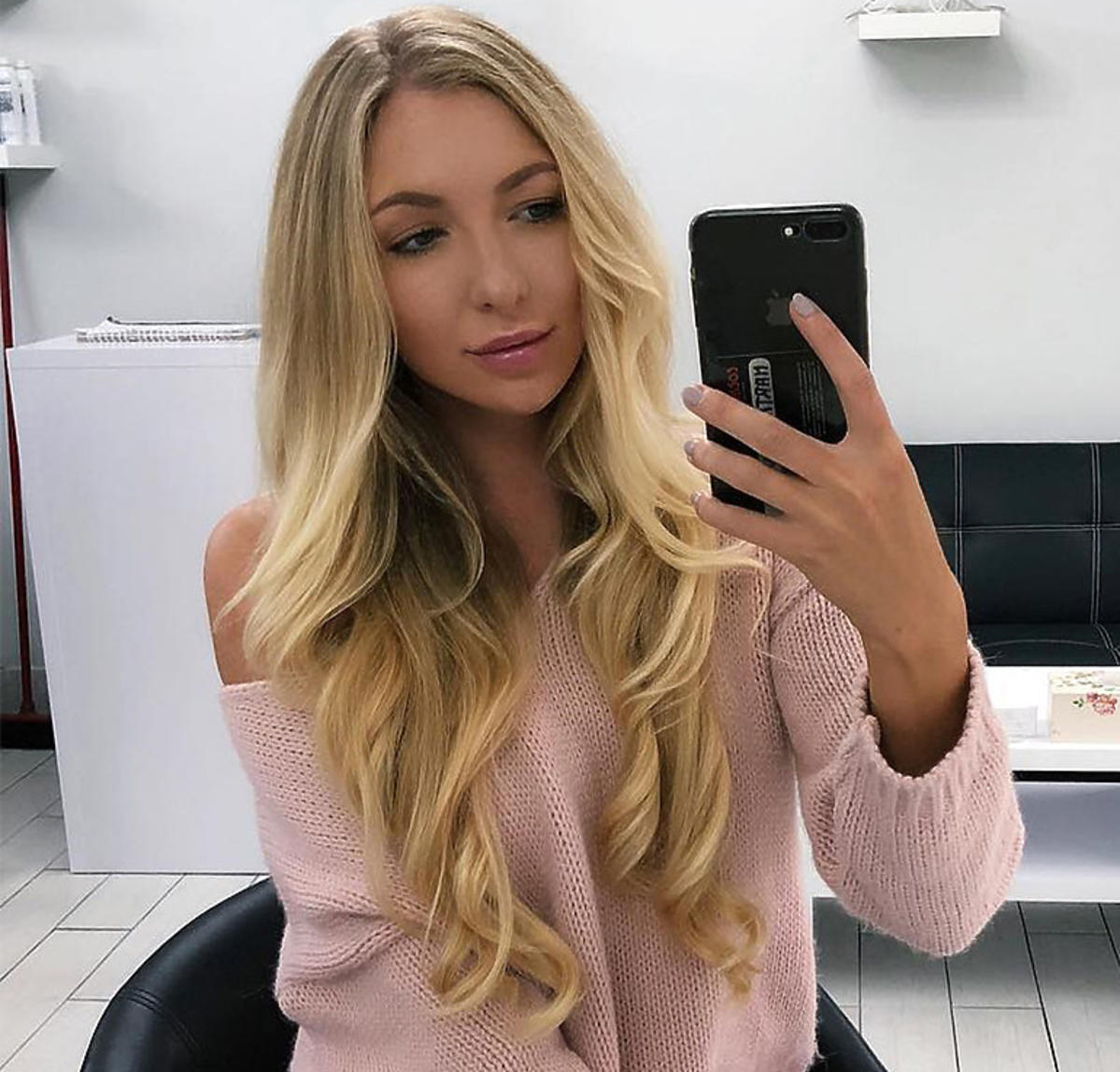 So is Marta Rentel the smartest person on the internet? She's managed to convince some poor sod to buy her 'virtual love' for $250,000, which is way too much money to basically go to dinner with someone and then… nothing else? Although according to MailOnline, it could also include the following:
According to Polish gossip website plotek.pl: 'Virtual love can be a graphic, photo, video game, YouTube movie, song, animated GIF.'
Yeah, I'm still none the wiser as to how an NFT for virtual love works but fair play to Marta for hustling a guy out of a quarter of a million dollars over it. Is he gonna pay for dinner too? I guess so. But what comes after that? Surely Marta will at least send him the occasional nude or something? Although I feel like he could have got her (or literally anyone else) to do that for way less than $250,000. Yeah OK Marta is a nice-looking girl who is a TikToker, influencer and singer (apparently), but $250k for her 'virtual love'? Come on buddy, you've been majorly had here.
View this post on Instagram
View this post on Instagram
View this post on Instagram
View this post on Instagram
View this post on Instagram
Yeah, I'm gonna say he overpaid just a tad. You could get any woman on the planet (or multiple women) to do a lot more than go to dinner with you for $250,000. Who knows though, maybe there's something valuable about a virtual love NFT that we haven't figured out yet. Could he sell it on to someone else? We'll have to wait and see how it plays out.
For the TikTok star who was 'cancelled' the other week for saying hello to Donald Trump, click HERE. Bit harsh really.