There's nothing better than a free burger, but one thing that's pretty close is a burger that's available for a third of its value.
Featured Image VIA 
This is the lucky deal that McDonald's will be offering next week, with Big Macs being reduced from their normal price of £3.19 to just 99p – that's a not too shabby saving of £2.20. Obviously there's a couple of catches before you can get your hands on the legendary burger, but for once they're not actually that bad when it comes down to it.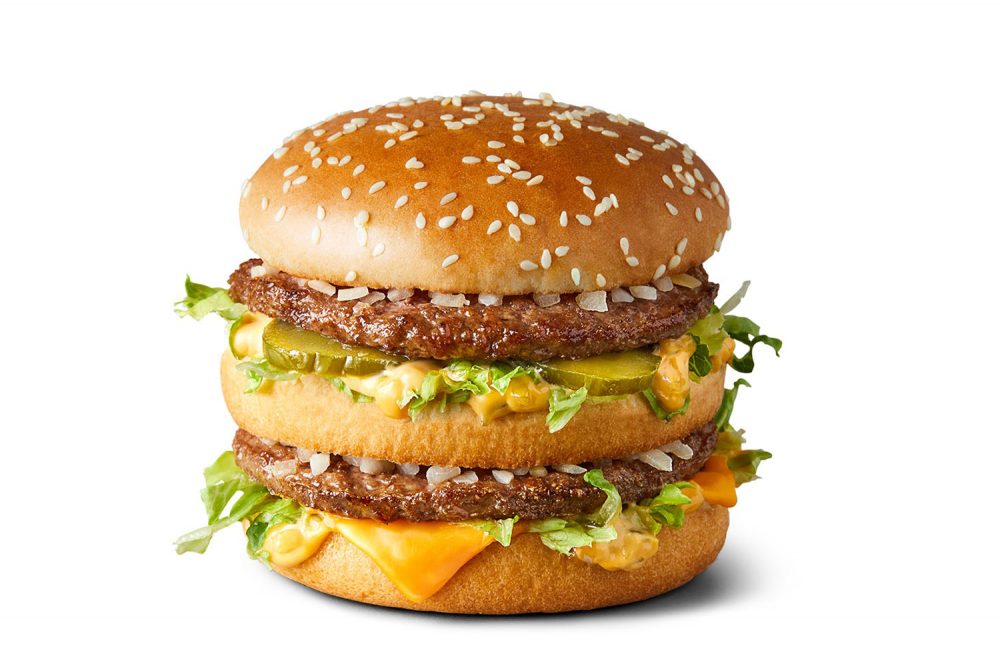 All you have to do is download the McDonald's app for your phone and order the burger through there. Obviously that means they're going to get your email address and some of your data, but you get a really cheap burger out of it so why not? Can always delete the app and unsubscribe from the mailing list you know?
Also for some reason the offer isn't available at every McDonald's in the UK either so you gotta check that out as well. Otherwise though it should be pretty easy for you to sort yourself out and enjoy a 99p burger next week on November 5th. Forgot to say it's one day only so set a reminder and then yum on down. Mmmmm.
For more of the same, check out this restaurant that was offering free burgers for life. Oh yeah baby.