I love it when a fast food employee does a Reddit AMA (ask me anything), because they always dish the dirt and provide a few suggestions of what menu items to avoid.
Featured Image VIA
Today we've got a former McDonald's employee named Alex, who says that he worked at an Ohio branch of the fast food giant for four years. Here's the proof: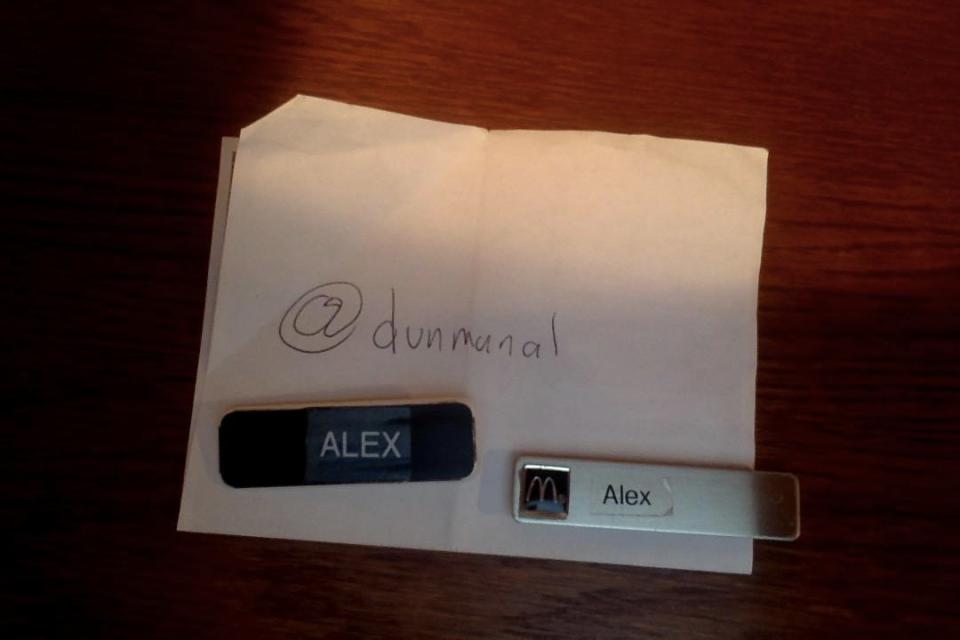 So here goes with a couple of the best question/answers he gave. When one Redditor asked him about the most disgusting thing he'd ever seen happen with the food, he wrote:
Aside from your usual serving food that was cooked hours and hours ago, many times buns or nuggets would be dropped onto the floor, just to be picked up and served anyway.
Gross. He also said that he worked with a guy who spat in a customer's food:
He was in a bad mood. He was a weird guy.
However, the best bit of all was when he was asked what the weirdest thing he's ever seen was, to which he replied:
One time on overnight, the guy in the drive thru was getting road head.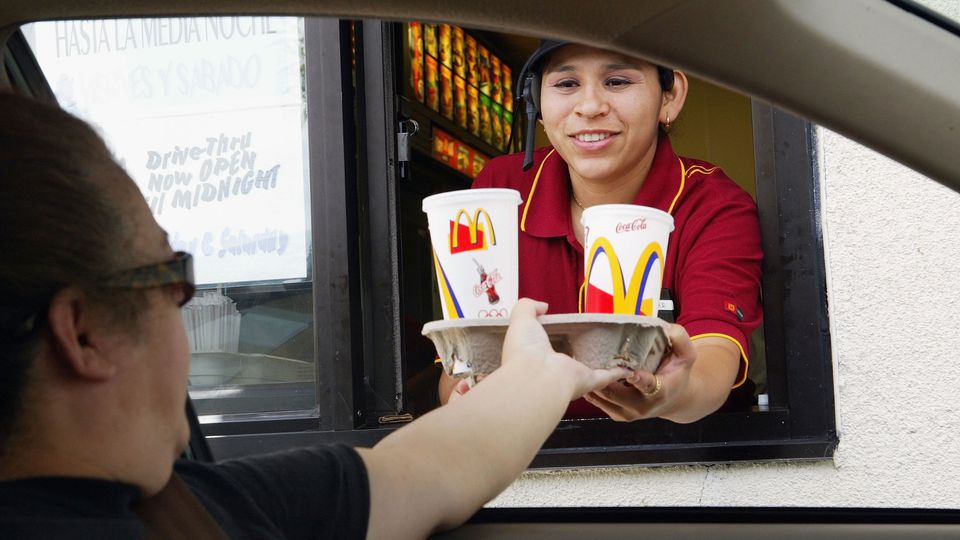 Classic – Maccy's and a road BJ. He added that the weirdest thing he'd ever seen a customer do was:
Okay, so this one time. This bitch comes in S C R E A M I N G that the girl handing food out the drive thru put trash in cup. She reveals in her cup a Frisches receipt. She literally had to be removed by authorities.
Wow. Sounds like a laugh a minute working at McDonald's. You can read the full AMA HERE.