I'm sure there's probably been more than one occasion in your life when you've woken up horribly hungover and craved those salty McDonald's fries and some chicken nuggets. But without any real way of getting them, you just feel absolutely terrible and just wanna crawl onto your couch and watch Netflix all day. I know man, I know.
Featured Image VIA 
The good news is that all your worries might be over soon with this announcement that McDonald's are looking to trial a delivery service in the UK. The golden arches already offer this option in China, South Korea and Singapore and it looks like they're set to expand it over here too. Here's the official statement from their website: 
One of the most significant disruptions in the restaurant business today is the rapid increase in delivery. Through technology, delivery has changed the way customers order, pay, track and receive food and provide feedback. Coupled with the explosive growth in third-party delivery companies, the landscape has created an exceptional opportunity for growth.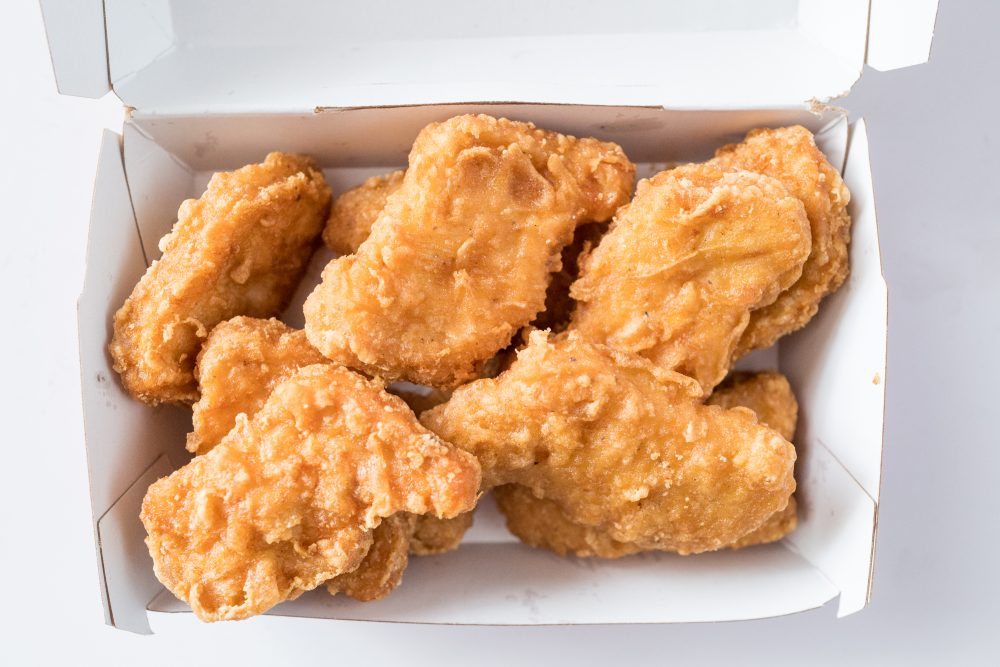 Because of our extraordinary footprint, McDonald's is uniquely positioned to become the global leader in delivery. In McDonald's top five markets (U.S., France, the U.K., Germany and Canada) nearly 75% of the population lives within three miles of a McDonald's. McDonald's is already one of the largest providers of delivered food in the world, with annual Systemwide delivery sales of nearly $1 billion across various markets including China, South Korea and Singapore.

No other food company in the world has this reach and ability to be this convenient to so many customers through delivery. Currently, McDonald's is experimenting with different delivery models including partnering with third parties for ordering and fulfilment throughout the world.
Seems like they're dead serious about it eh? No news about when or where they're actually going to start doing this on our island, but chances are it's going to be pretty soon and we'll let you know as soon as we do. The revolution is coming.
Now we just need to see about getting that 48 nugget bucket over here too. Please?