Back in 2016, we wrote about the suspicious circumstances surrounding the death of British conspiracy theorist Max Spiers.
Featured Image VIA
For those who didn't see the original story, 39-year-old Max was found dead on a sofa in Poland where he had been giving a speech on conspiracy theories relating to extraterrestrial life. Witnesses said he had "vomited black liquid" before he passed.
His fiancee Sarah Adams, 31, also revealed Max was working to expose members of a satanic cult that was sexually abusing children at a military base in California. He had also been investigating the lives of 'well-known figures in politics, business and entertainment'.
Two years on, the plot has only thickened.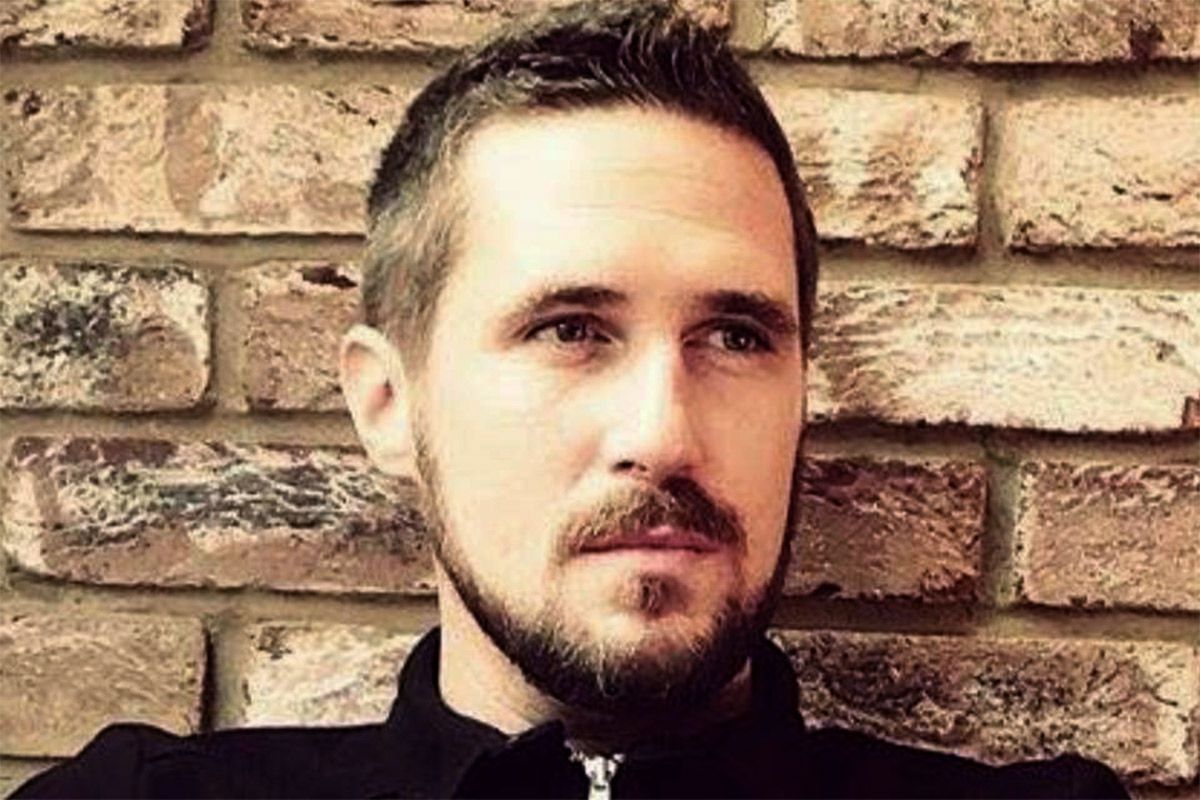 The barrister of Max's family, Adam Taylor, has made this statement regarding Max's laptop and phone which were both wiped before being returned to his family:
The way in which they were returned and what was done to them is clearly one of the big mysteries. The family has no knowledge whatsoever of what the results of that analysis were.

Mr Bates' laptop was wiped and, of course, it was not empty at the time of Max's death. The issue is the Sim card and what was on it. Without sight of the report the family has no answer to these questions.
There were also a 'number of discrepancies' in emergency services accounts about Max's death.
The good news is that a pre-inquest review is officially underway; the only trouble is managing to bring Polish emergency services over to the UK as witnesses.
Adam's mum Vanessa says:
It's just over two years now. I did not expect him to go to Poland and not come back.

He should be here. He was very fit and healthy when I said goodbye to him. Everything that we have in terms of health records before he went were that he was in great health. This was an enormous blow. I miss him dreadfully.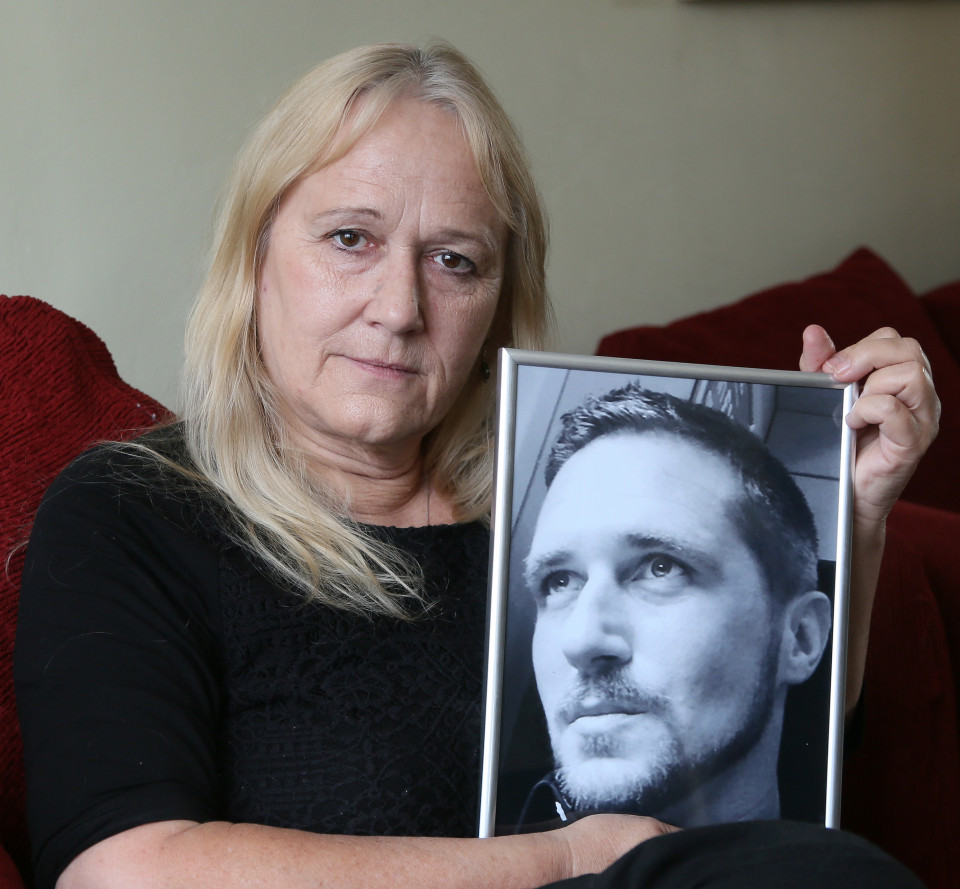 After Adam's body was repatriated to the UK, doctors were baffled and unable to determine the cause of death. Kent police have launched a joint investigation with Polish police to look into the death.
The inquest will be held over 4 days, beginning January 7th 2019.
Now I hope I don't end up vomiting black liquid myself for saying this, but this whole story does seem awfully suspicious. A fit and healthy young man drops dead while investigating aliens and celebrity paedophiles, and doctors can't even determine a cause of death following an autopsy. Then to top it all off his phone and laptop are completely wiped before being returned to his family.
I don't think it's too much of a stretch to suggest that something fishy is going on here. A bit like this conspiracy theory that aims to prove the Illuminati sank the Titanic.