The fiancee of conspiracy theorist Max Spiers, who was found dead in suspicious circumstances earlier this week, has spoken out to reveal a potential reason for his death.
Images VIA
For those of you who didn't see the original story, Spiers was found dead on a sofa in Poland where he had been giving a speech on conspiracy theories relating to extraterrestrial life. Witnesses said that he had "vomited black liquid" shortly before passing.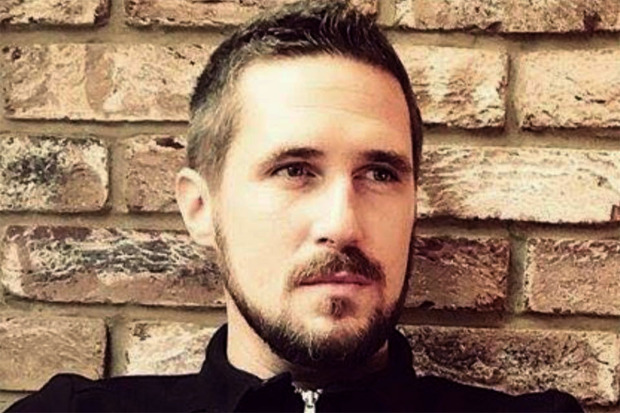 Due to his investigation work and background, many theorists were convinced that he was killed to silence him, particularly since he texted his mum, asking her to investigate if anything happened to him just days before the incident.
And now it looks like there's another twist to the story, as his 31-year-old finacee, Sarah Adams, has revealed that he was about to expose rumours involving allegations of widespread sexual abuse against children that was committed at a military base in California by employees who were acting under the influence of a satanic cult. Adams said:
We were used to getting death threats or stuff like that from people but I think this time it seemed rather real. He'd been sent threats saying that him and me were going to die.

He was going to expose black magic. He was going to expose some of the stuff that he was working on involving political leaders and celebrities.

He planned on coming back here seeing his family and I was going to have his child. He had messaged me hours before.

It definitely couldn't have been anything like suicide or something like that.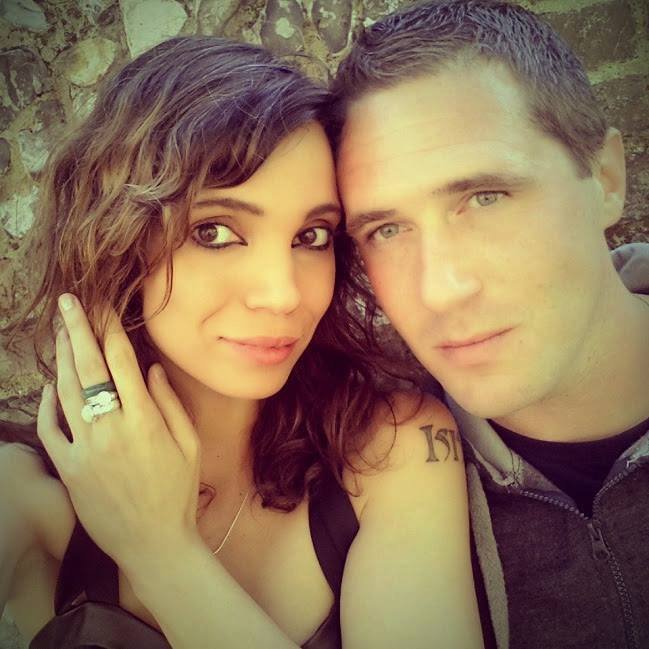 This case definitely leans more towards the conclusion that Spiers was assassinated due to his investigative work. Particularly if he was already receiving death threats and he was about to reveal the identities of celebrities involved in a satanic paedophile ring.
Online theorists are now calling for the body to have an autopsy, so hopefully that goes through and more can be revealed about this alleged paedophile ring. Although if the death is related to that, chances are this will stay covered up for good. That's how people like Jimmy Savile get away with their disgusting crimes for so long. Money buys power unfortunately.