Mate, what are you doing? Hey remember back in the 2014 World Cup where I almost became a national hero but hit the post instead right before we lost on penalties and failed and went crashing out of the whole competition? Wasn't that great?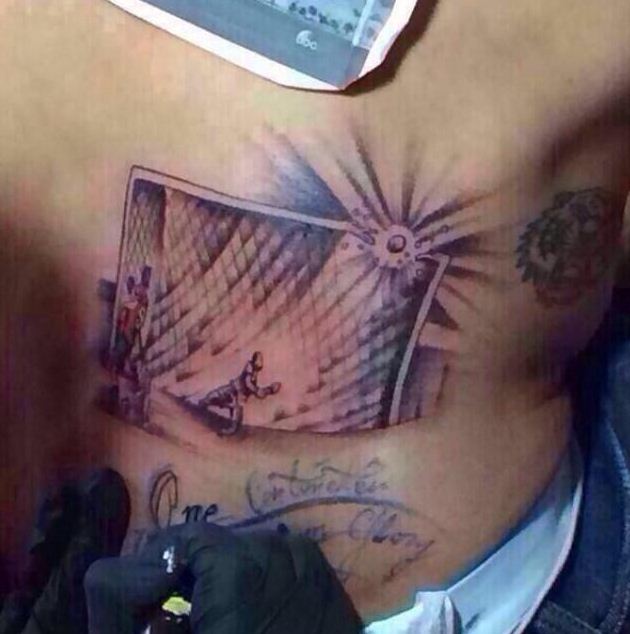 Y Pinilla se tatuó el tiro al travesaño. pic.twitter.com/qomGV18CJQ

– Marcelo Amigo S (@conejosanchez23) July 1, 2014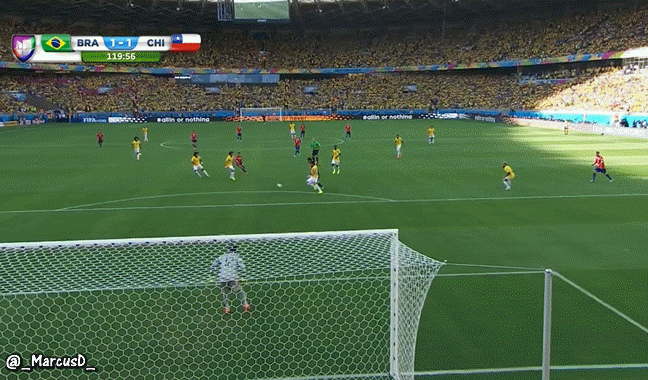 Seriously though, what next? Suarez's teeth marks tattooed into Chiellini's shoulder?
Well, at least it looks cool, which is more than we can say for these poor chaps.