In a bid to make life just a tiny bit less embarrassing for himself, it appears Matt Hancock has scrubbed an Instagram post about working alongside 'brilliant women', hours after he was revealed to be having an affair with his aide.
Featured Image VIA
In case you missed it, the Health Secretary was busted on CCTV sharing a kiss with Gina Coladangelo, whilst groping her butt…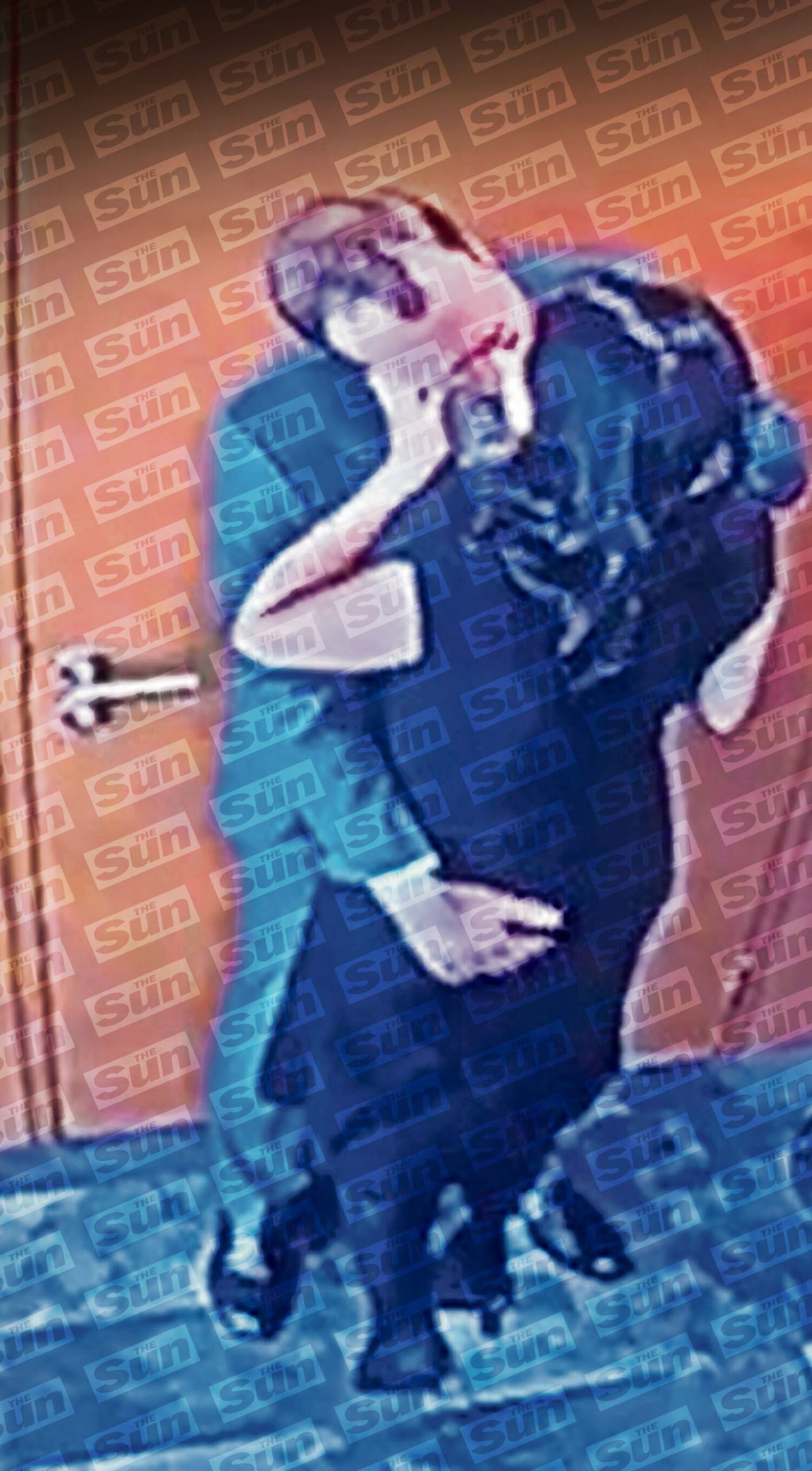 At 8.45am this morning Matt Hancock deleted a retrospectively creepy post on his official Instagram account seeking more women to join his team…
I work alongside some brilliant women. If you're a woman who wants to get involved in politics swipe up.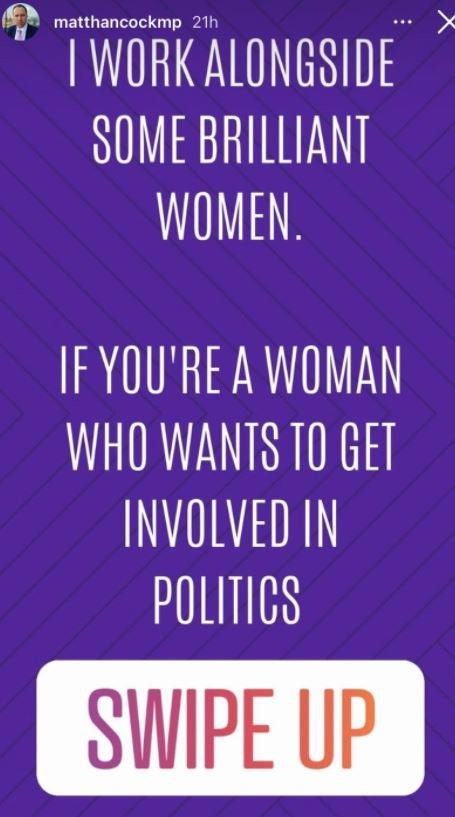 Probably a wise move, all things considered. It was an Instagram story which usually stay up for 24 hours, and was up for around 21 hours. This suggests Hancock had no clue this news story about him kissing his aide was about to break. During a time when he was telling the rest of us we couldn't hug people from other households, no less!
A whistleblower who used to work at the Department of Health claimed the pair had regular clinches together…
They have tried to keep it a secret but everyone knows what goes on inside a building like that.

I'm just amazed he was so brazen about it as he was the Secretary of State.
Yeah, it is very weird he could be this sloppy and careless, although maybe not considering what a shambles he's been all round. I think the most shocking thing about this though is that Gina Coladangelo… is actually not bad looking? Here she is pictured with her husband below…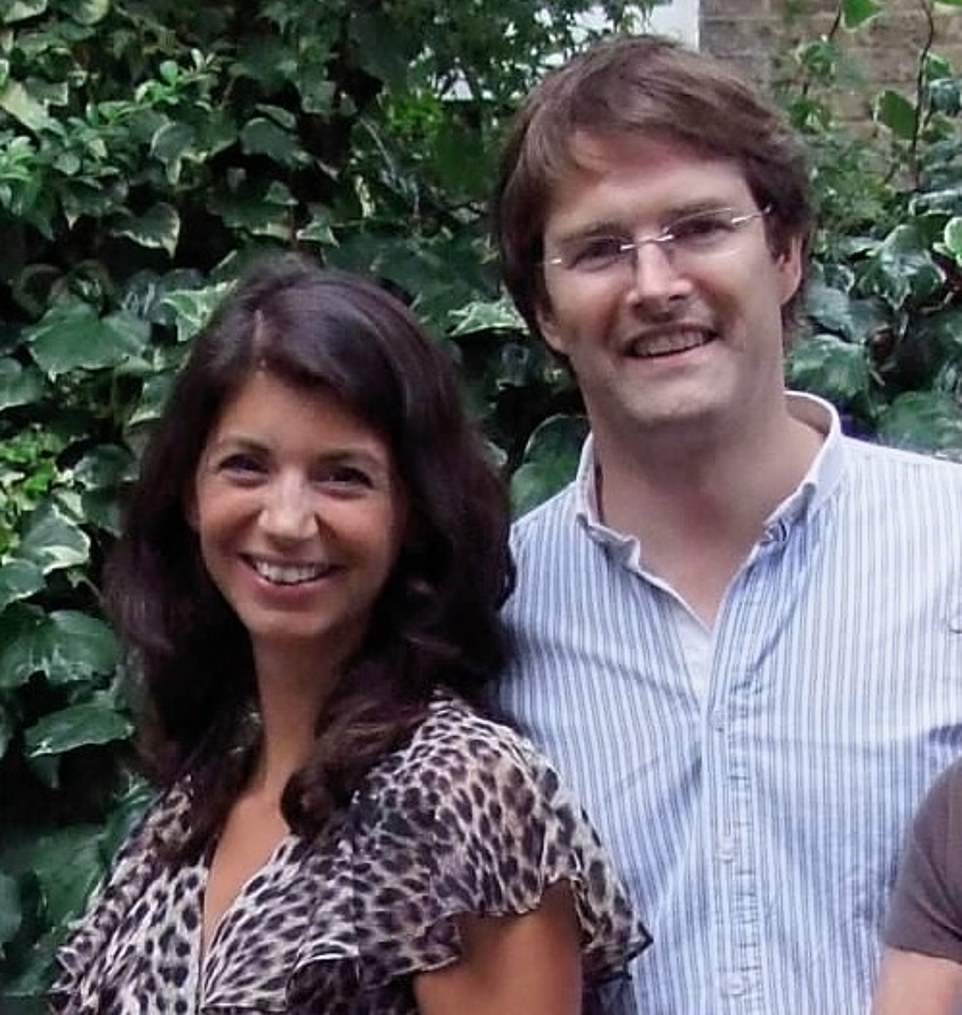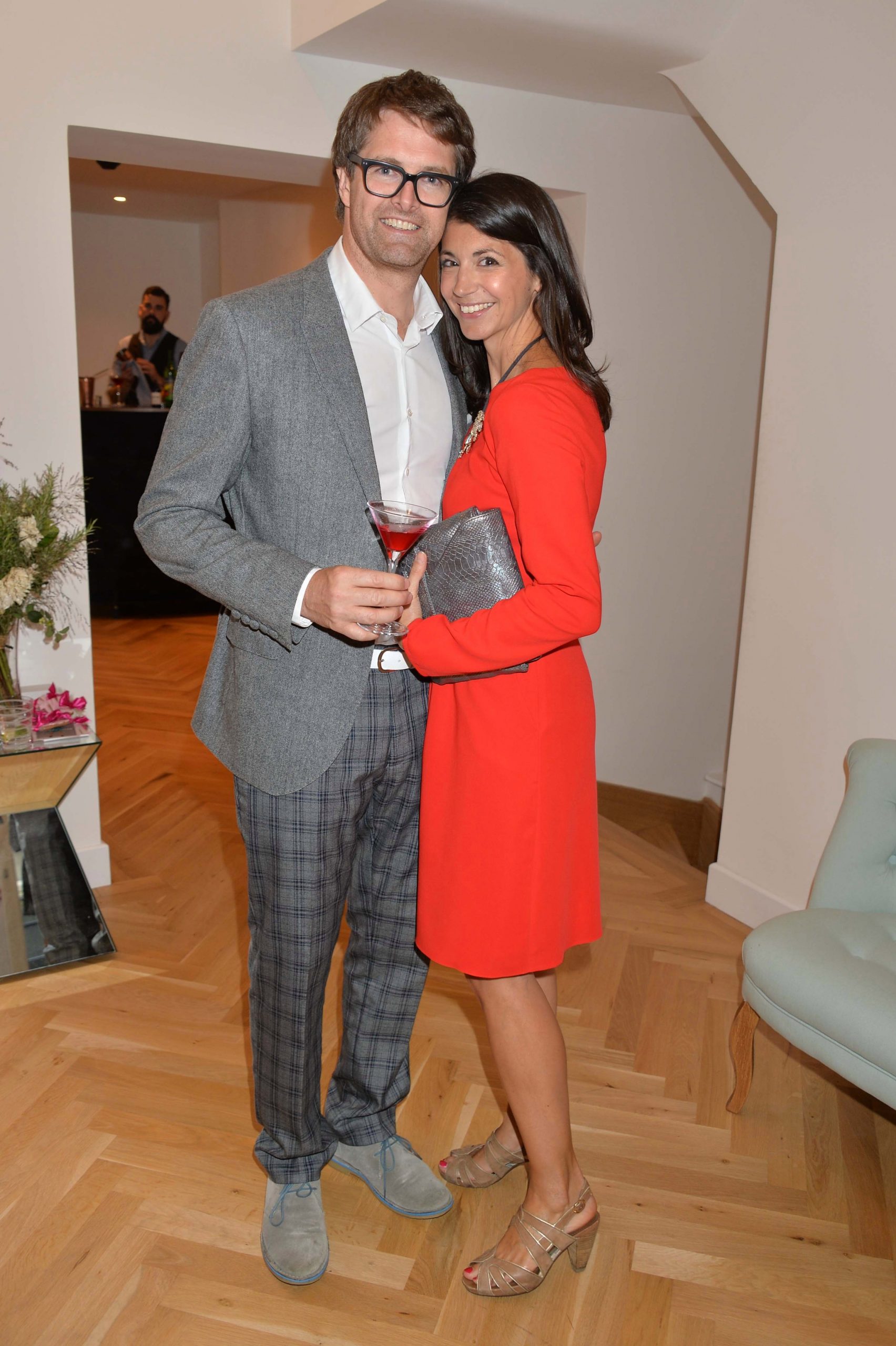 Cucked by Matt Hancock FFS. Poor guy.
Calling for a probe into the alleged affair, a Labour Party spokesperson said:
Ministers, like everyone, are entitled to a private life.

However, when taxpayers' money is involved or jobs are being offered to close friends who are in a personal relationship with a minister, then that needs to be looked into.

The government needs to be open and transparent about whether there are any conflicts of interests or rules that have been broken.
The fallout from this is just getting started and who knows what other developments might have occurred by the time you read this. Not a great few days/weeks/months for Matt Hancock, that's for sure. One p45 coming up?
For more on Matt Hancock, check out this thread of him being super weird. Such an bizarre character.