It's often joked that masturbation is good for you – at least before you went out on a date eh Ben Stiller? But there's now actually an academic study that proves this is the case.
Featured Image VIA
The study published in 'European Urology' has confirmed that there is a link between men ejaculating regularly and a reduced risk of prostate cancer. They're not just plucking these numbers out of thin air either – they followed 30,000 men for 20 years to find them. That's one hell of a study.
Specifically the research found that men in their 20s who ejaculated at least 21 times a month were 19% less likely to develop prostate cancer than those who did seven times a month or less. Men in their 40s who regularly jerked off were 22% less likely to be diagnosed. Of course those percentages aren't that high, but it still shows you there's a link and it gives you an excuse for masturbating.
Of course, having sex with a partner works just as well as masturbating, but obviously not everyone can have sex whenever they want, even if they're in a relationship. That's probably the ideal method of achieving this resistance against prostate cancer though.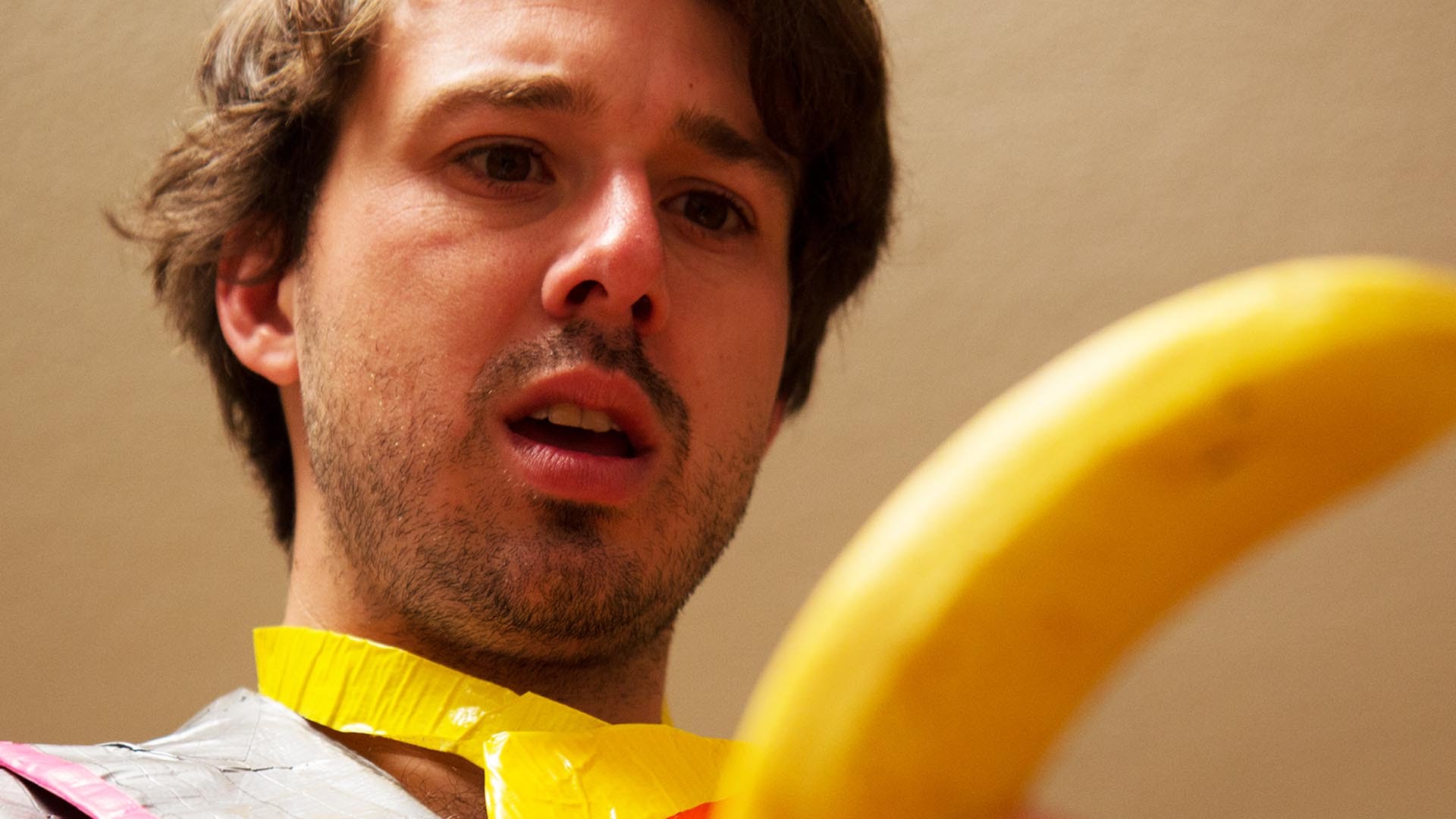 The study's lead author Jennifer Rider said the following:
Ejaculation frequency is, to some extent, a measure of overall health status in that men at the very low end of ejaculation – 0 to 3 times per month – were more likely to have other (medical problems) and die prematurely from causes other than prostate cancer.

The data suggests ejaculation and safe sexual activity throughout adulthood could be a beneficial strategy for reducing the risk of prostate cancer.

Out of the 30,000 men studied, 1,041 developed prostate cancer after ejaculating 4 to 7 times a month.

Of the men who ejaculated 21 times a month or more, 290 developed prostate cancer.
So basically if you want to be in the safe zone, make sure you're jerking off at least once every other day. I think that sounds like something I could get the hang of. Not already doing it, honest.
Spare a thought for Jennifer Rider though – she's an absolute saint for collecting this data and having to deal with talking to men about their masturbatory habits for over 20 years. I bet she's so scarred from that that she probably never wants to see another penis again. Thank you for your sacrifice.
For more masturbation, check out this Georgia man who actually cut his penis off to stop himself from masturbating.