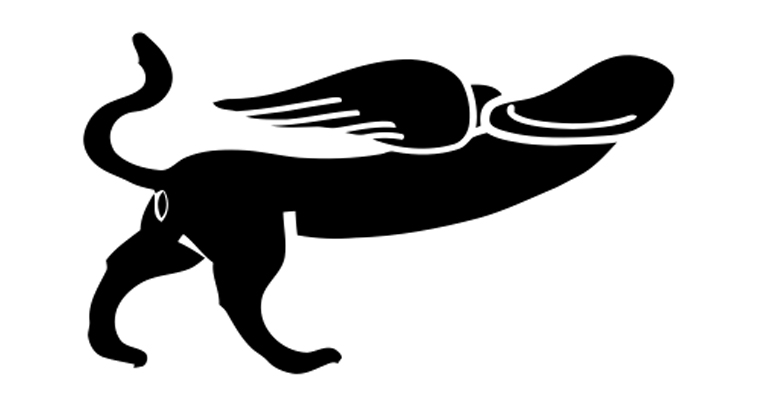 No it's not your hungover ritual on a Sunday morning, the Masturbate-a-thon is an actual event that yup, involves a lot of wanking.
It all started in the 90s when May was apparently made the 'Masturbation Month' over in the states (this is the first I've heard about this masturbation month, but whatever, I'll remember next year don't you worry), and local Sex Toy manufactures came together (lolz) to raise money for HIV prevention and other good causes by, yup, getting loads of people to have a massive wank.
The Masturbate-a-thon made it over to London in 2005, and was re-named 'Wank-a-thon'. Channel 4 recorded the whole thing and was planning on showing it during their 'wank week' (again, this is first I've ever heard of this so called 'wank week'), but for some reason the show got cancelled.
The general gist to a Masturbate-a-thon is that loads of people get together and have a massive wank, and raise money in the process by having 'sponsored wanks' (genius). There are categories such as having the longest wank, the most wanks, and hitting a target with you cum. It's all pretty ridiculous to be honest.
Here are today's up-to-date records from Masturdate-a-thons around the globe:
2012 San Francisco
The new World Record holder and winner of "Longest Time Spent Masturbating/Male" is a smut-star named Sonny Nash, who on May 27th 2012 passed up the previous record by 12 minutes by pleasuring himself for 10 hours and 10 minutes.
The new World Record holder for distance (standing) is D. Hardie who spurted 4.22 metres on June 3rd 2012.
NB – All official Masturbate-a-Thon records are witnessed by trained monitors who attest in writing to their veracity, measurement method and equipment.
2009 San Francisco
The winner of "Longest Time Spent Masturbating" (and also the World Record Holder in this category) is Todd Campbell of South Wales, who in 2008 masturbated for 9 hours and 33 minutes. In 2009 he extended his record to 9 hours and 58 minutes.
The winner of "Longest Time Spent Masturbating a Male co-worker" was set in 2008 by Mr. D Hardie, who masturbated him 7 hours and 6 minutes.
The winner of "Most Orgasms/Male" was set by Big D Hardie, Grangemouth in 2010–at 83 climaxes, a world record.
The winner of "Most Orgasms/Female" is Loooo-C, who orgasmed 83 times in 2010.
The winner of "Longest time taking come in mouth" is David Hardie from Grangemouth.
New United States–Men's distance record set in 2009 by Mr. David Hardie, Grangemouth–1.62 m (5.31 ft)
2009 Denmark
Masturbation time–men: 7 hours and 45 minutes
Masturbation time–women: 5 hours and 4 minutes
Number of orgasms–men: 69–Danish record (Dustin Blevins)
Number of orgasms–women: 226–World record (Deanna Webb)
Ejaculation distance–men: 2.5 metres (Jayson Chau)
Ejaculation distance–women: 3.15 metres — World record
Target ejaculation–men: 6 centimetres from bull's eye (Jacob Spillman)
Target ejaculation–women: All over bull's eye
You probably think we're chatting complete shit about Masturbate-a-thons (I don't blame you) but I can assure you it's all true, check our their Wiki page here.