38 people were shot in Chicago this weekend, with 13 of the shootings occurring at one house party in the city's notorious Englewood district. 
Featured Image VIA
Crazier still, the house party was thrown in memory of a person who was shot and killed while attempting to carjack someone in the city earlier this year. 
According to the CNN, four of the victims, including a 16-year-old boy, are critically injured. They were gunned down when two men who weren't invited to the party showed up and gate-crashed.
One of the men gained entry to the party and started firing inside the premises, while the other waited outside and started shooting at people fleeing the house.
A woman from the area said:
They were just celebrating a memorial for somebody that passed away, and this is what they do.

It's real f***ing sad. Your kids can't grow up, you can't do nothing. This is what our life is going to be about.
Here's the property on street view: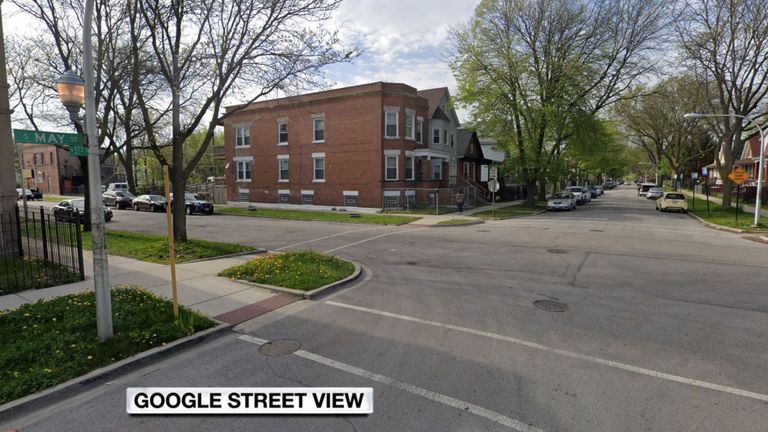 Amazingly, according to the CNN article, this is an "isolated incident" which they aren't treating as gang-related. Um, what? A shooting at a house party that was a memorial for someone else who was shot. When else does that ever happen? Sounds like the most gang-related incident in history.
Maybe the party was so much fun that they wanted to have 13 more parties? I mean there has to be some kind of motive if not gang-related. Anyway, two men have been arrested – let's hope they get to the bottom of it and the hospitalised victims pull through.
For the uni students who threw a house party so crazy that the air scored 0.09 on a breathalyser, click HERE. Goals?