Martin Scorsese is a busy man – not only is he receiving plaudits left right and centre for 'The Irishman' at the moment (although not really sure why that's the case) – but he's already busy starting to film his new feature starring none other than Leonardo DiCaprio and Robert De Niro.
Featured Image VIA 
The 77 year old director first revealed that he was adapting the novel 'Killers Of The Flower Moon' into a movie back in 2017 and had those two actors in mind, but cinematographer and long time collaborator Rodrigo Prieto has revealed that the project is all set to start filming very shortly:
Right now I'm in the process of researching different ways of shooting it so we still have to actually meet, and I'll show him images, propose ideas. He'll probably have his thoughts too, but we still haven't figured [out the tone of the film]. So, on the way.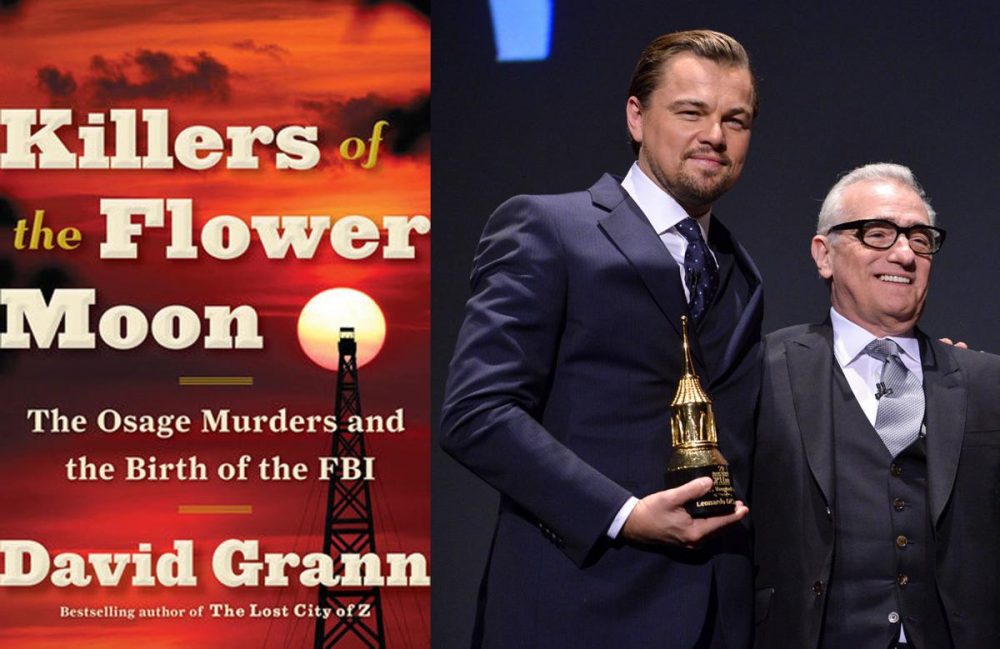 It's actually due to start filming in March 2020. The film tells the story of mass murders of members of Osage Indian tribe after valuable oil was discovered under their land back in the 1920s. It's set from 1921-26 with somewhere between 20 and 100 members of the tribe ending up dead.
De Niro will play killer William Hale, but there's no news yet on what role DiCaprio will take on at this point. Probably a member of the tribe after he did such a good job playing a similar character back in The Revenant. So good he won an Oscar in fact!
No news on when this movie will be released but probably some time around the end of 2022. Hopefully it'll be worth the wait and be better than 'The Irishman'.
For more of the same, check out an entire scene from 'The Irishman'. Probably better than sitting through three and a half hours of it to be honest.