It must be really hard when you're a married man and your side chick is begging you to go on a romantic weekend away – I mean how the hell are you going to explain that one in this day and age? – but I'm not sure if the stakes are ever so high that it's worth calling in a terrorist attack to try and get out of it.
Images VIA
A guy named M. Vamshi Krishna from Hyderabad does not feel the same way as me about this though. His online girlfriend was begging him for a weekend away in Mumbai to consummate the relationship but he couldn't afford it, so took drastic measures by emailing in a fake hijacking threat for the planes they were supposed to be catching there. Smart.
Hyderabad Police Commissioner M. Mahender Reddy said the following: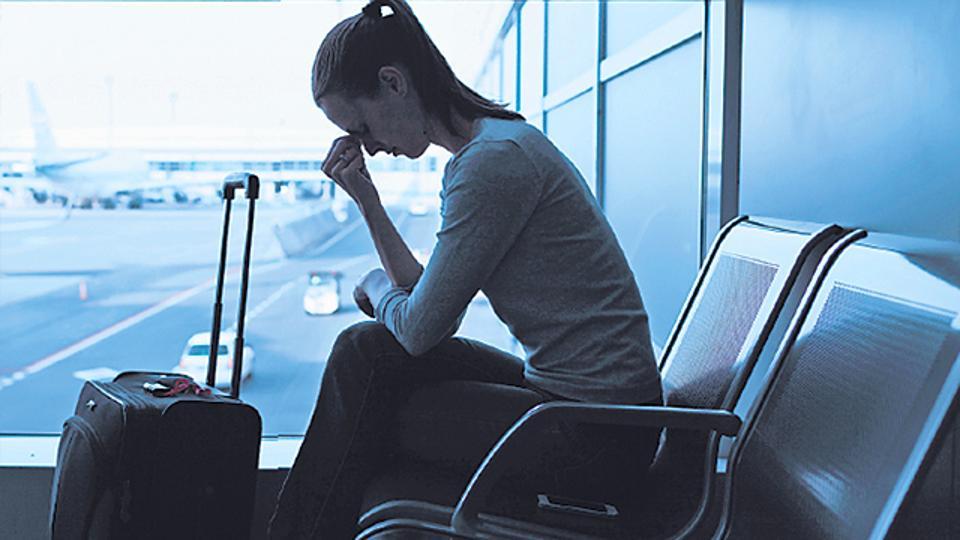 Investigations revealed that Vamsi had sent the email to Mumbai police from a fake account in the name of a woman, raising a false alarm with an intention to delay flights in Hyderabad, Mumbai and Chennai airports.

He promised his girlfriend living in Chennai that he would take her on a jolly trip to Mumbai by flight but had no money to book the ticket.

Unable to explain to girlfriend that he had no money for the trip, Vamshi decided to create a situation so that flights are cancelled.

He didn't have the money, but if he canceled because of that, it would have hurt his pride, and his friendship with the girl would've come to an end.

So, his thinking was that if the flight was to be canceled and it was because of the airport, he wouldn't be at fault.
Krishna – who bizarrely works as a travel agent so probably could have sorted something out if he really couldn't afford the tickets – printed off some fake tickets, then went to an internet cafe to email in the fake threats so that his girlfriend would never be in a position to use the fake tickets. I don't know what he thought he was going to do when she tried to get them refunded or rescheduled, but I suppose there's not much evidence of him thinking this plan through so we needn't worry about that.
His plan worked to perfection, with security being beefed up at the three airports and his girlfriend unable to board the plane. Unfortunately for him though, the email was easily tracked back to the internet cafe and Krishna was easily discovered after that, exposing his affair, landing him in jail and also making him a worldwide laughing stock thanks to the internet. Nice try pal, but not nice enough.
For more hijacks, check out these prisoners hijacking a helicopter and breaking out of prison. Impressive.