Mario Gotze cemented his legacy back in 2014 when he scored the game-winning goal for Germany in the World Cup final, but six years later he's now being let go on a free transfer by club Borussia Dortmund after annoying them with his social media antics and (related in their view) lack of progress on the field.
The final straw for Dortmund came when Mario and wife Ann-Kathrin took part in the "flip the switch" challenge on TikTok:
Mario Gotze and his wife 'flip the switch' 😂

(via annkathringotze/TikTok) pic.twitter.com/AkFOtF3FsS

— ESPN UK (@ESPNUK) March 11, 2020
According to Bild, Dortmund believe it's this sort of activity outside of football that has contributed to the 27-year-old's dip in form. With an Instagram following of 8.4million, they suggest the player has become more worried about his social presence alongside his 'influencer' wife.
Apparently West Ham and Everton are interested, so not exactly big name clubs that he may have preferred to be playing for at this stage of his career. Good news for them is that they won't even have to pay a transfer free. Oh well, at least Gotze will always have the memories of 2014 – who could forget his World Cup-winning boner at the time…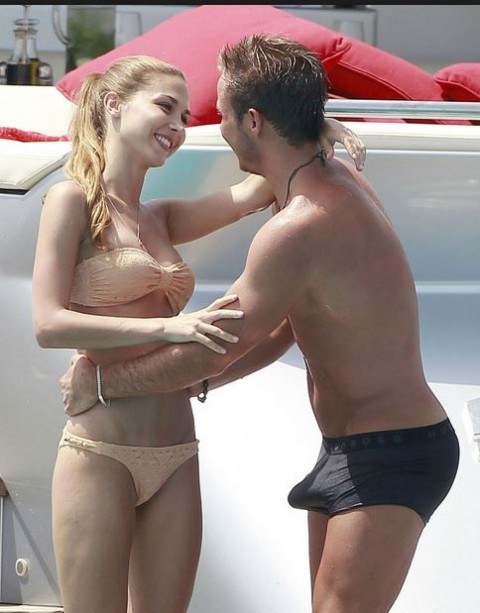 Can't say I blame him, all things considered:
For the time Christian Pulisic joined TikTok and immediately embarrassed himself with an awkward skills fail, click HERE.