Amber Rose has once again been hitting the headlines this week after she decided to defy the censorship rules on Instagram by posting a selfie of her with no knickers on. Classy as always.
Featured Image VIA
Although this might've been a pretty bold move, I don't think that she quite deserves the relentless backlash she's received from countless celebrities including Piers Morgan and Katie Hopkins. But even less deserving to give their opinion and slut shame someone is former Big Brother contestant Marco Pierre White Jr.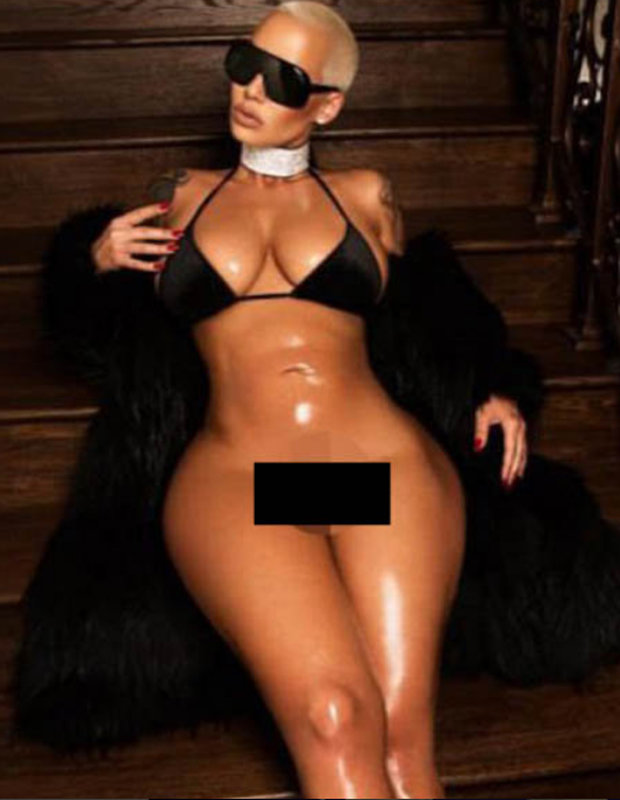 He decided to publicly call Amber a slut and call her out on it for being a mum:
https://twitter.com/mpw_jnr/status/874227474351230983
This is pretty rich coming from the guy who had sex on national television, filmed himself having sex on Snapchat and has just launched his own range of adult toys. Talk about the pot calling the kettle black. Cue the backlash.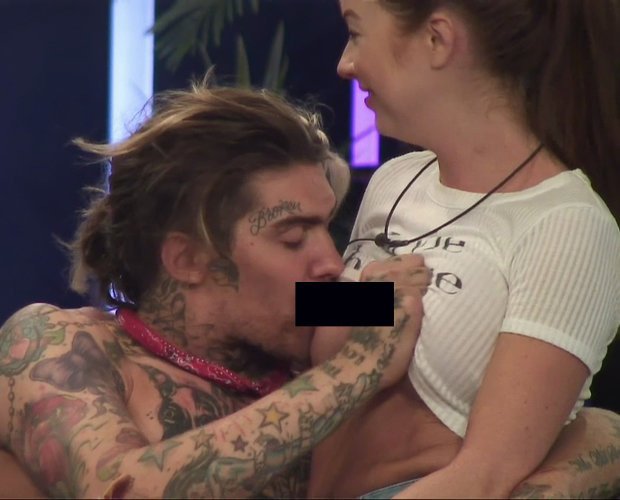 While we're on the topic, for the time Marco was caught passed out on a park bench after necking a bottle of vodka, click HERE.