I hadn't really noticed this, but I guess because of the whole COVID-19 crisis that we've been deprived of our usual stories about footballers going abroad on their holidays and misbehaving, but thankfully Manchester United captain Harry Maguire has decided to step up to the plate.
Featured Image VIA 
Maguire was apparently visiting Mykonos with his girlfriend and some friends after Manchester United's elimination in the Europa League and became involved in an altercation with some other British tourists. The police became involved and three Englishmen – including Maguire – fought back verbally and physically against them whilst resisting arrest which led to them being detained at the local police station until the early hours of this morning. Maguire was allegedly led away in handcuffs.
Here's what an official Manchester United statement said: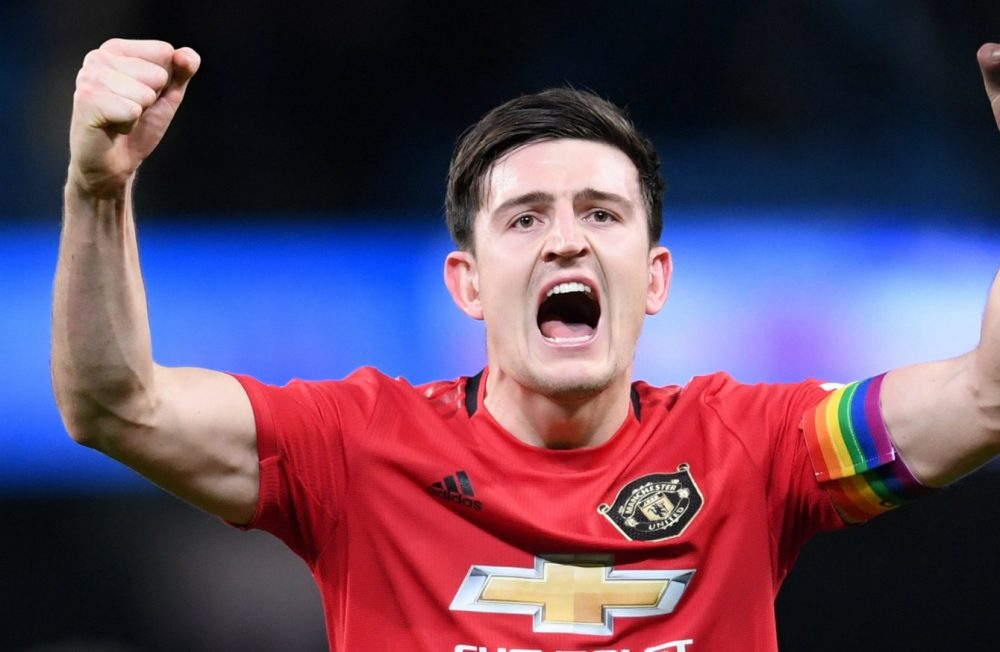 The club is aware of an alleged incident involving Harry Maguire in Mykonos last night.

Contact has been made with Harry, and he is fully co-operating with the Greek authorities.

At this time we will be making no further comment.
This probably isn't that big a deal but it's still obviously really embarrassing for Maguire and Manchester United. Anyone who has ever been somewhere like Mykonos knows that the police absolutely hate British tourists – and probably correctly because we all act like drunk belligerent assholes over there – and are always looking to strong arm the situation and exert their authority, so I doubt that Maguire was even really doing anything wrong.
Kinda surprised that video footage of the incident hasn't made it to the internet yet though. Probably only a matter of time considering everyone is on their phones all the time now.
For more of the same, check out when he announced the birth of his child. Nothing suspicious about that date hey?