If you don't remember what happened between England and Colombia in the World Cup 9 months ago, here's a reminder:
Featured Image VIA
Beating Colombia on penalties and advancing to the quarter-finals was a big deal for England. A very big deal. How did Harry Maguire celebrate? By shagging the absolute tits off fiancée Fern Hawkins, resulting in the birth of Lillie Saint Maguire exactly 9 months later.
Well played, Harry: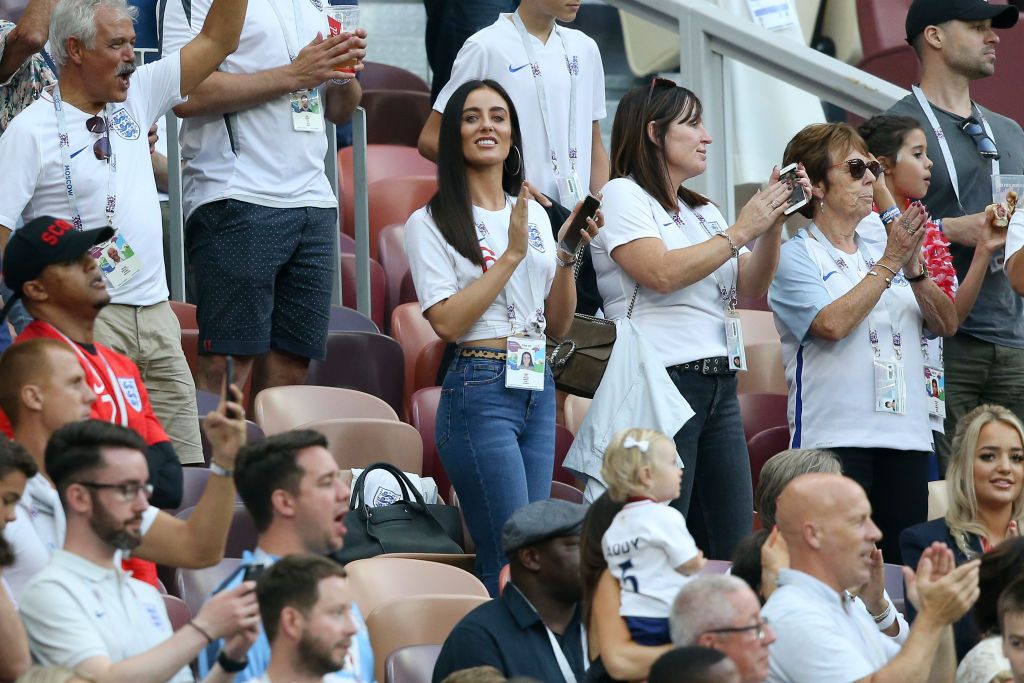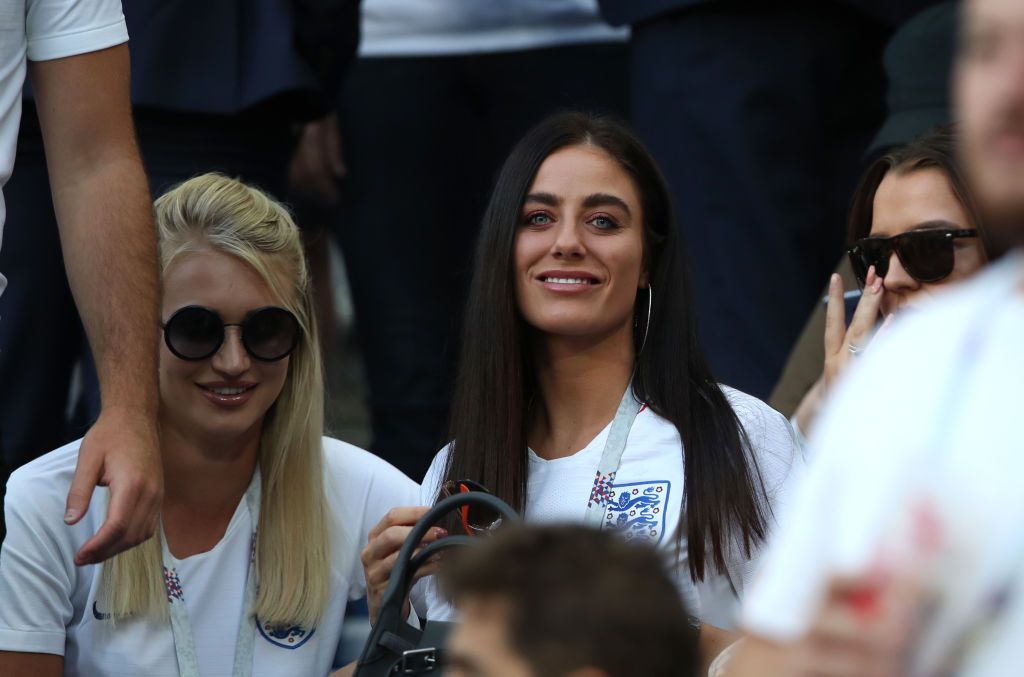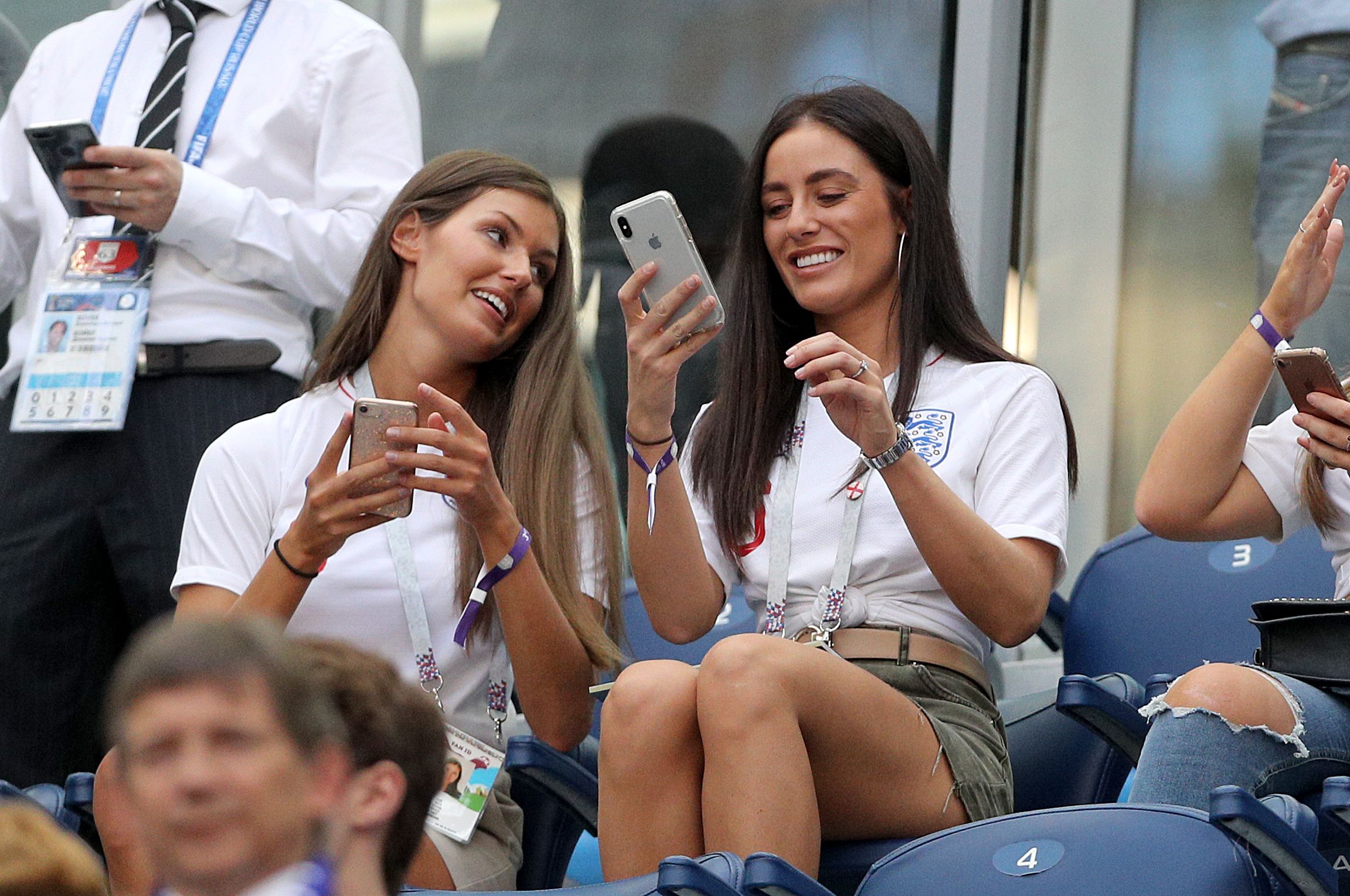 Just a beautiful feel-good story. Nothing like performing in a vital World Cup win to get those juices flowing, just a shame the journey ended so soon after that.
To watch Harry's teammate Jordan Pickford get involved in a bar brawl the other night after drunk fans got mouthy with him, click HERE.